VICTORY PARK RESIDENCE LOCATED IN PARK POBEDI ONE OF THE MOST PRESTIGIOUS DISTRICTS IN MOSCOW IS A CANDIDATE TO BECOME ONE OF THE MOST ICONIC BUILDINGS IN THE CITY. WITH THE SPECTACULAR VIEW OF VICTORY PARK AND POKLONNAYA GORA, THE PROJECT CONSISTS OF 455 APARTMENTS.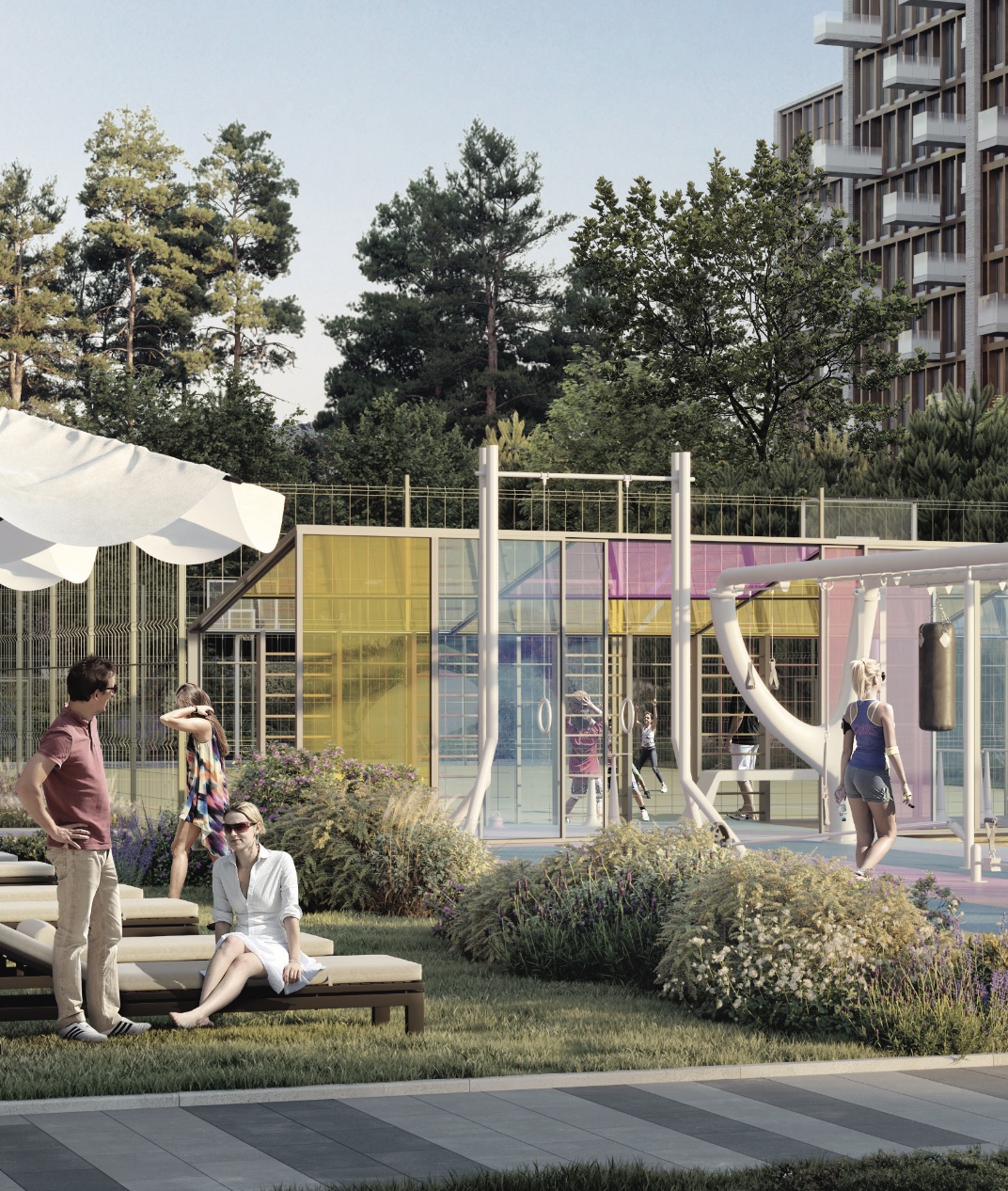 Our Victory Park Residences project in Moscow, the capital of Russia offers tranquility in the middle of the city center. Victory Park Residences residential complex is located just a one-minute walk from the legendary Victory Park. Standing out with its rich infrastructure, the project offers an easy life for those living here. One of the phases of the project, Victory Garden's is a huge private zone the size of six football fields and includes eight elegant houses, a private picturesque park, special separate barbecue areas, a sports field, and an area for yoga-meditation as well as the Victory Kids kindergarten. The Victory Gallery section offers a complete social life in a single center, and includes shops, restaurants, spas and beauty salons, an ocean aquarium, cinema, and other entertainment.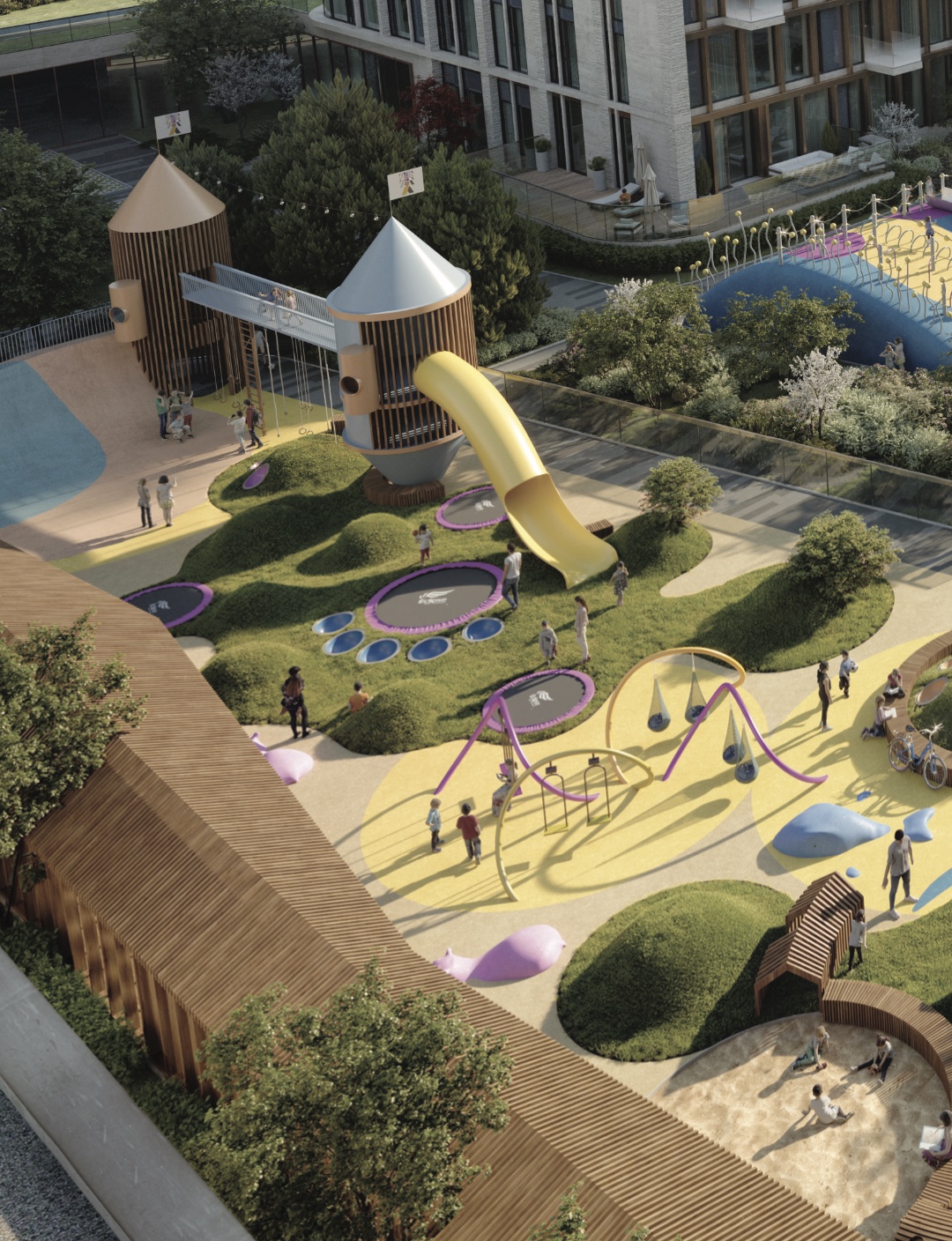 Our new residential project rising in Park Pobedi, the most prestigious district of Moscow, is being implemented on Bratyev Fonchenko Street. Victory Park Residence project, which consists of eight buildings with 10 and 11 floors, has a total of 455 apartments. The architectural project of the building designed by Sergey Skuratov, draws attention with its modern and elegant architecture. The size of the apartments with verandas and terraces in the project vary between 64 and 299 square meters.