Tahsin Öztiryaki, the Deputy Chairman of the Board of Directors of Öztiryakiler, one of the largest companies in Turkey, is a member of the board of directors of many non-governmental organizations, strives to present Turkish cuisine to the world, and he has a huge appreciation for folklore. In addition, he is one of our neighbors since he lives in Anthaven with his children and grandchildren. Let us get to know our neighbor a little better.
 He is one of the most successful business people from our country and he is interested in public service. For example, as the President of the Turkish Cuisine Association, he is working hard to ensure our cuisine is known around the world and for many years he's also had an avid interest in folklore. Tahsin Öztiryaki realized as soon as he saw our Anthaven project that it was a natural and friendly living space and made the decision recently to settle in Anthaven with his three children and five grandchildren. "I am happy that my grandchildren will grow up in such a place," he says, as his children also bought houses here.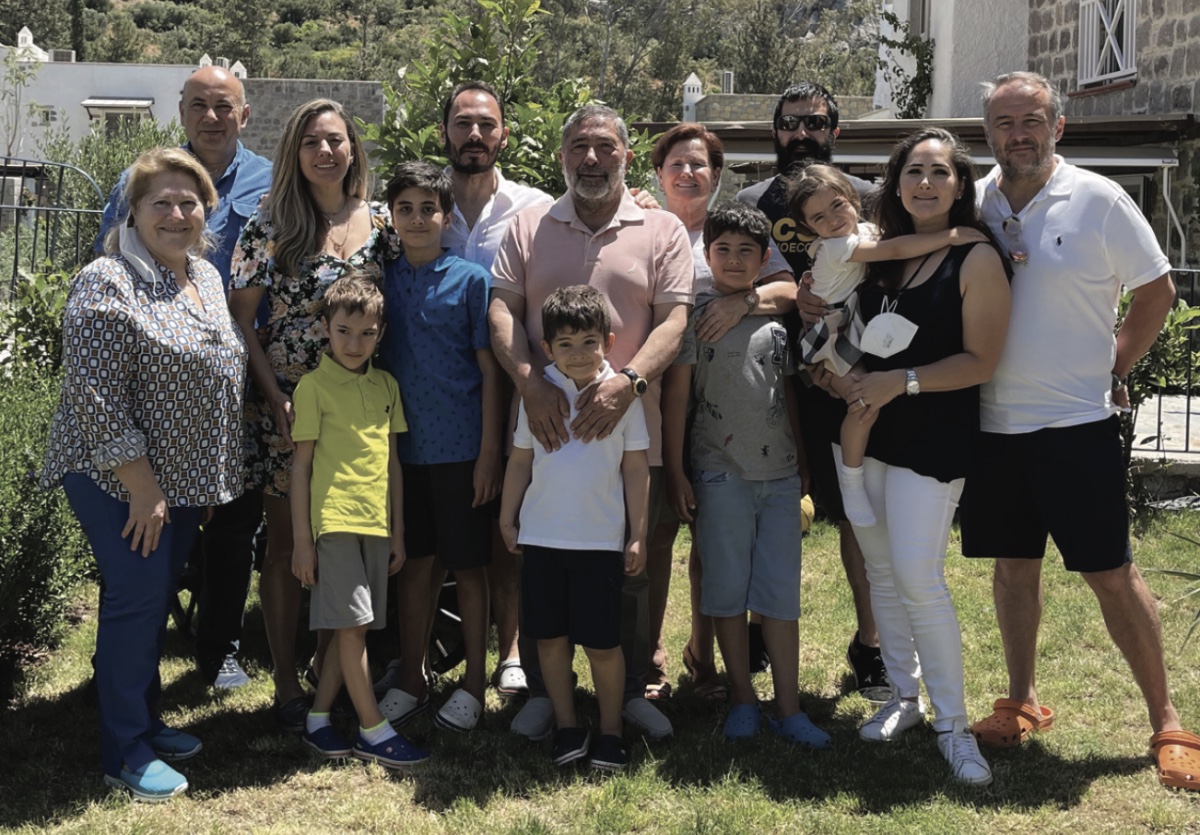 First, we would like to get to know you a little bit. Can you tell our neighbors about yourself?
I was born in 1954 in Şehzadebaşı, İstanbul. I started at Yıldız Technical University Department of Mechanical Engineering, but in my second year, I had to drop out of school due to the situation in the country and became involved in the family business. I went to Germany to learn a foreign language for a year and when I returned, I started working in our family business. At that time, we were a company that did home-style kitchens and contracting work in a 50 square meter shop with my two brothers. Today, we are a company that exports to 130 countries with our 1,400 employees on 150 thousand square meters. We have established a strong position in the world building kitchens for hotels, restaurants, the military, and hospitals in many countries, as well as installing living units and mobile kitchens in the field. Despite my busy work life, I never forgot the fact that I had not graduated from my school, so in 2011 I went back to my university and 2015 I graduated. Studying at the university with young people was a very different experience and quite an enjoyable period for me. I had very young university friends and some of my friends took internships at our company.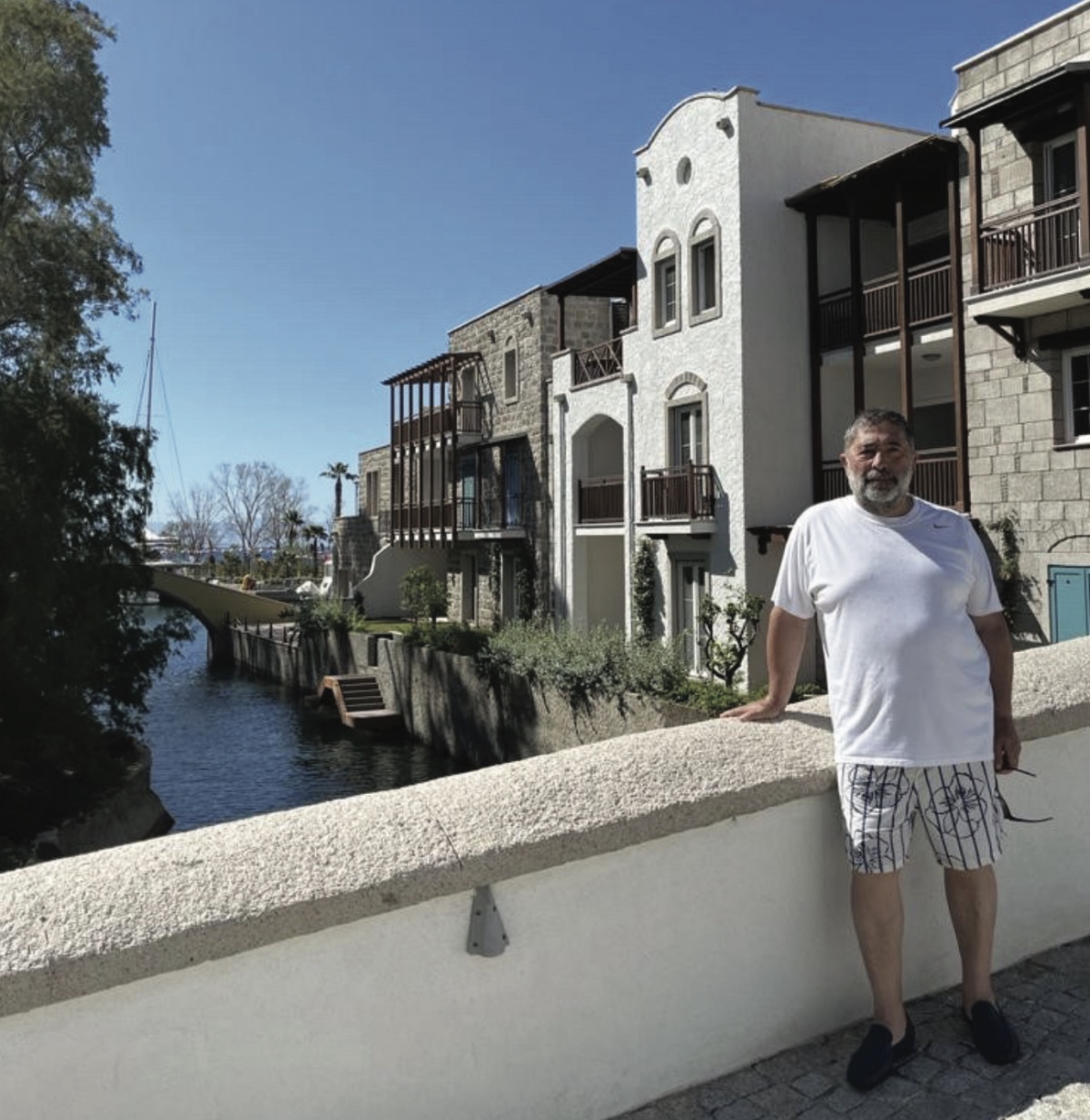 When did you start living in Anthaven and why did you choose this location?
Our first house in Bodrum was in Bağla and we got to know Aspat in the 90's. After that, we had a house in Torba where we lived for a long time. When we came to visit the sea in Aspat once again I saw this place and I realized that it was not one of the highly colored projects, but that it offered a very natural, sincere, and real environment. The project is visionary, high quality and ideal. The people living in a neighbourhood are also important, and we have precious neighbors. I have three children and they bought houses here too. I am delighted that my grandchildren will spend their summers in such an environment. Work is an important part and never far away from our life, we worked when we came here as we were delivering the kitchens for the hotel project.
Can you tell us a little more about your family and children?
My wife and I have been married for 42 years and she has supported both my business and social life throughout our marriage, I owe her a lot. We have three children, and my daughter and one of my sons work in our family business. My other son owns a company that produces natural toys for children. I have five grandchildren, the youngest being four and a half years old.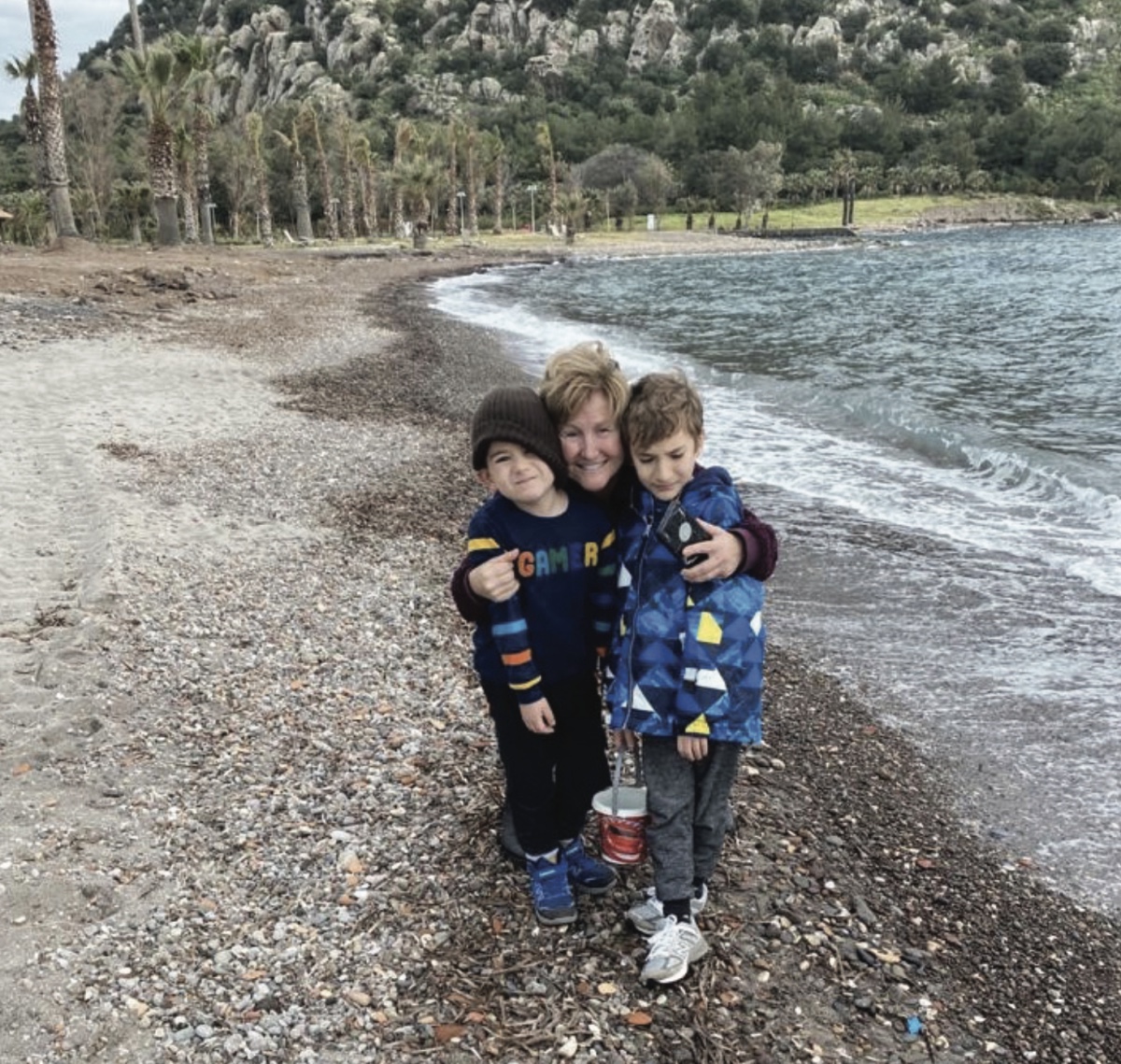 So how do you spend your time outside of work? What are your hobbies and interests?
For a very long time, since my youth I have been involved in Turkish folk dances. I took part in these traditions for 20-25 years, however I could not continue as a dancer due to my busy work schedule, but I have remained involved by being the president of the institution I entered as a student. I served as the second president of Burgazada Sports Club for two terms, I am the president of the Turkish Cuisine Association, and I am the President of IDDMIB (Istanbul Ferrous and Non-Ferrous Metals Exporters' Association). Since the 90's, we have been supporting the Mengen Culinary School in every aspect and contributing to its development. We hold meetings to explain and teach Turkish cuisine at universities in various countries around the world. We want Turkish chefs to be Michelin members, that is our aim as we promote Turkish cuisine. I greatly value Turkish made goods and strive to use them in Turkey.
What do you think about food?
I am only interested in eating food as I unfortunately cannot do anything other than crack an egg. I like to follow and explore world cuisines however my favorite dish is dried beans with rice.
You manage one of Turkey's largest and most successful group of companies. What do you think is the secret to success?
I give great importance to recognizing and correcting my mistakes and shortcomings, and being a versatile person is also very helpful. When I was young, I did folklore with students from all over Turkey and went to festivals in various countries around the world. Folk dances enabled me to socialize and become comfortable in expressing myself in front of people. In my opinion, working is an important remedy, and this energizes me.
How does Anthaven support your interests?
We set a nice table, eat, have good conversation, and listen to good music here. For the children, the opportunities to sail, surf and do sports is very valuable. I hope we can establish a Gourmet Club with the people living here and can organize culinary workshops and training. I am a social person and have many ideas. I know Mr. Mehmet is also open to innovative plans, so I believe that we can implement such projects.
What is your dream or goal for the future?
I think a new era is beginning in the world and we need to think about what we need to do in terms of living standards and the environment. We have to transform and make changes. We have digitized very quickly, and after that, we will integrate digital solutions into both our private and work lives. My dream for the future is for my grandchildren to have a life as natural as we do.