The name, strength, and positive reputation of Ant Yapı continues to be spread around the world. Following a successful five-year process in building our business in various states in the US, we have made achievements and advanced steadily. We create comfortable and quality living spaces in the United States of America through architectural innovations.
Our next goal is the USA, which has one of the largest economies in the world. At Ant Yapı, we have been conquering the USA for the last 5 years! In addition to Turkey, we have succeeded in placing the Ant Yapı brand among the most important companies in the construction industry in England, one of the most difficult construction markets to enter, the Turkic Republics, Russia, and Europe. For the last 5 years, we have been demonstrating our strength in the United States with our architectural design, creating safe and comfortable living spaces.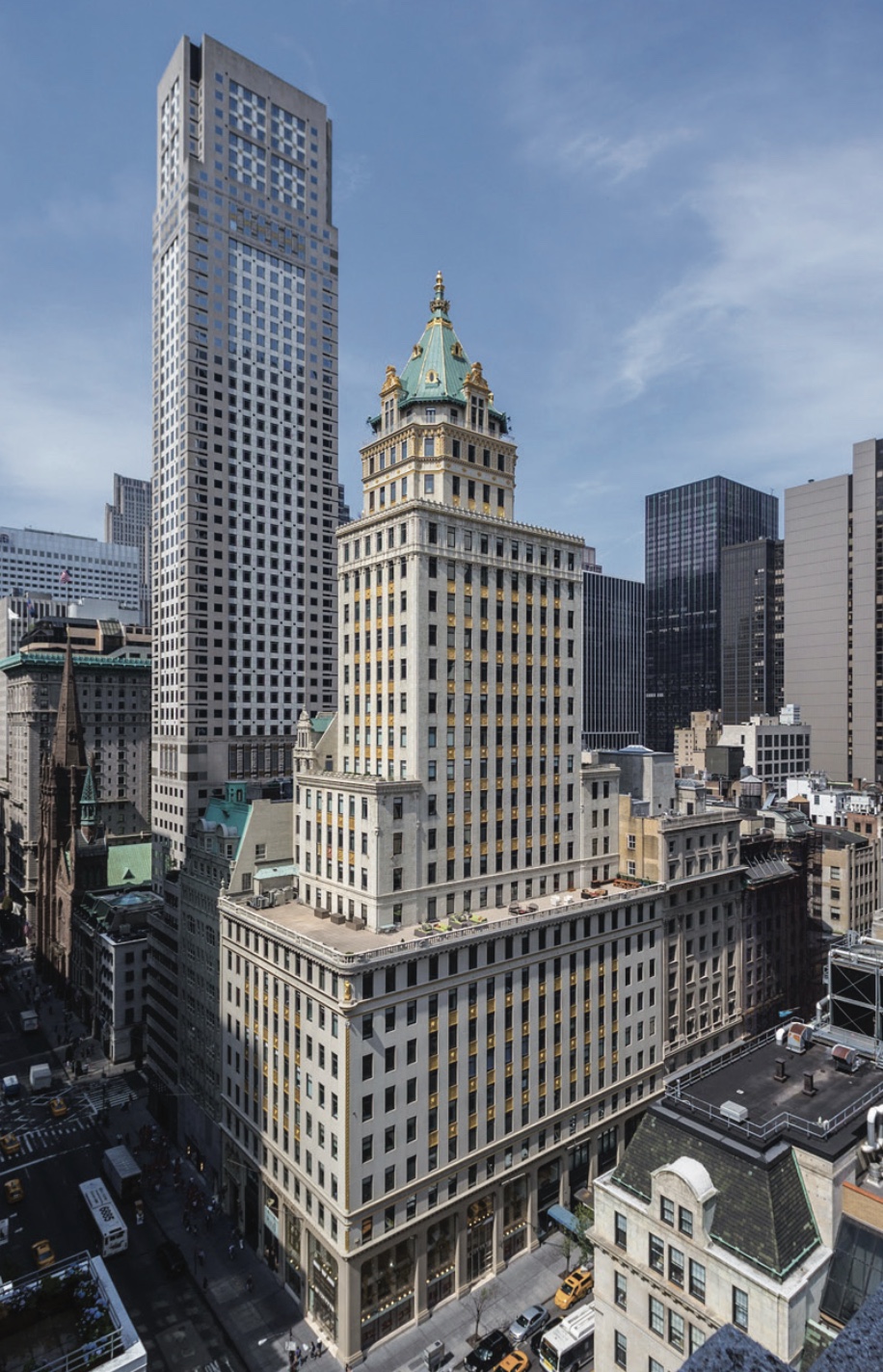 Ant Yapı U.S. Holding Corporation, a registered business in the state of Florida since 2016, launched in the market with only two people. After the opening of our Miami branch, in the December of that same year, the New York branch opened. Following nearly five years of challenging but stable effort, we are proud to see that our USA organization has reached 78 people and is developing rapidly.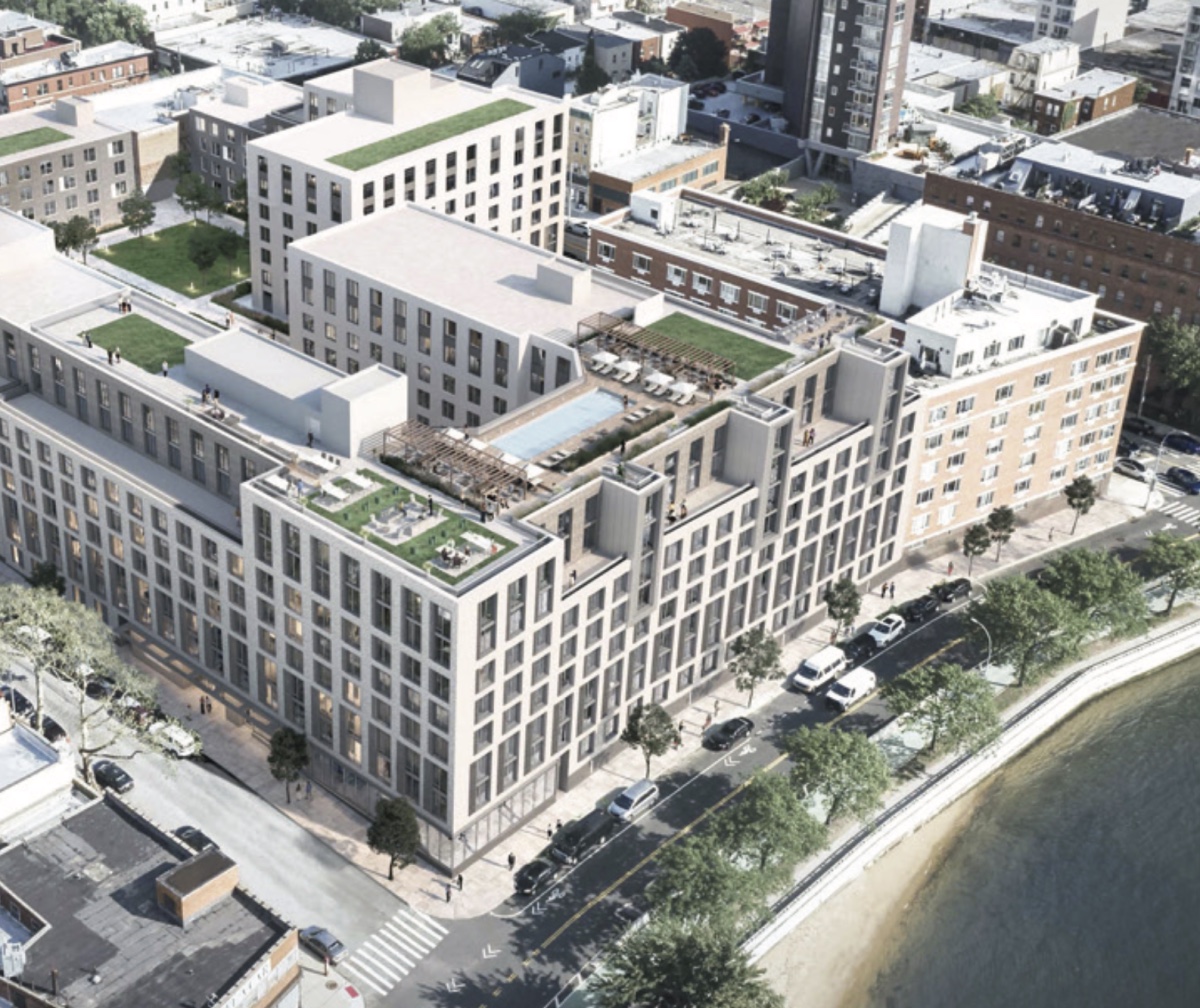 The Crown Building in Manhattan, New York, is our first project in America. We have transformed it into a hotel and residence with our renovation work. For this project, we aimed to create an architectural bridge between the past and the present by creating a new style for the building.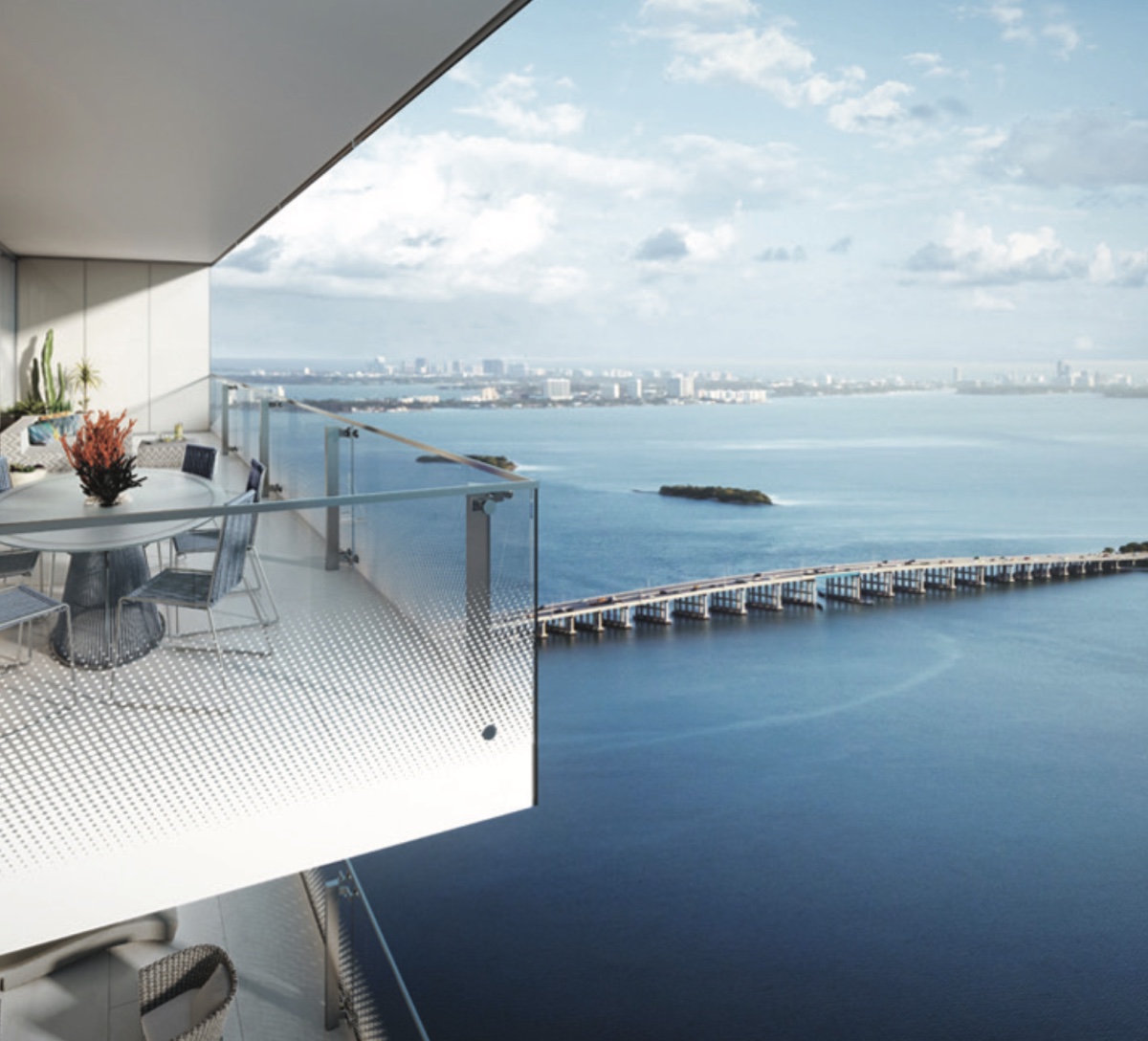 Our first project in Florida is 830 Brickell, which will serve as a business center. Brickell, which we plan to complete in 2022 and is the first independent office built in the last 10 years in the region, it consists of 57 floors and offers a different living space for its residents.
Our housing project 30-77 VERNON BLVD in New York has been developed to enrich the silhouette of the city with its design, it is a complex structure consisting of three separate 7-storey buildings. The project is planned to be completed in May 2022 and is located in Astoria-Queens. This apartment complex, consisting of 534 apartments, targets the young population in accordance with the development of the city and the region, and mainly consists of studio and 1-bedroom apartments. It is designed as a living complex with facilities that will provide its residents with the flexibility to work in a home-office.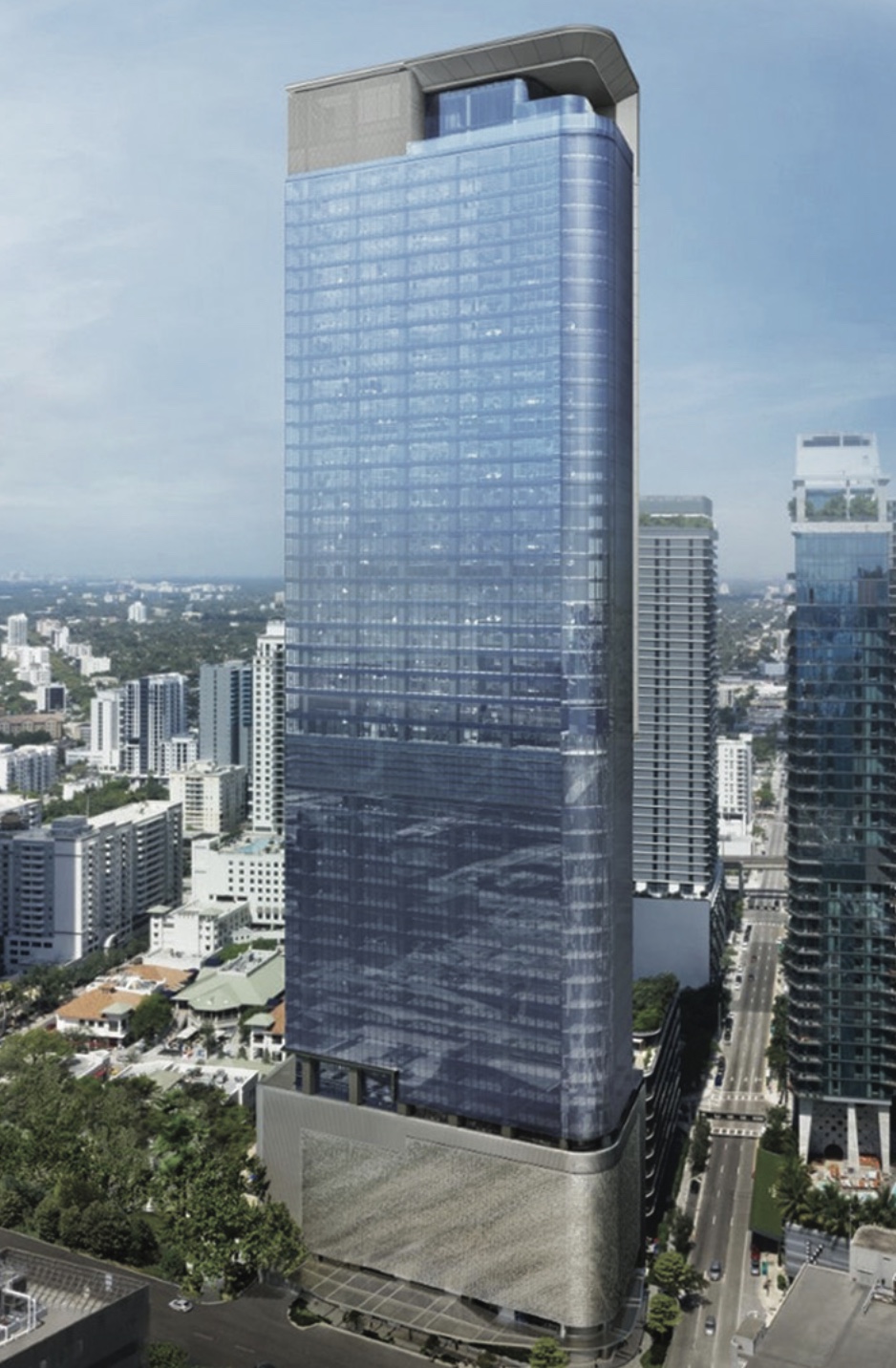 Missoni Baia, our ambitious project in Miami, which we plan to complete in December this year, is a luxury residential project with 252 apartments on the coast of the Biscayne Bay in Edgewater. The project is one of the most prestigious buildings in the city and is completely environmentally conscious, it is being built in partnership with the OKO Group.
UNA Residences, which we have developed in South Miami in partnership with the OKO Group, will be an iconic building inspired by classical yacht design. The residential project, which we plan to complete in 2023, offers 135 luxury apartments with floor-to-ceiling windows, expansive terraces, and a range of facilities, including three pools and private boats.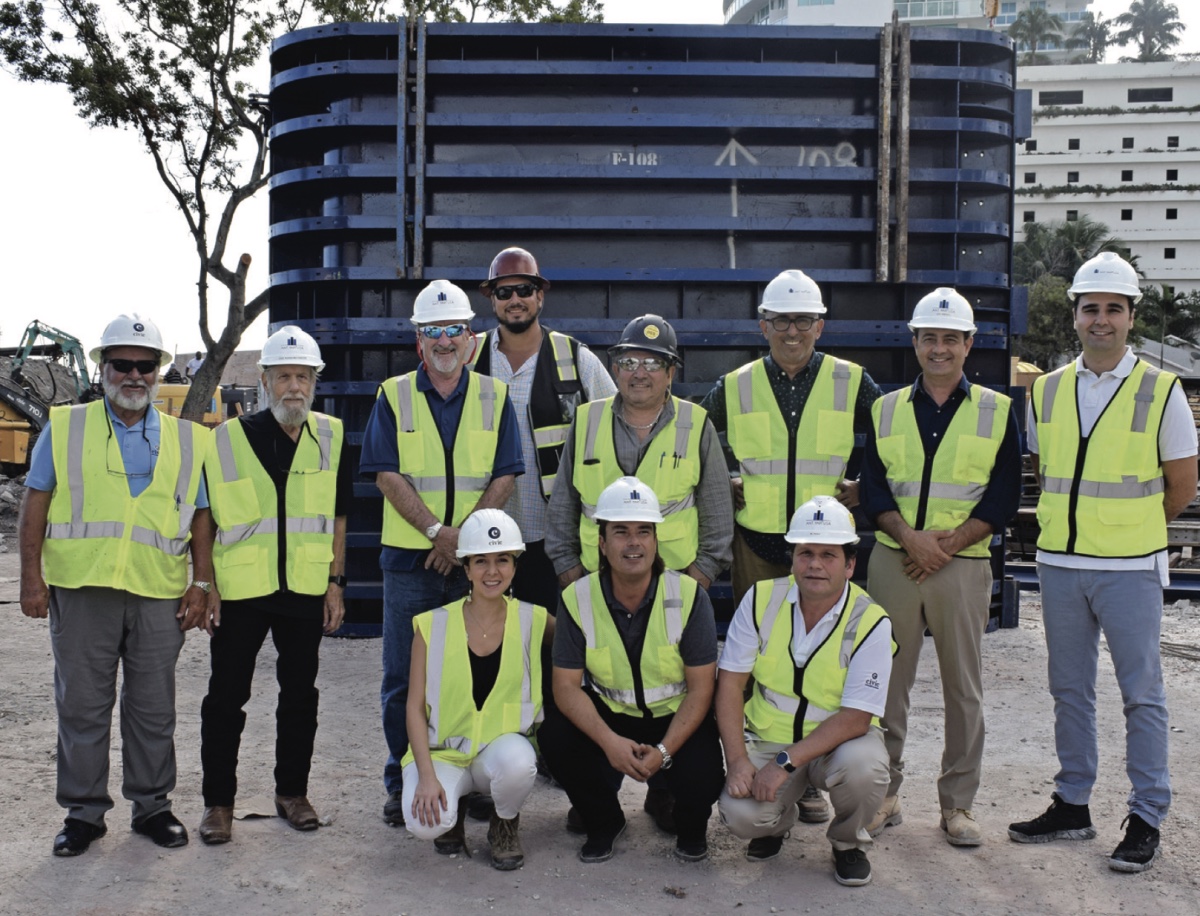 Ant Yapı USA Vice President Serhat Sert tells the story of his entry into the United States market, "Following our group's decision to expand in developed countries, we entered the USA market in 2016, right after our activities begun in England in 2015. Following our strategy, we started to work on our customers projects, with whom we have cooperated for many years, especially in the Russian market as well as the USA and England. Our USA office, which started with two people at the end of 2016, has now reached a total of 78 people in New York and Miami today, and our total business volume in these two cities has approached 1.1 billion dollars."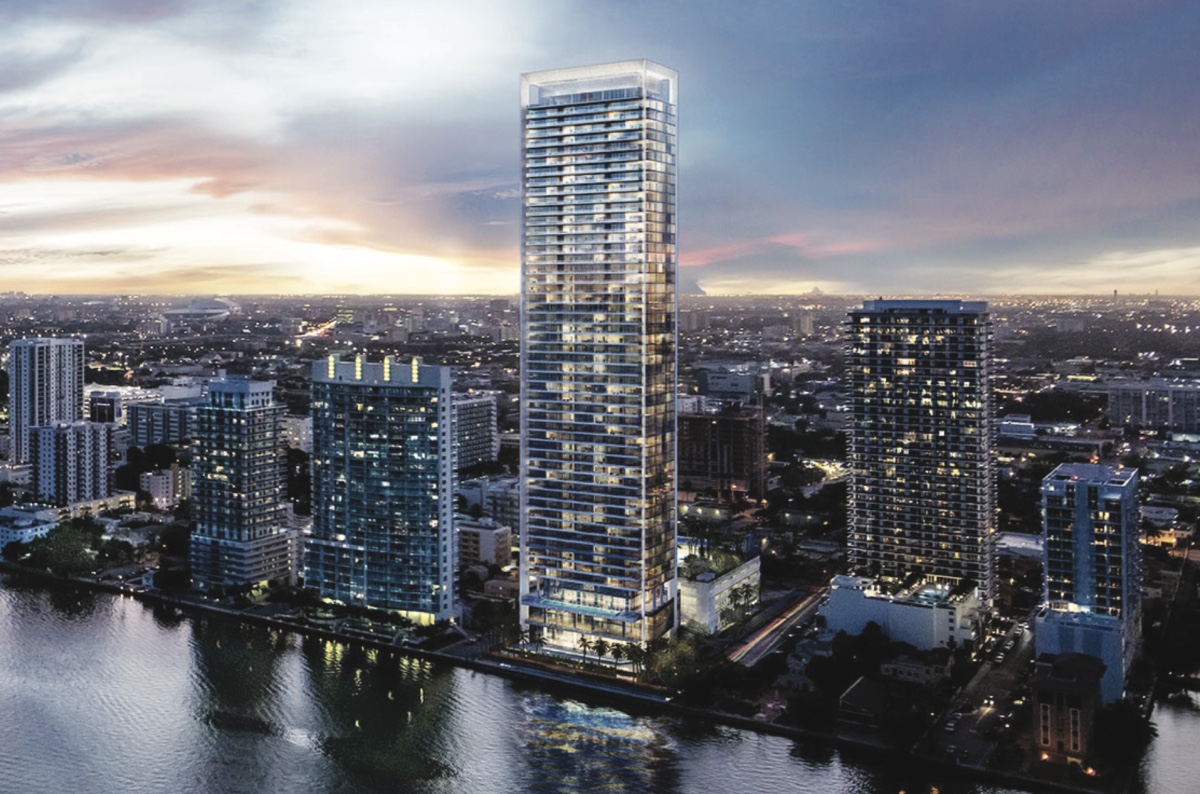 Stating that it takes time to establish trust in the USA since it is a very difficult market to enter and maintain, Sert explains this process as follows: "After overcoming operational difficulties such as licenses, insurance, and guarantees in entering the market, the biggest obstacle was to explain ourselves to local real estate investors. In almost every new business meeting, after listening to the success of our company in other geographies, including England, the first question was, "What have you done in the USA so far?" In the past 5 years, we think that we have overcome this biggest obstacle ahead of us, as we now have a total of five projects that are about to be completed or are underway. Our ongoing projects on the East coast of the USA are the ones that attracted the attention of the construction market in terms of size and location. With our reputation building, the name Ant Yapı started to be recognized in this region. We think that with the completion of our ongoing projects in the next two years, we will be able to get more of a share of the market, especially in high-rise and luxury housing projects."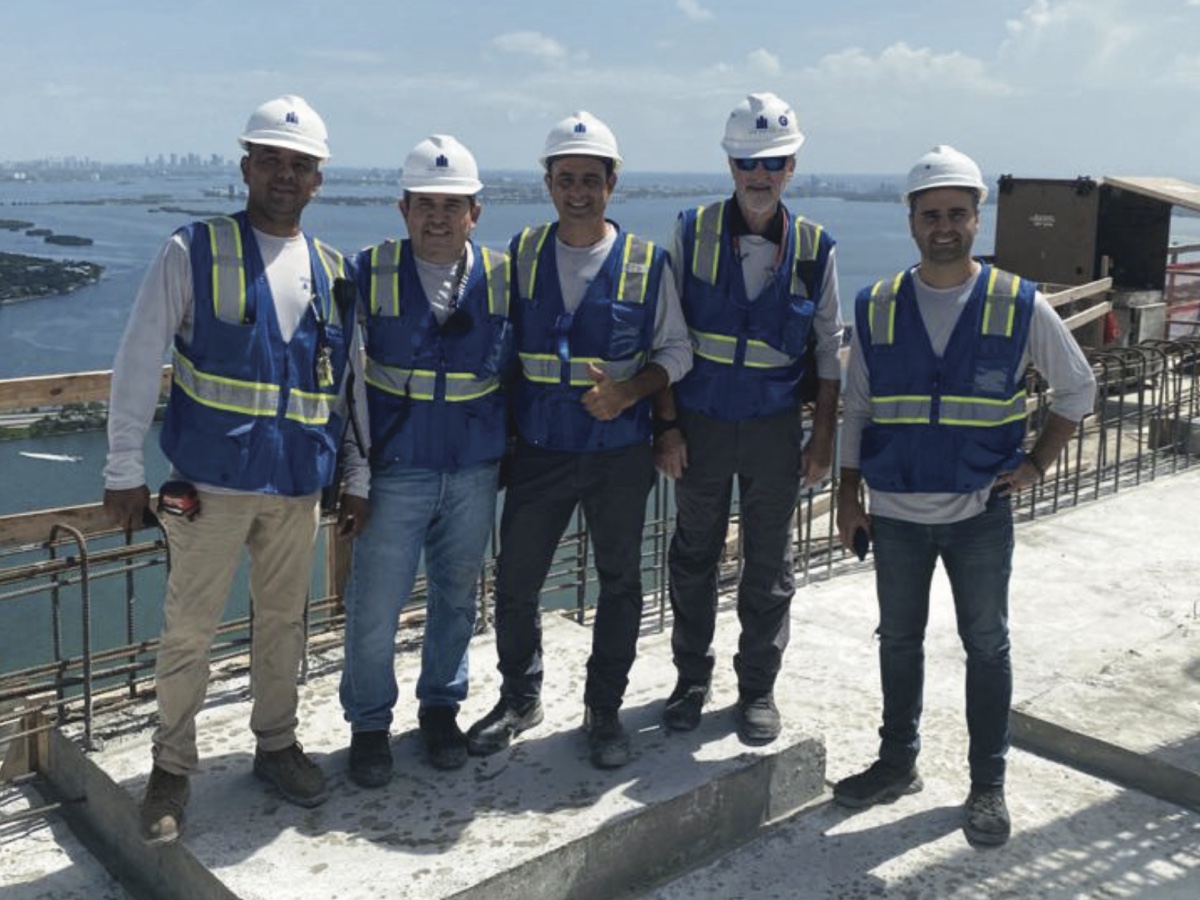 Ant Yapı broadens its horizon with every new country and project. It values and gives importance not only to people's comfort but also to the environment. Being able to understand and appreciate people, nature, and aesthetic features rather than simply creating living spaces is among the qualities that make Ant Yapı strong.
THE SECRET OF OUR SUCCESS IS OUR PASSION FOR OUR BUSINESS
SERHAT SERT Ant Yapı USA Vice President
At Ant Yapı, we have made a great effort to adapt quickly to the challenging USA market. In particular, adapting and managing the habits of our suppliers in other countries in accordance with the expectations and standards of the USA market was an important part of the transition. On the other hand, the fact that the people in the cities we are working in were sincere and free from prejudices has been a factor that has accelerated our adaptation process. At the point we have reached today, we have achieved a good rapport with our USA partners, employer representatives, project taxpayers, and suppliers by overcoming our cultural differences. This year we are celebrating the 30th anniversary of Ant Yapı. It is very difficult to achieve success and grow consistently for 30 years, however the secret of Ant Yapı's achievements is with each new success the increasing passion from our employees for their jobs and this family. In addition to the passion for our work, having strong ethical values contributes greatly to our stable growth.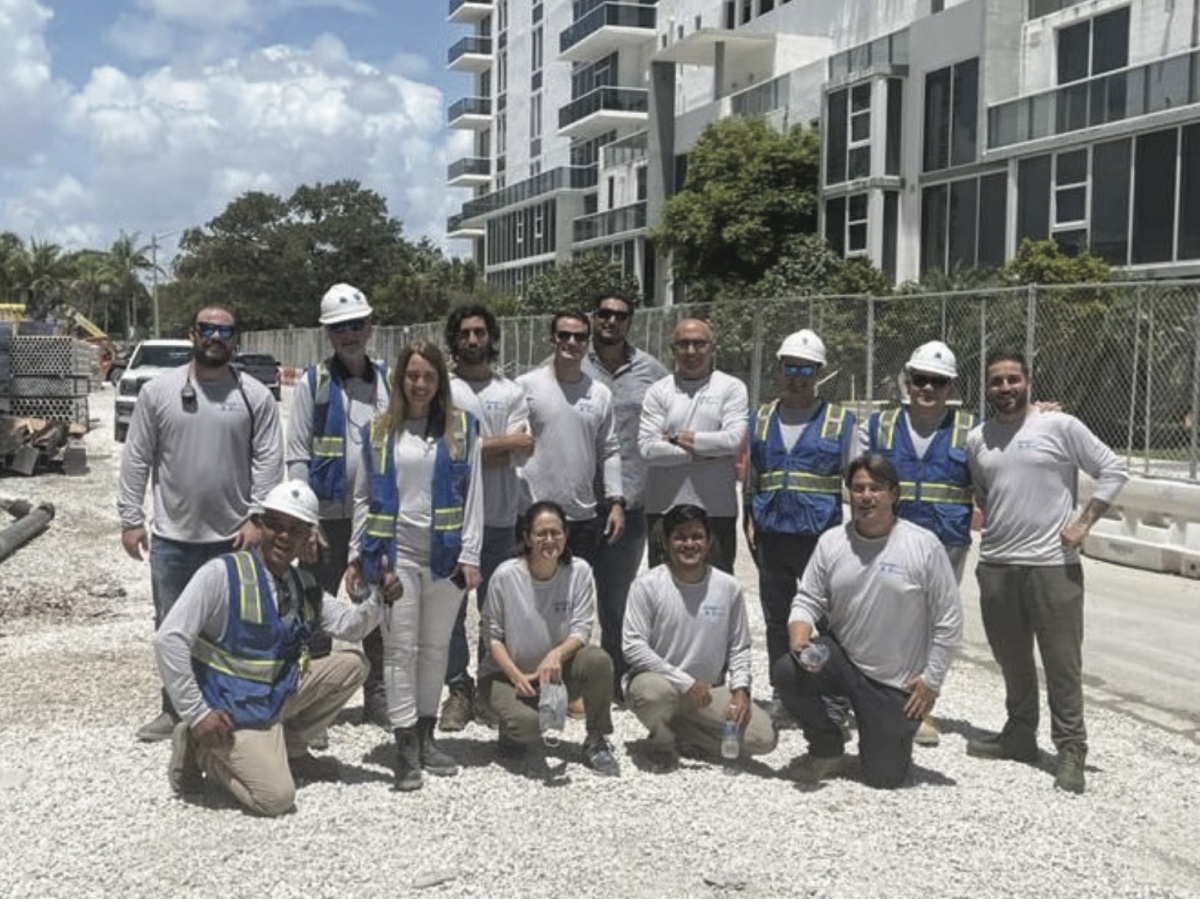 WE ARE LIKE A FAMILY AT ANT YAPI
BARIŞ ATILLA SAĞLAM Ant Yapı New York-Astoria West Project Manager
I started my professional architect career in Turkey in 2005, continued in Poland in 2007 and like many of my colleagues, I joined the dynamic construction industry in Russia in 2009. Up until I joined Ant Yapı in 2018, I worked as a design and office chief, by taking part in the coordination of different companies in the industry. Since 2020, I have been working on the housing project in the USA New York Office. Although working conditions in the USA seem easy, labor prices are high, and this contradicts with the speed and mass production principle of the construction industry, we try to find the best results by spending more time on planning and coordination. As someone with an architectural background who has worked in European countries, the most challenging thing for me was the transition from the metric system to the imperial system. I memorized the new system in the first month and adapted to it in a short time. The most special aspect for me of being here in New York during my time at Ant Yapı, is the preservation of a family atmosphere in this company. I hope to celebrate the 40th anniversary of our company with new family members and the basic principles it has preserved. 'It is in our nature to build what cannot be built!'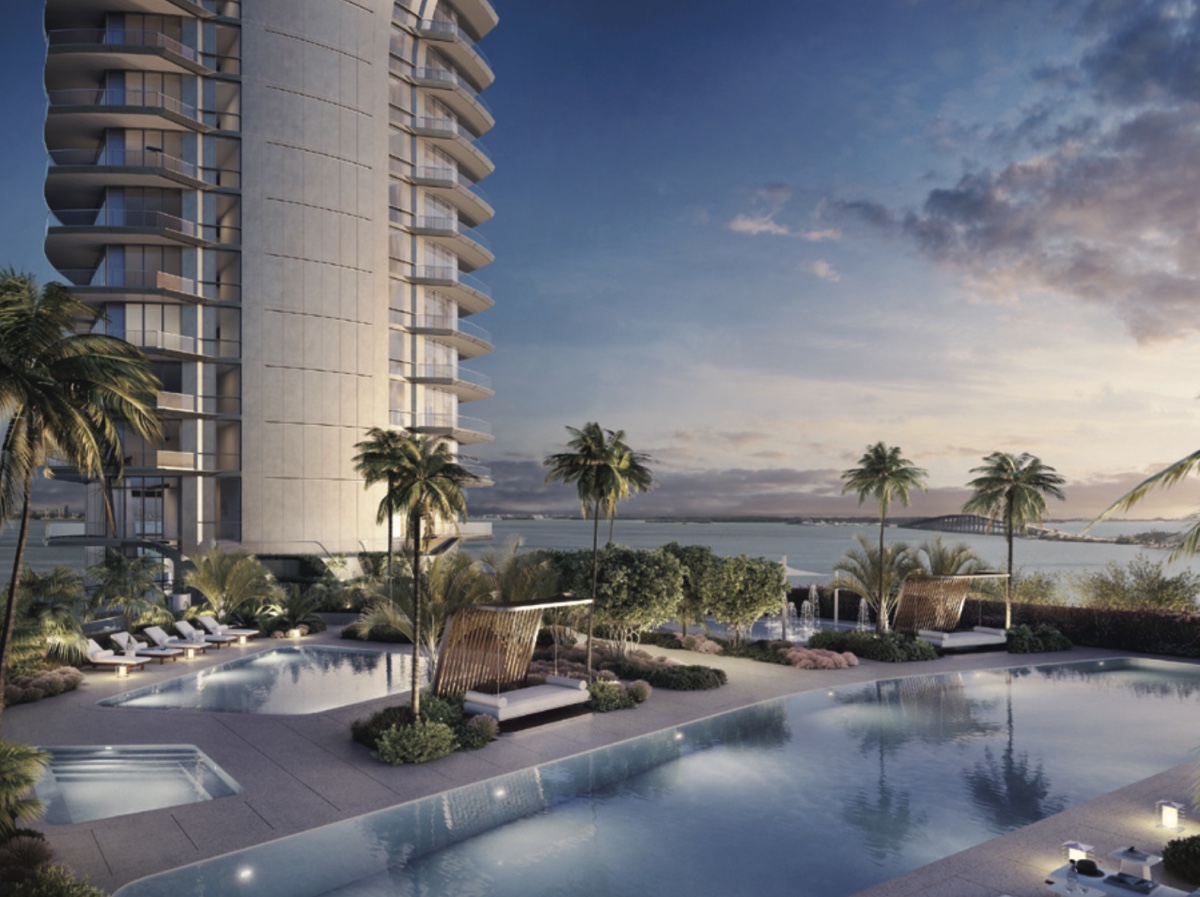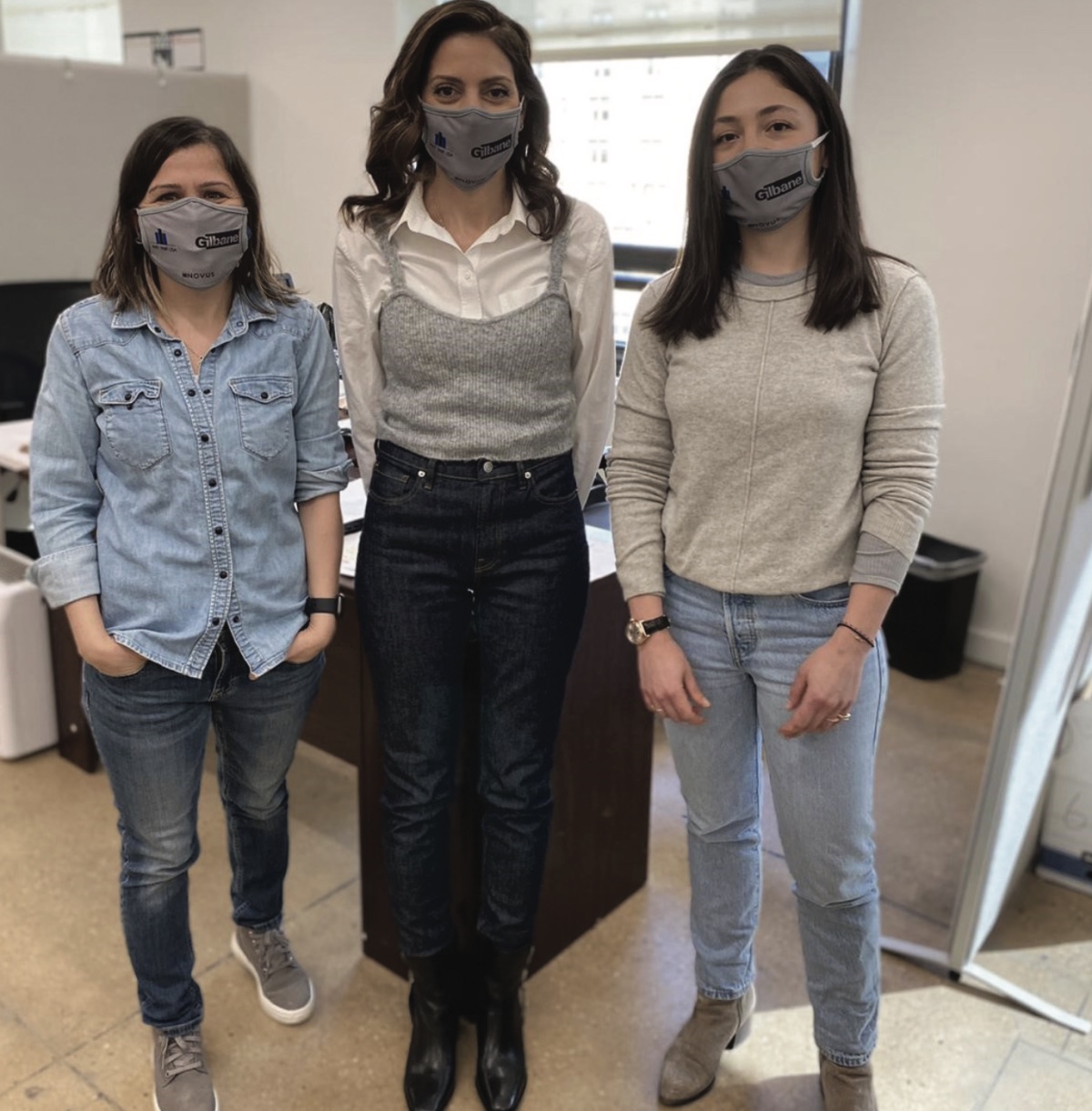 PARAMETERS VARY FROM STATE TO STATE
VEHBI INAN NY Aman Hotel Crown Project Manager
I have been in America for about 2 years. While previously living in Moscow, we carried out many valuable and prestigious projects with Ant Yapı. In addition to Moscow and New York, I have worked in London, Dubai, and Istanbul. The USA construction industry is not very homogeneous, and parameters can vary from state to state, even from city to city. The Crown project is in Manhattan, New York and factors can differ even within the city. For example, if the same project had been in Queens and not Manhattan, it would have been completely different. Three factors stand out for Manhattan: Logistical difficulties and excessive control mechanisms of the authorities due to the fact that labor is very expensive, and there are very few empty land areas. The way to rule out all these and other negative factors is to produce creative and practical solutions by working intensively and efficiently. It is necessary to keep an extraordinary communication network alive with all project partners. Leaving behind 30 years in a risky industry such as contracting, which is very volatile and has many challenges, is a great corporate success. It is a source of pride that Ant Yapı realizes successful projects in the fields of investment and real estate development as well as contracting.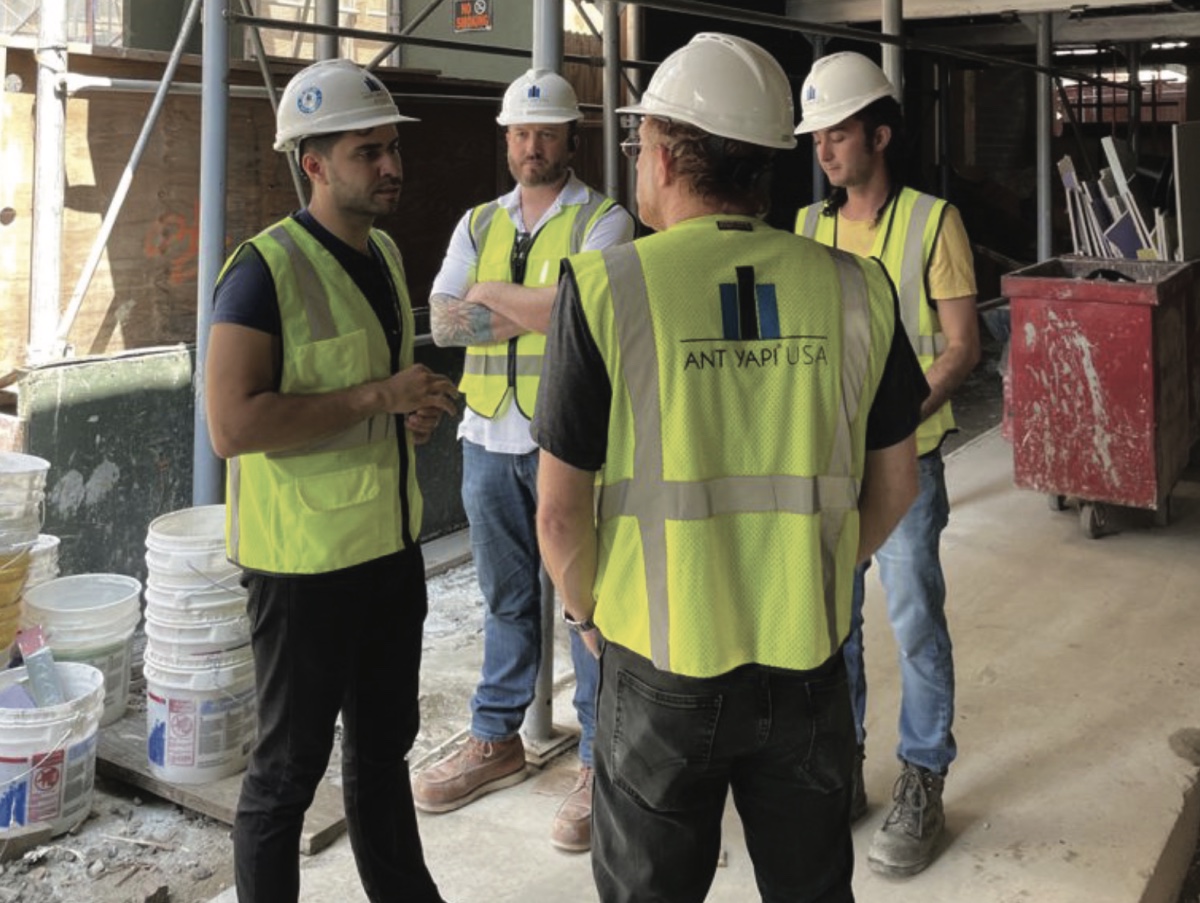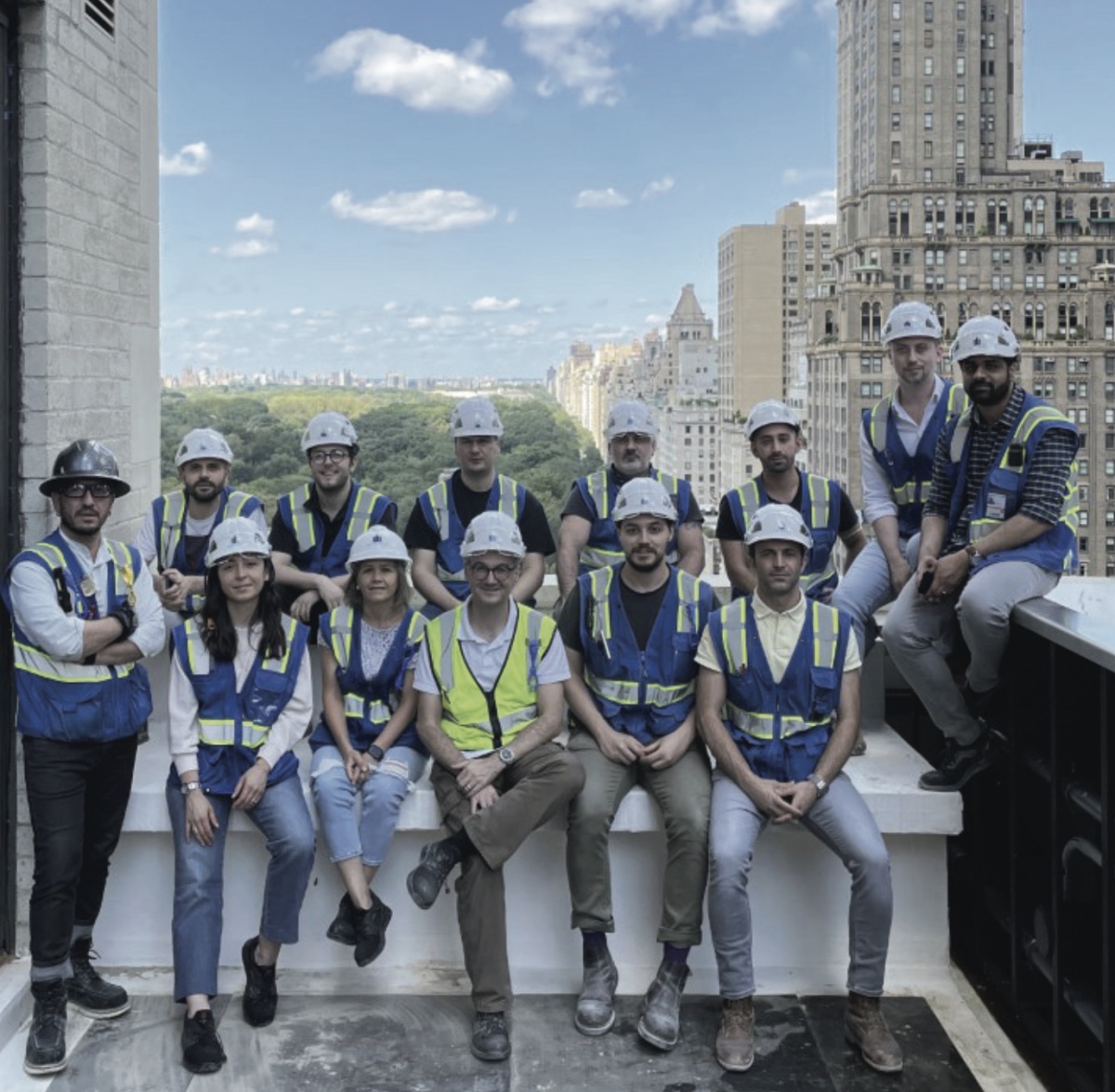 THE CONSTRUCTION MARKET IS GROWING FAST HERE
MEHMET CAN ORMANCI Ant Yapı Florida General Manager
I am the manager of Ant Yapı Florida LLC and Ant Yapı / Civic Joint Venture LLC and we follow the construction and new investments of our company in this region. Florida is an area suitable for development, because of the climate advantage, the construction market is growing rapidly here. I have been with Ant Yapı Florida for three years, previously I was in Moscow. My professional life started in Turkey, continued with various projects in Russia, Abu Dhabi, United Arab Emirates, Kazakhstan, and Belgium, and finally, I came to Miami. Even though our partnership with Ant Yapı started in Miami, we had contact on various occasions with the company during my time working in Russia. I have proudly followed the developments of our company. Even though it was established 30 years ago, we continue to work meticulously without losing any of the excitement from the first days, despite being one of the world's top 100 construction companies today. I fully believe that it will continue its well-deserved success in the coming years, and with new generations.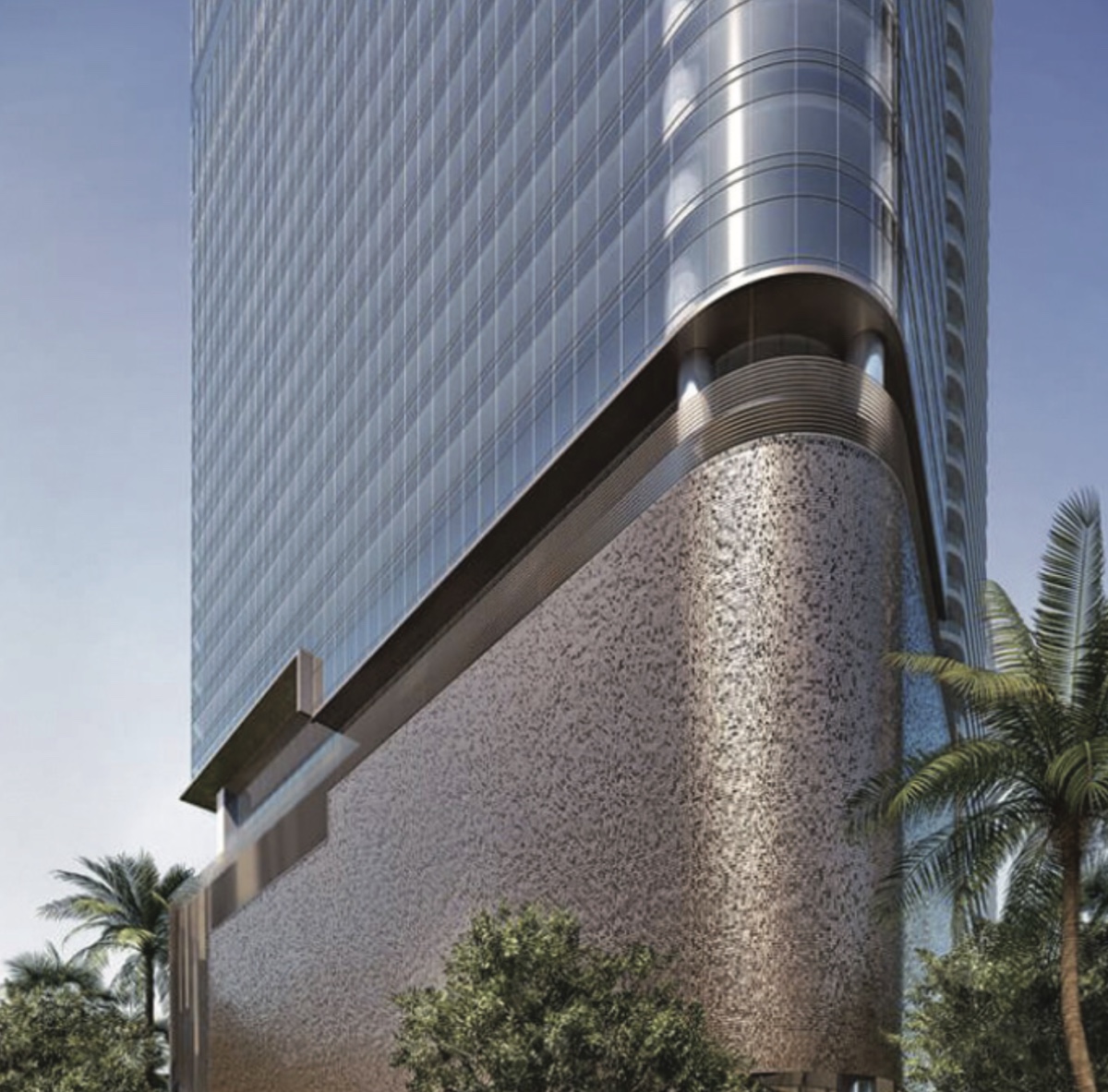 PROJECT IDENTIFICATION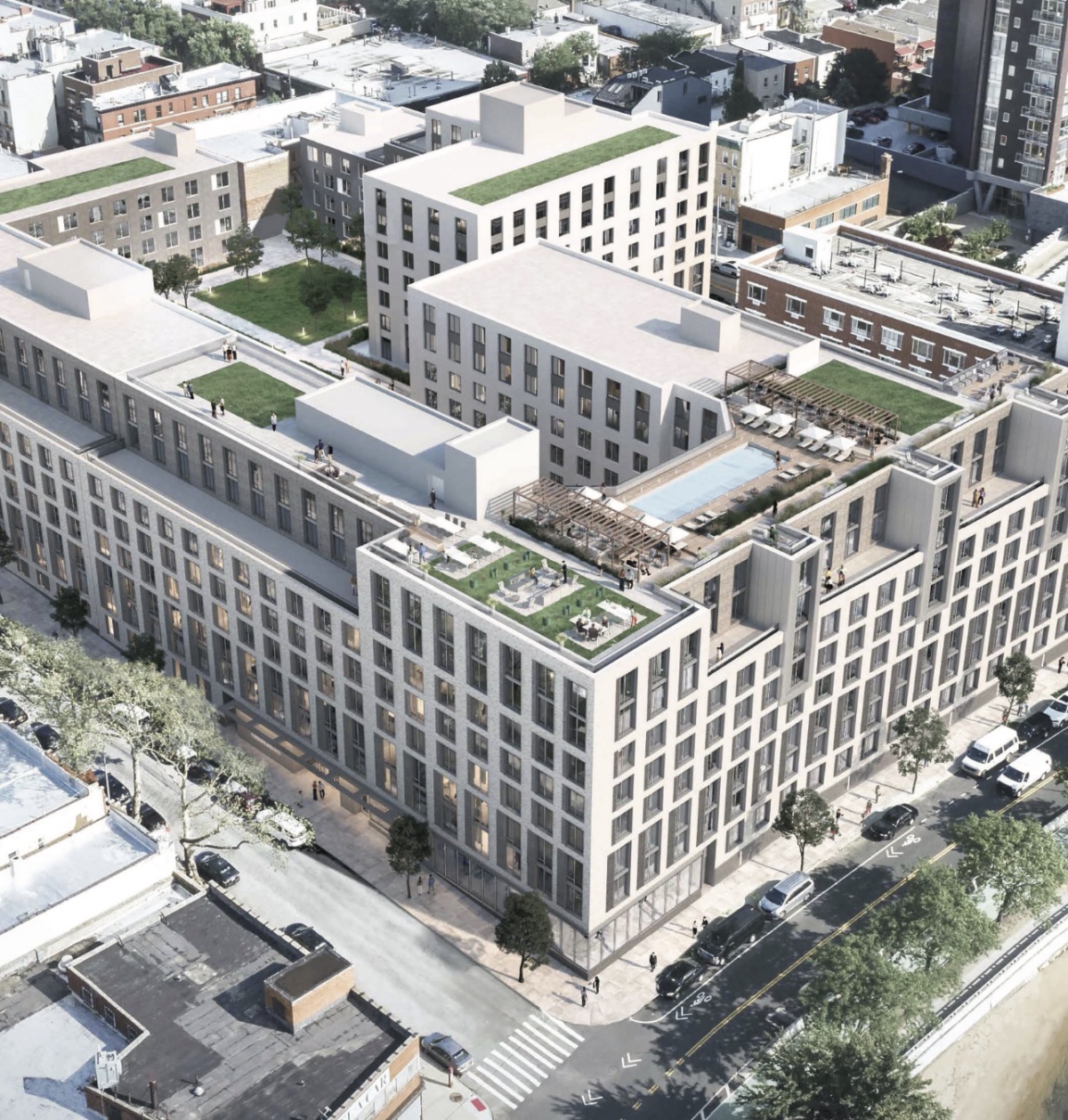 PROJECT NAME: 30-77 Vernon Blvd
PROJECT TYPE: Residence
INVESTOR: Pioneer Group
PROJECT PERIOD: November 2019 – May 2022
ARCHITECT: Fogarty – Finger Architecture – New York, NY
TOTAL AREA: 47,380 m2
PROJECT IDENTIFICATION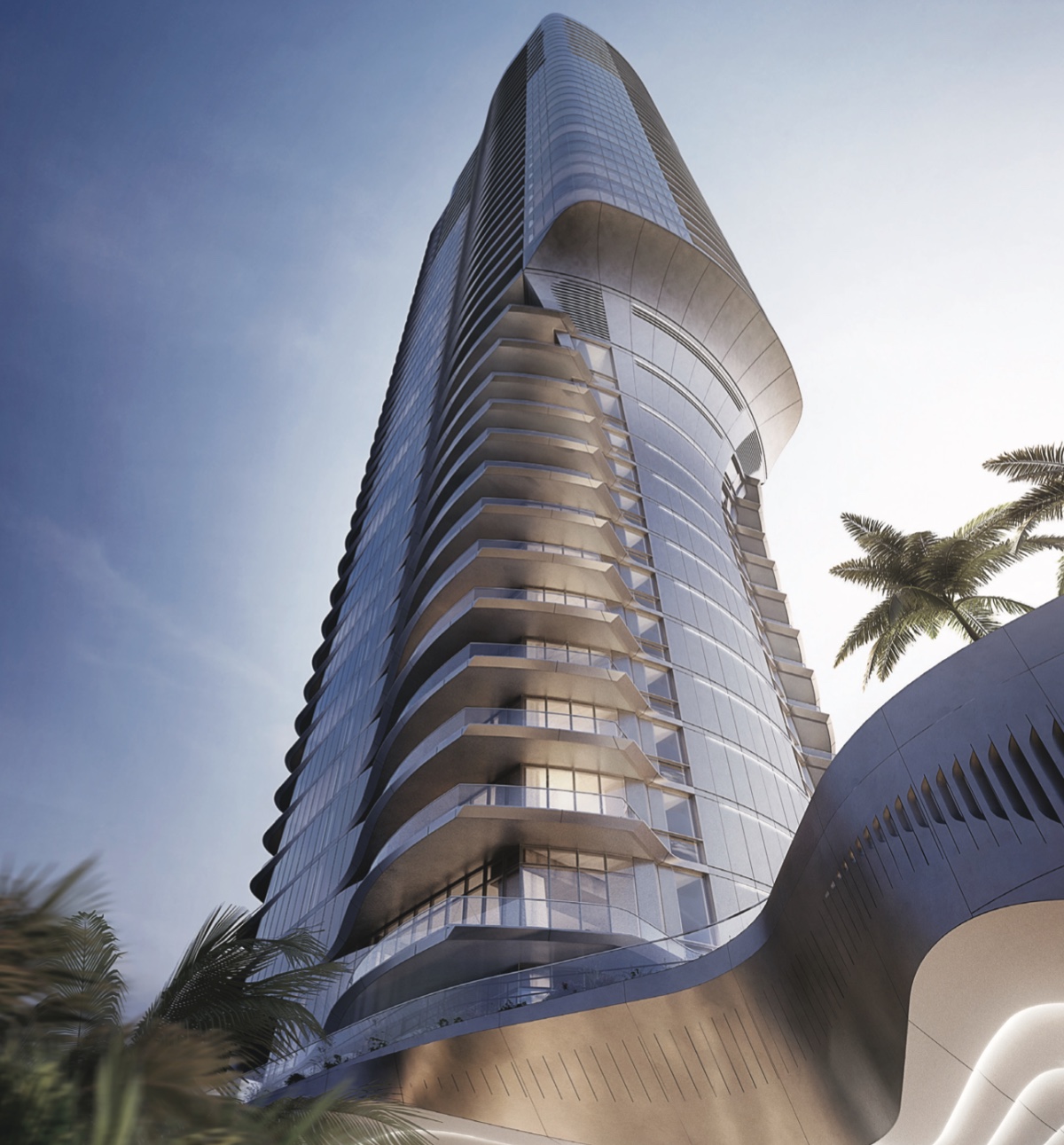 PROJECT NAME: UNA Residences
PROJECT TYPE: Residence
INVESTOR: OKO Group LLC
PROJECT PERIOD: 2020 – 2023
ARCHITECT: Adrian Smith – Gordon Gill Architecture
TOTAL AREA: 38,475 m2
PROJECT IDENTIFICATION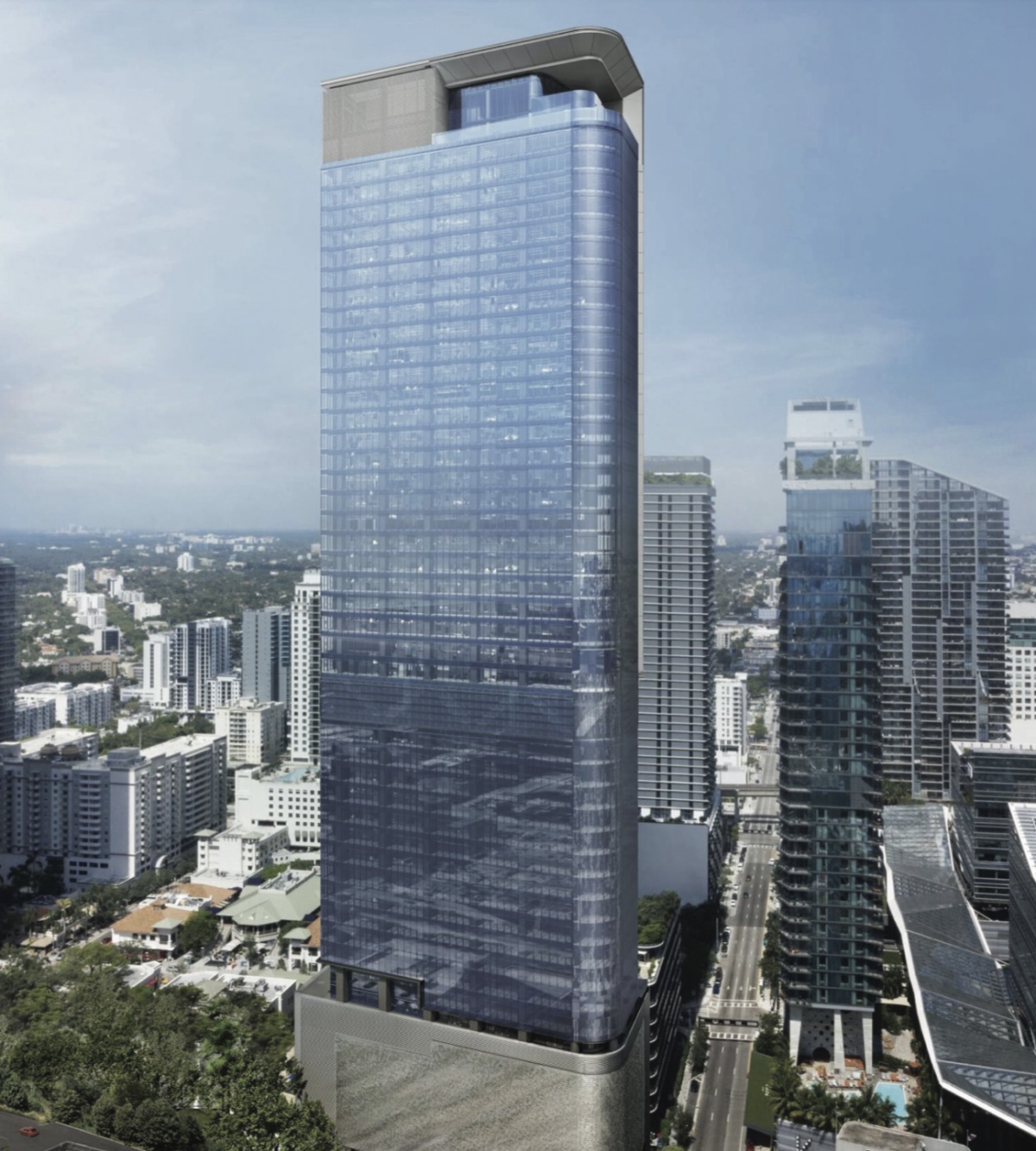 PROJECT NAME: 830 Brickell
PROJECT TYPE: Office
INVESTOR: OKO Group LLC
PROJECT PERIOD: 2020 – 2022
ARCHITECT: Adrian Smith + Gordon Gill Architecture
TOTAL AREA: 82,923 m2
PROJECT IDENTIFICATION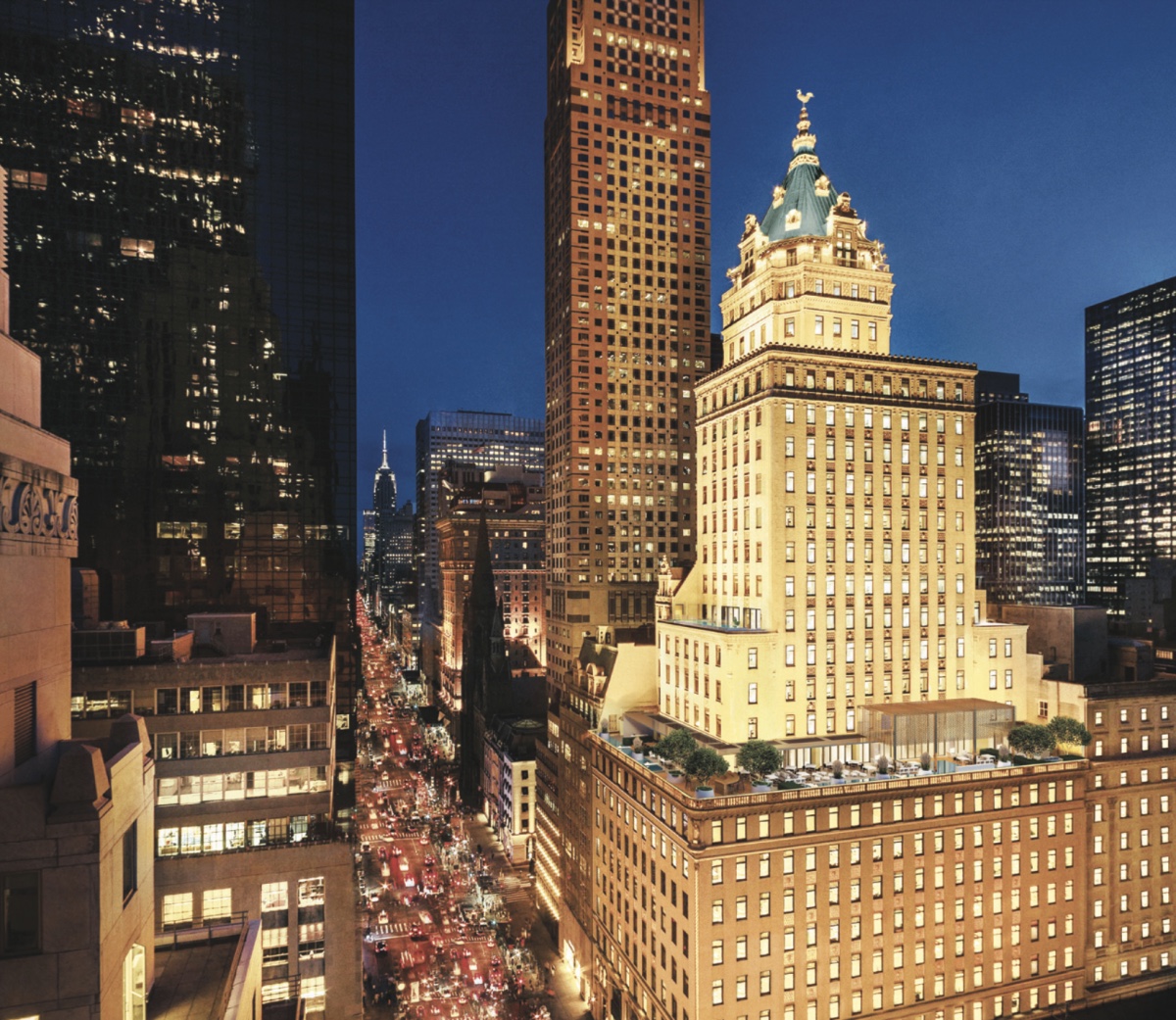 PROJECT NAME: The Crown Building
PROJECT TYPE: Residence, hotel
INVESTOR: OKO Group LLC
PROJECT PERIOD: 2018 – 2021
TOTAL AREA: 32,200 m2
PROJECT IDENTIFICATION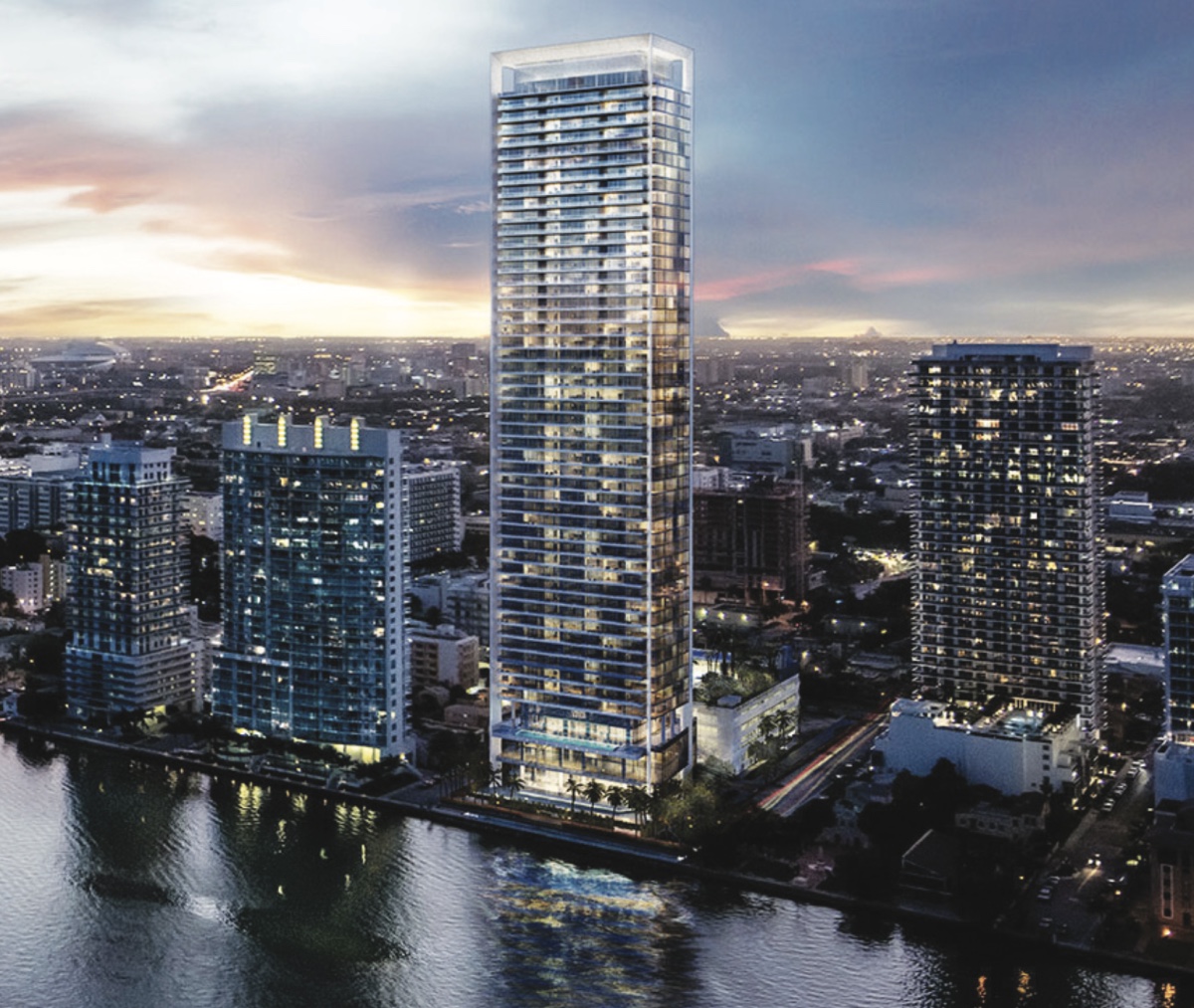 PROJECT NAME: Missoni Baia
PROJECT TYPE: Residence
INVESTOR: OKO Group LLC
PROJECT PERIOD: 2018 – 2021
ARCHITECT: Asymptote
TOTAL AREA: 79,488 m2