We were excited to close out 2020 by signing a contract worth £100 million for the Park Modern project. Park Modern, the sixth project we will launch in the UK, also stands out as it is the largest single-stage design and build contract agreed in London last year.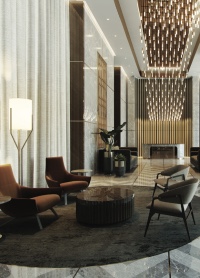 Being aware of our responsibility that goes with our place in the top 100 contractors on the international stage, we are maintaining our business abroad with no intention of slowing down. Over the past months, we started construction of the International Tolmaçevo Airport in Novosibirsk, Russia's third most populous city and during the last days of 2020, we signed a contract worth £100 million for the construction of Park Modern, a luxury housing project in London. Park Modern, the highest priced project we have launched in the UK to date, is also the largest single-stage construction contract in the luxury residential-commercial class awarded in London's West End in 2020.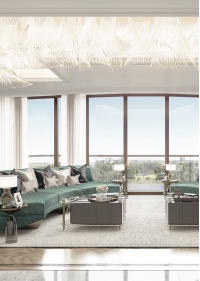 Overlooking Kensington Palace Gardens, Park Modern is a 190,000 sqft development, providing 57 luxury residences including 55 apartments and 2 townhouses. Inside the building, which is organized with the needs of the residents in mind there are premium commercial spaces such as valet parking, a 25-meter pool, gym, spa, cinema, and beauty center as well as restaurants, cafes, health center, and an oral and dental health clinic.
The project has already received considerable attention
Stating that it is a great honor to launch the sixth project in the UK, Mehmet Okay, our Chairman of the Board, said, "This project, whose contract we signed in the last days of 2020, is a special one for us. Park Modern, is a contract worth 100 million pounds and is our biggest project in England to date. We are proud to say that Park Modern, which found buyers for up to 49,500 pounds per square meter in its first sales, broke a record with the highest bid for houses north of Hyde Park. It is extremely flattering for us to take part in such a big project in London, the center of England."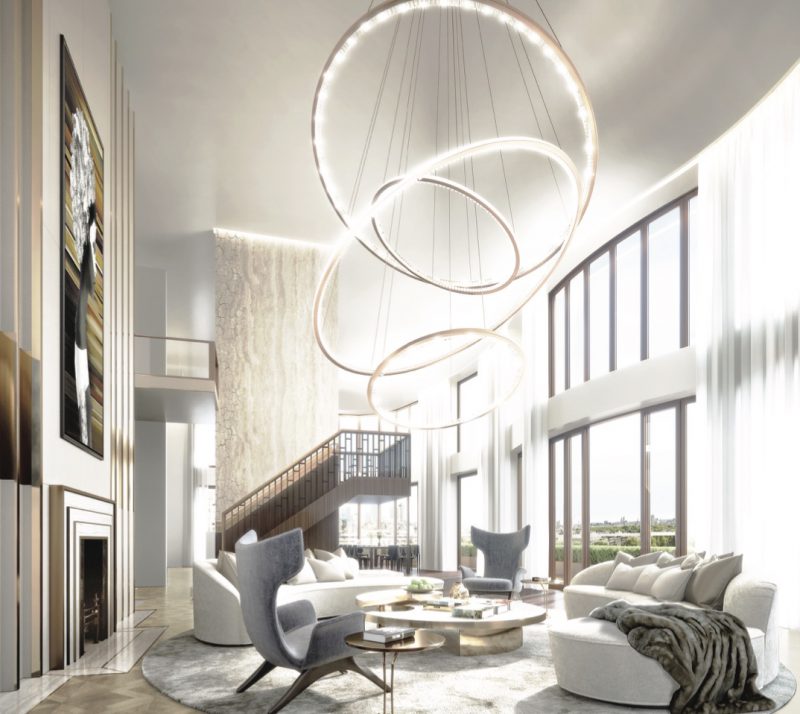 Pointing out that the competition, conditions of doing business, and legal requirements abroad are quite different from Turkey, Mehmet Okay said, "2020 has been a difficult year where many routines have been broken all around the world. Ant Yapı has kept its projects running both here in Turkey and abroad, ensuring we prioritized the health and safety of our employees. Today, it is possible to see Ant Yapı's signature on many projects in Russia, America, and England. With our high-quality workmanship, construction, quality of materials, and our ability to quickly adapt to all the requirements of doing business abroad, we have managed to continue and achieve sustainable growth. In 2021, we will first take all the necessary precautions for the health of our employees and work very hard to complete our projects both in Turkey and abroad within the projected timelines. We will continue to grow with the new projects we are planning to launch."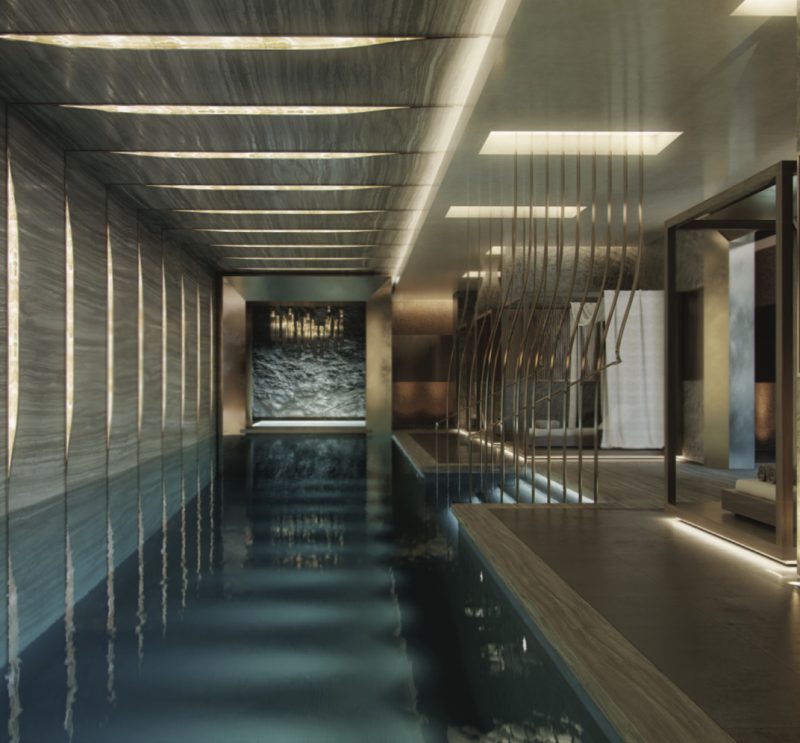 PROJECT DETAILS
Project Name: Park Modern
Project Location: London, UK
Project Content: 17,650 m2 Luxury Residential Project
Project Capacity: 57 luxury residences, including 55 apartments and 2 townhouses
Contract Value: £100 million
Significance: Park Modern is the largest single-stage construction contract in the luxury residential-commercial class, awarded this year in London's West End. Park Modern overlooks Kensington Palace Gardens.
OUR OTHER PROJECTS IN THE UK
Apex House, London Residence Complex, 17,000 m2
Harcourt House, London Residence Complex – Renovation, 10,300 m2
Belgrave Gate, London 12 Super-Prime Residences, 10,000 m2
20-22 Eaton Place, London Super Lux Residence Renovation Works, 1,200 m2
13 Eaton Place, London Super Lux Residence Renovation Works, 1,000 m2