In this issue, we celebrate March 8, International Women's Day, and we have compiled a list of leading women, each of whom broke ground in their time and shaped the world of architecture. They are the women architects who made their name and are written on the pages of history for their work during the years when technical work was male-dominated. 
The first known female professional architect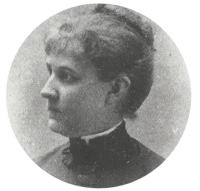 Louise Blanchard Bethune (1856-1913)
First American female architect is known to have worked as a professional architect. Bethune, who designed around 150 buildings in Buffalo and New England, is also the first female member of the American Institute of Architects (AIA) to receive the title of AIA Fellow. Bethune & Bethune Architecture, which she founded with her husband, has designed many prestigious buildings. Her best-known design and masterpiece is the neoclassical Hotel Lafayette, completed in 1904.
She brought together architecture with culture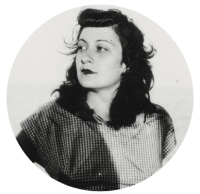 Lina Bo Bardi (1914-1992)
The famous architect of Italian origin gained a worldwide reputation as the architect of the Sao Paulo Museum of Art building. Known for her architectural understanding that has been dubbed 'modern yet humane', Bardi opposed the demolition of a factory in Brazil and transformed it into 'Centro de Lazer Fábrica da Pompéia (Pompéia Factory Entertainment Center), an architectural masterpiece serving the culture of the region. She led the social and urban transformation of her time.
 She founded an office for women only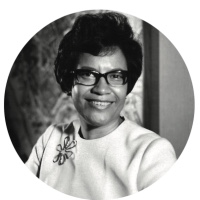 Norma Merrick Sklarek (1928-2012)
She graduated from Columbia University as an African American female architect. Everything was working against her "They weren't hiring women or African Americans. I didn't know which one was working against me," she said, despite this she was a woman of firsts. She was the first African American woman to be elected as a member of the AIA and earned a license. A strong architect with an ambitious vision, she started working for Gruen Associates and within only a few years became the director of the firm.
Known for her success in difficult geographic regions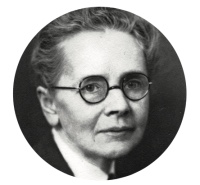 Julia Morgan (1872- 1957)
Born in California in 1872, Julia Morgan made history as the first female architect to graduate from the Ecole des Beaux-Arts in Paris. Preferring to use natural materials in her structures and known for her success in topographically difficult geographies, Morgan designed many buildings for institutions serving women, including YWCA buildings and buildings at Mills College. She became the first woman to receive the AIA Gold Medal after her death.
Turkey's first female master architect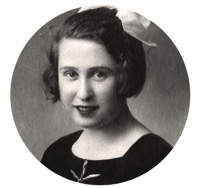 Münevver Belen Gözeler (1913-1973)
Turkey's first female master architect, Münevver Belen, was one of the first female graduates of the Academy of Fine Arts. She worked with the second female architect in Turkey, Leman Cevat Tomsu, on most of her projects, and she conducted all of her projects on government buildings. Some of her most memorable works are the Bursa Public House, Kayseri Public House, Karamürsel Public House, and the different designs for the PTT buildings.
 She led the Second National Architecture approach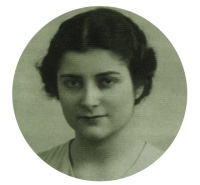 Leman Cevat Tomsu (1913 – 1988)
Leman Cevat Tomsu, who graduated from the Academy of Fine Arts, designed many public buildings together with Münevver Belen. She worked with urban planning expert Martin Wagner at the Istanbul Municipality Department of City Planning. Influenced by Wagner's architectural method, Tomsu led a new approach that carried the formal elements of the period called 'Second National Architecture'. She received many awards for her works.
 The first woman to win the Pritzker Prize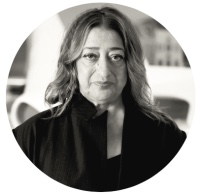 Zaha Hadid (1950 – 2016)
Zaha Hadid, a British citizen of Iraqi origin, is undoubtedly the most famous female architect to make her mark on the 21st century. She became the first female architect to win the Pritzker Architecture Prize in 2004. She is also the architect of Ant Yapı's Capital Hill Residence project, in Moscow. She holds an honors degree from the American University of Beirut and the Order of the British Empire from the UK.