We are renovating the historical Luxe Hotel Corinthia one the most iconic buildings in Moscow. This renovation project is a five-minute walk from Red Square and Kremlin Palace.
With 30-years of experience we continue achieving significant projects that make a difference in construction, tourism, and the service sector and we have now undertaken a brand-new project in Russia. We are renovating the façade and rooms of the Luxe Hotel Corinthia, the historical iconic building in the capital Moscow.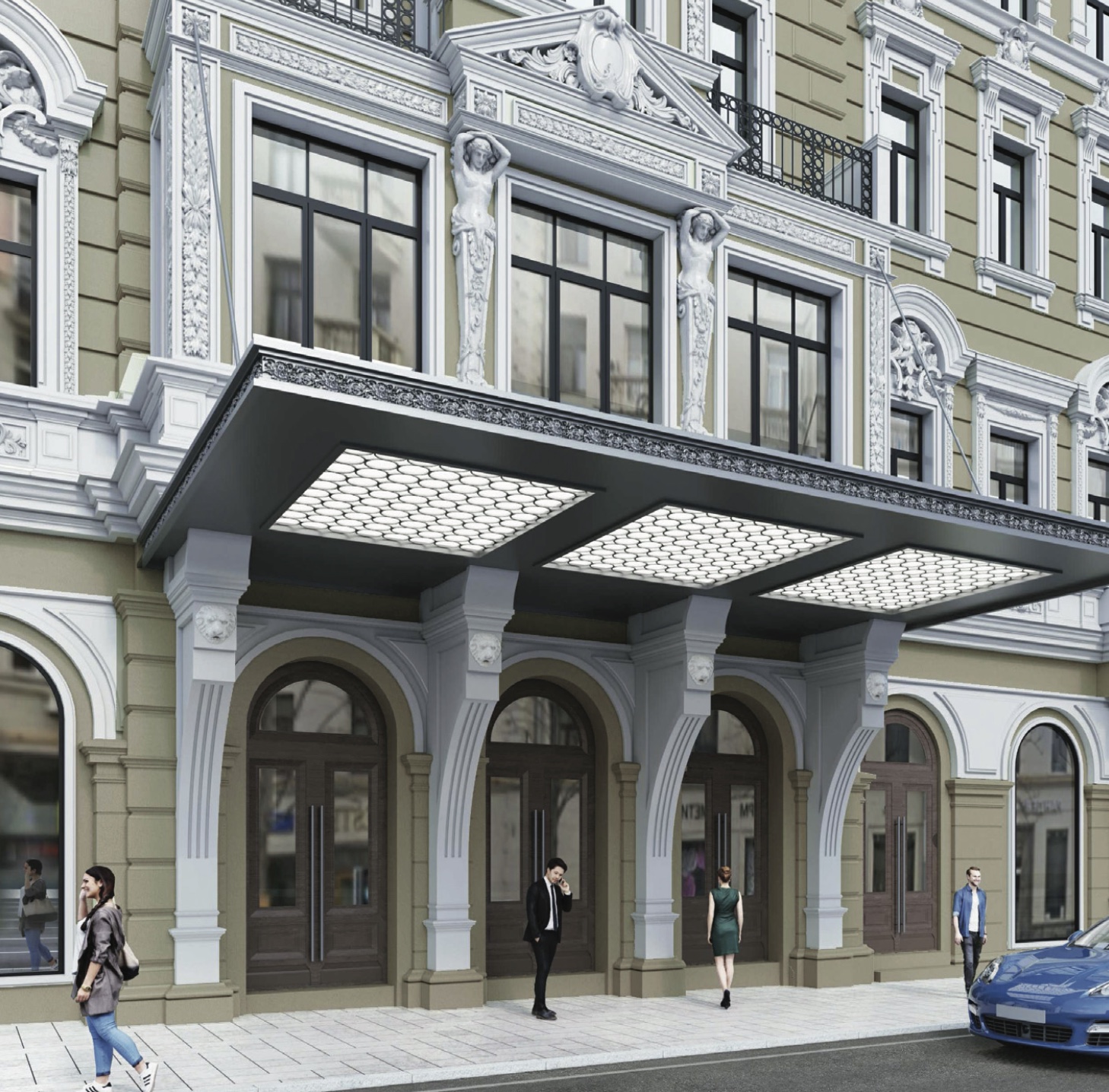 The nine-floors and 37.5 meter high building, which is considered among one of the most iconic structures in the city, also has three floors underground. From the Luxe Hotel Corinthia it is very easy to reach Red Square and the Kremlin Palace, and it is a five-minute walk from the city center. We aim to complete the renovation works, which will be realized with an investment of 38.8 million dollars, in December 2024.
PROJECT DETAILS
Project Name: Luxe Hotel (Corinthia)
Location: Moscow, Russia
Total area: 50,728 square meters
Investment cost: 84.8 million dollars
Due date: December 2024
Height: 9-floors (37.5 meters)