Ho-Eun Hong is our neighbor who chose Anthill when he came to Türkiye two years ago. We talked to him about his career, how he feels about living in our country as a foreigner, the charming features of Anthill and his observations of Istanbul and Türkiye.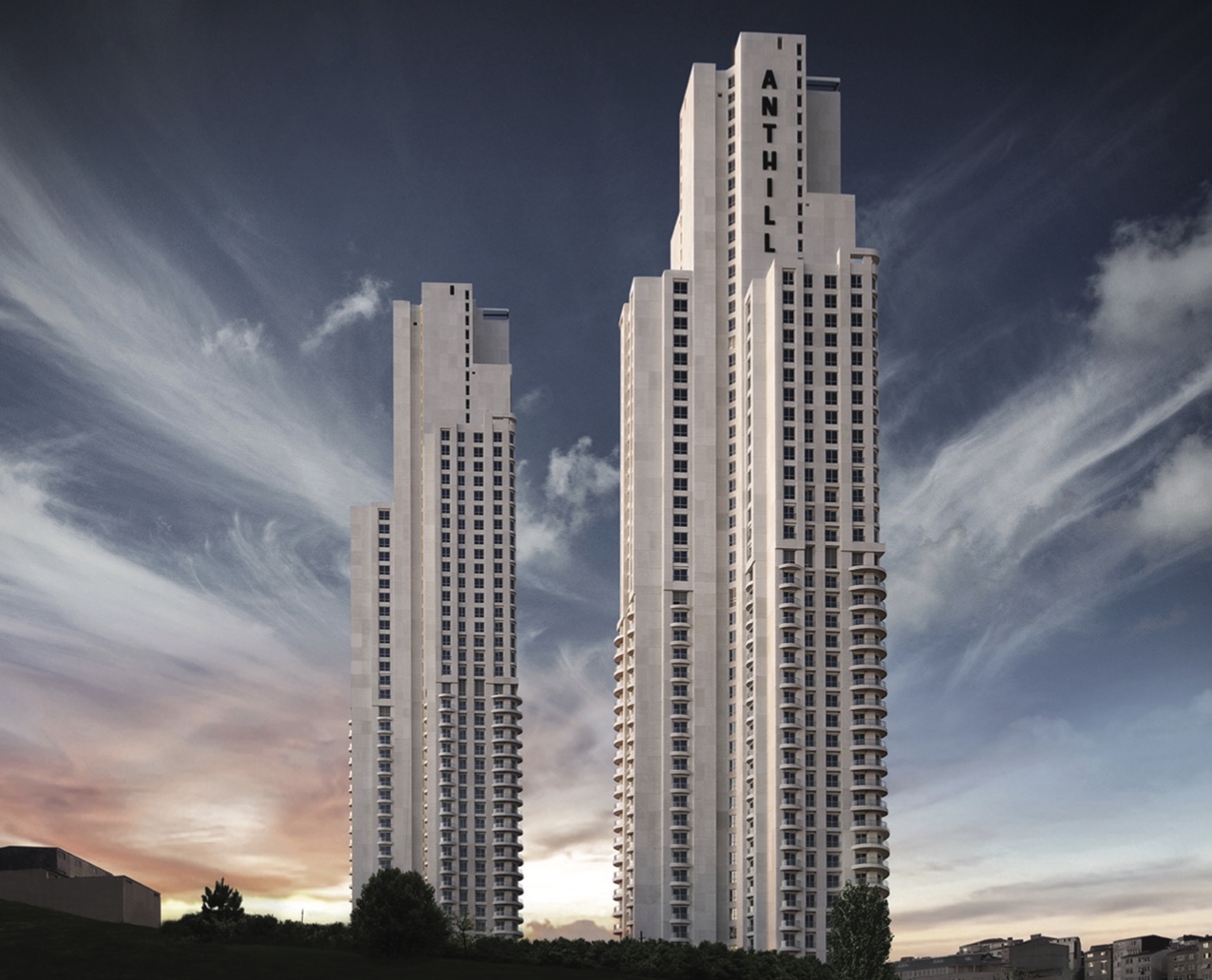 South Korean businessman Ho-Eun Hong, CEO of the Eurasia Tunnel, came to Türkiye two years ago, and on the recommendation of friends in his country he chose to live in Anthill. As a global company, we are happy to have such a respectable neighbor. "The reasons why many expats live in Anthill are the details that make us feel fortunate and make life easier," Hong says of Anthill, which he chose for its location, service concept and opportunities. Let's get to know him better.
It has been two years since you moved but we would still like to say welcome to Türkiye. Can you tell the friends of Ant Yapı a little about yourself?
I am Ho-Eun Hong, a South Korean businessman living and working in Istanbul. I am married with one son and he studies at the university in Seoul, South Korea. I moved to Istanbul two years ago and since then I have been living in Anthill. Unfortunately, I live alone because of the Corona virus, which has affected the whole world.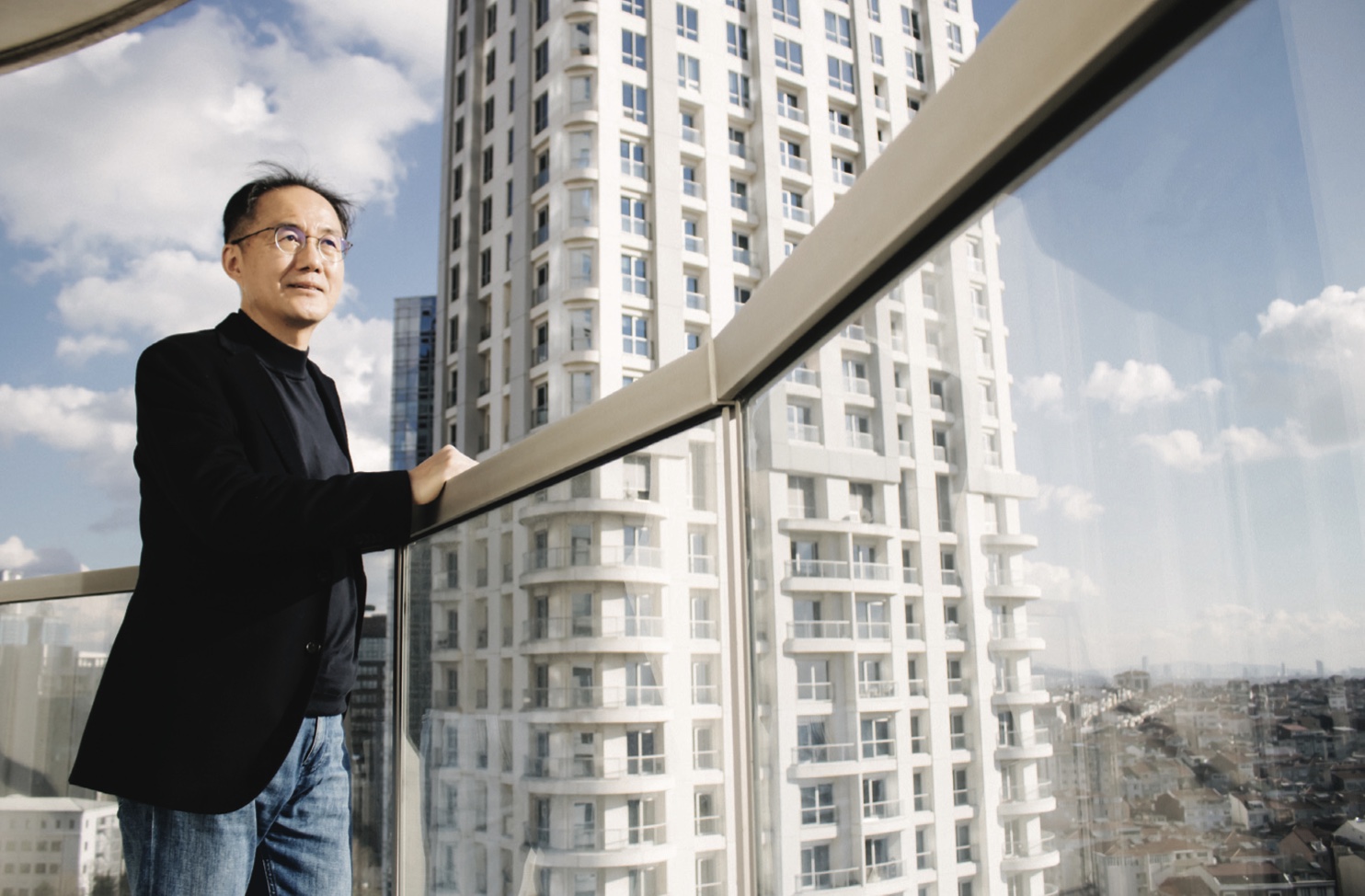 What are the projects you have worked on and what are you doing now?
I am the CEO of the Eurasia Tunnel, a joint venture of a Turkish company and a South Korean company. Before joining the Eurasia Tunnel project, I worked in the financing departments of many infrastructure projects around the world, including Türkiye, as a finance officer of the Korean EPC company. I am particularly proud to have been involved in the financing of the Çanakkale project. In other words, before working on the Eurasia Tunnel project, I had the opportunity to come on many business trips to Türkiye and to get to know the country more closely.
What are the factors that made you choose Anthill and what are the advantages of living there? The first reason is that they have professional and friendly staff. They provide a personal hospitality service in particular for foreigners like myself. Not only in Anthill, but also in the other facilities, all the staff are very polite and can communicate in English.
Secondly, Anthill has all the necessary social facilities in one complex. There is a gym, swimming pool, market, many good restaurants and most importantly the complex has been designed very well.
Thirdly, it is in a very convenient area, as it is quite easy to get to the airport and to the Anatolian side by using the ring road. Anthill is in Bomonti, a trendy and dynamic area, that is within easy walking distance to the metro station or shopping districts such as Nişantaşı. My South Korean colleagues recommended Anthill for these reasons, and I chose it because these advantages were all very important to me. The reasons why many expats live in Anthill are the details that make them feel fortunate and make life easier.
What do you think about Türkiye?
Türkiye is a country that is growing dynamically; things are changing every day. In particular I think the magnificent view of the Bosphorus and the coastline are impressive and there is great street food and wonderful restaurants everywhere. When traveling in Türkiye, I prefer visiting the Aegean coast and historical places. I still remember my first paragliding experience in Fethiye and the deep blue sea of Ölüdeniz. Türkiye is the number one destination for the Korean TV cooking show and YouTube travel and food channels. Living here I feel I can have a balanced working life.
What are the differences between Türkiye and South korea?
It is much easier to find similarities between Türkiye and South Korea, than differences. Türkiye is similar to South Korea with its family culture, as in both countries there is a lot of respect for our elders. There are also similarities in the geopolitical features, and most Koreans believe that we are sister countries, not to mention the Turkish people's sacrifices in the Korean War. I still remember the touching moment of the third-place match in the 2002 Korea/Japan world cup; we cheered for each other throughout the match. During the women's volleyball matches at the Tokyo Summer Olympics, many South Koreans donated funds to plant trees in the Southern regions in Türkiye, after the forest fires. If I need to talk about the differences, I would say that Türkiye has an intense ethnic and cultural diversity, whereas Korea is a country with a single ethnicity. This diversity in Türkiye makes me feel different every day and everywhere, it makes living here great fun. If the USA is a pot where different cultures come together, I would say that Türkiye is a big salad bar where different cultures meet.
Many immigrants' reason for living in Anthill, details that make your life easy, making you feel special.