If you are thinking about what to buy your loved ones for the New Year, we have prepared a list of limited-edition pieces for you. It includes Hermes slippers, a Louis Vuitton speaker, and an Alexander McQueen phone case.
KNITSS CONTRAST SLEEVE CAMEL WOOL KNIT JACKET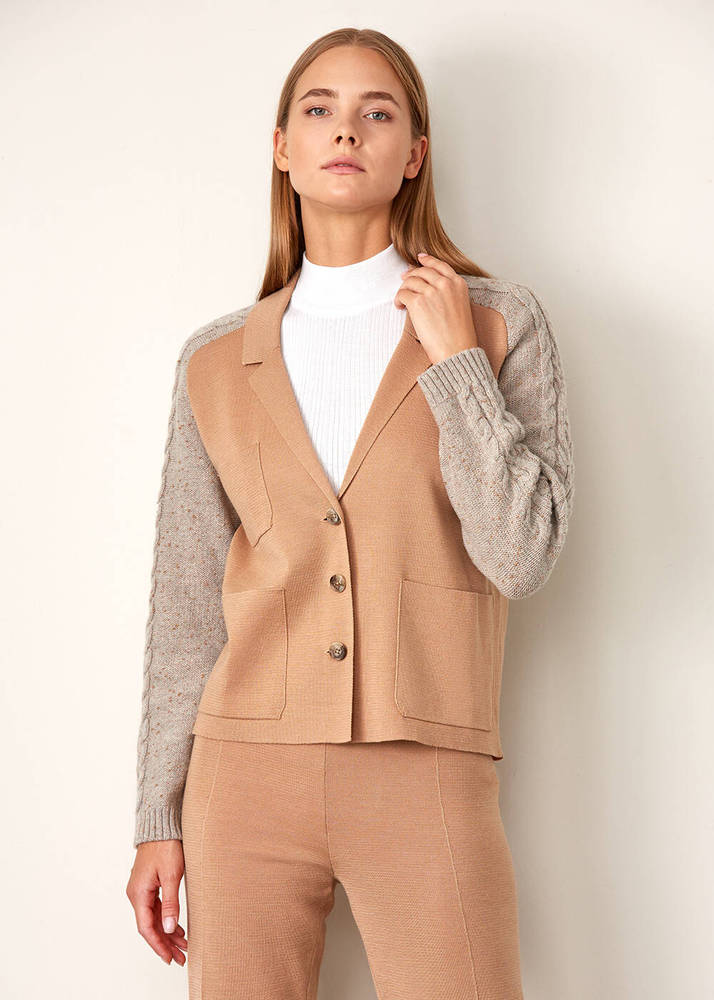 2,199 TRY
Knitts is one of the brands that adds value to knitwear and are a great option for a gift. Soft pieces, carefully crafted from pure Merino threads by master craftsmen.
LOUIS VUITTON HORIZON LIGHT UP SPEAKER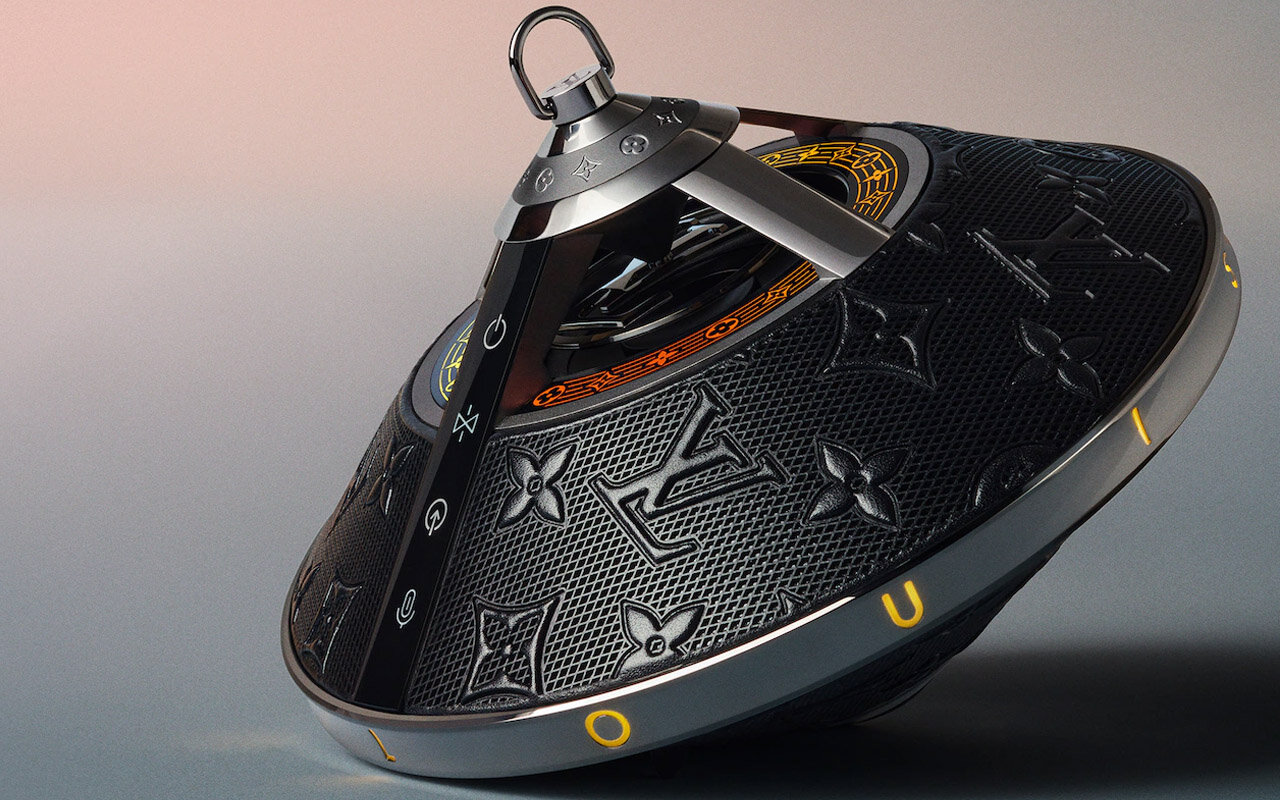 2,890 DOLLARS
With its superfine sound quality and state-of-the-art design, the Louis Vuitton Horizon Light Up speaker offers an auditory and visual experience.
ESMA DEREBOY VASE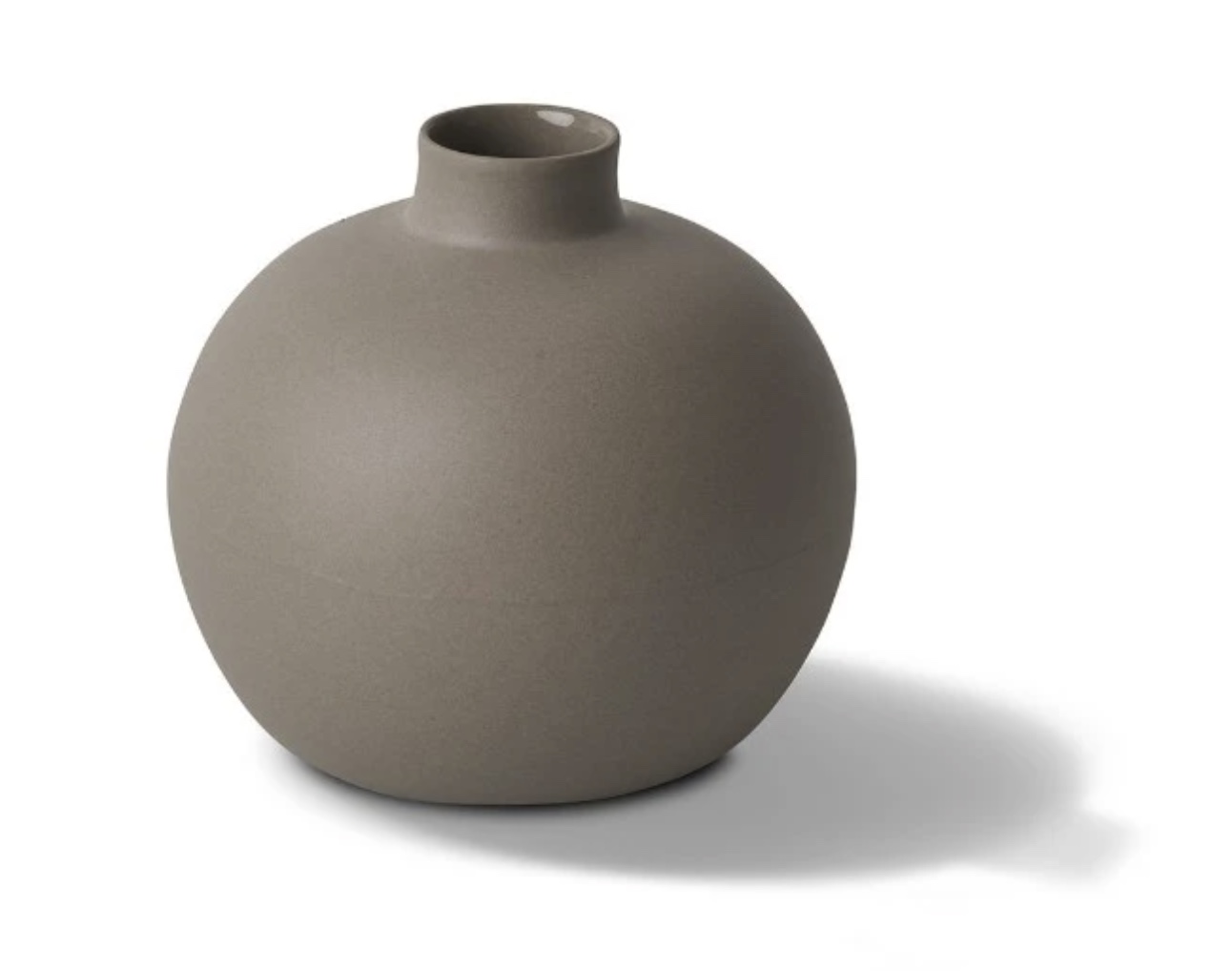 219 TRY
In every corner of your home you can showcase this modern and minimalist ceramic vase designed by ceramic artist Esma Dereboy.
BIRKINSTOCK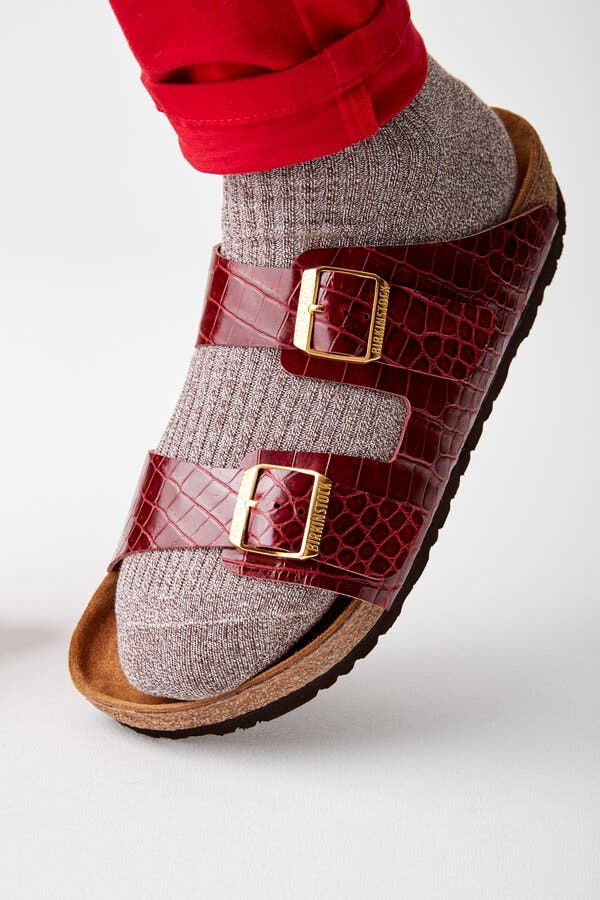 Birkinstock slippers made of Birkin bags in collaboration with Birkenstock and the Hermes range at a price from $34,000 to $76,000. At this time, the slippers are designed in harmony with the burgundy, white and black Birkin bags.
LAMBORGHINI X CERVÉLO P5X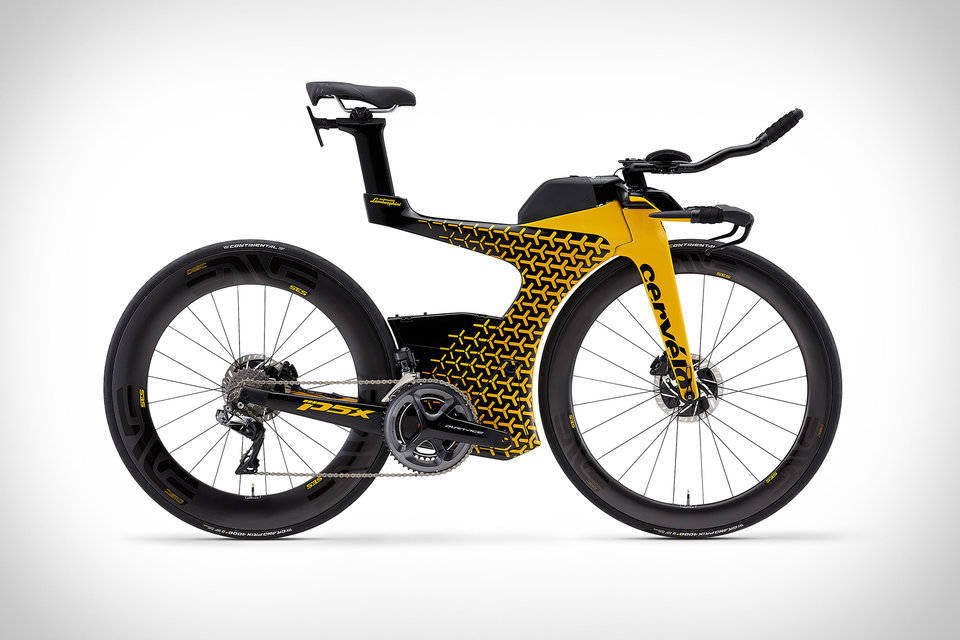 20,000 DOLLARS
Known for its luxury cars, Lamborghini designed a new P5X bike with Cervélo. The limited edition P5X has both micro and macro adjustability and internal storage.
ALEXANDER MCQUEEN CURVE GREEN LEATHER PHONE CASE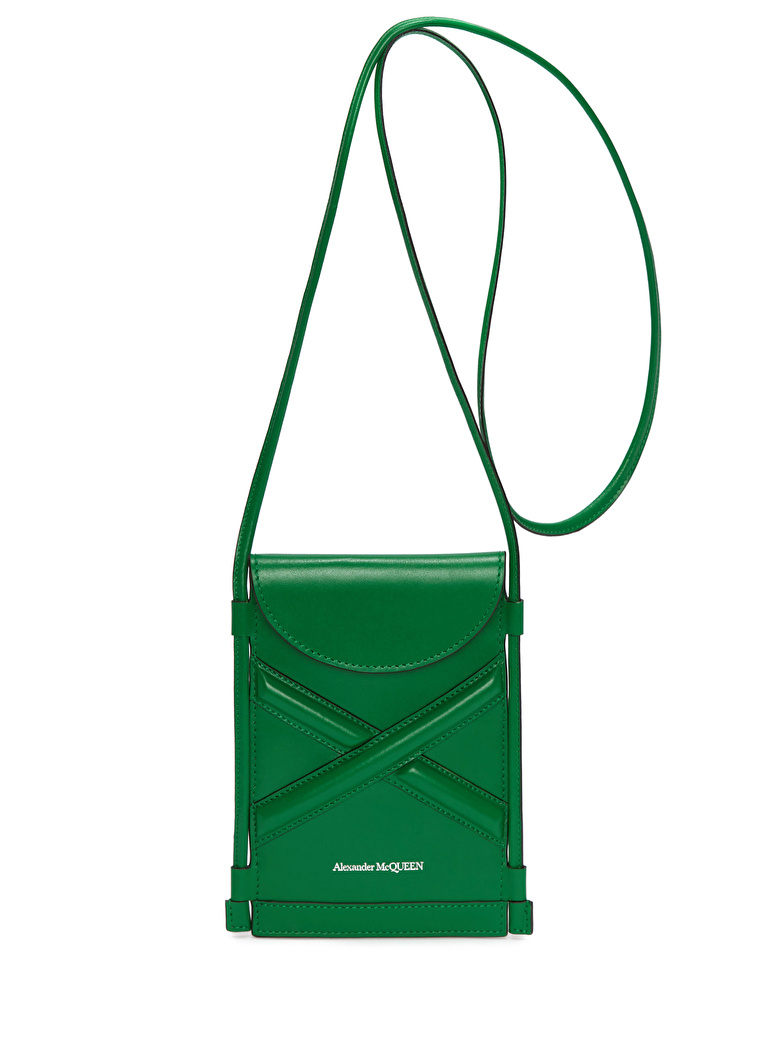 6,550 TRY
A piece from the Fall/Winter 2021 collection. This leather bag with an adjustable shoulder strap, and magnetic closure can be a very useful gift.
PREMIATA LANDER SNEAKER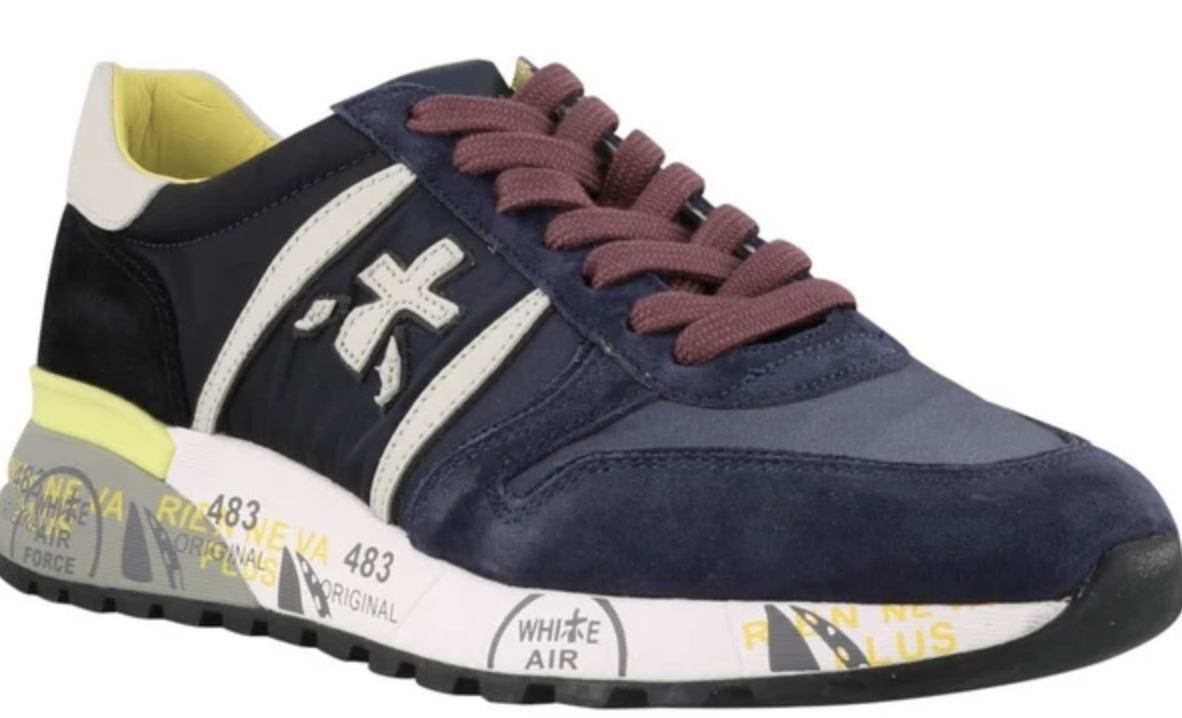 3,349 TRY
Perfectly synthesizing craftsmanship, modern technology, and rich design, Premiata proudly carries on its 130-year Italian heritage. These blue-textured, retro-inspired men's sneakers are both very comfortable and stylish.
HIPANEMA RING
899 TRY
Bird-shaped women's ring from the 2021 fall / winter collection.
TAG HEUER CARRERA MEN'S WATCH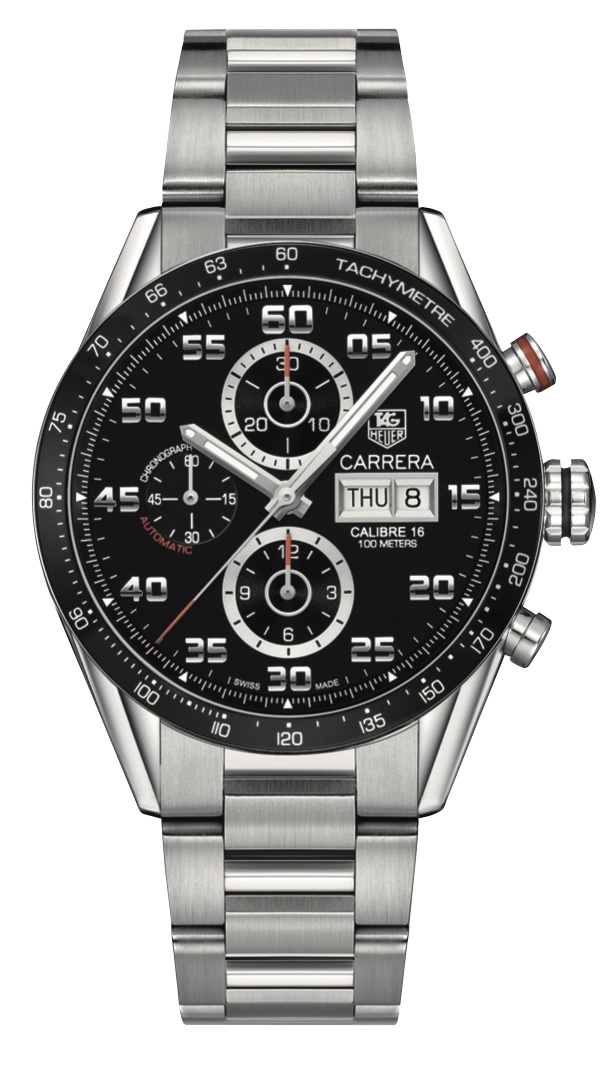 56,950 TRY
This 100 percent steel, sports design, waterproof watch is part of the 2021 fall and winter collection. –
ROWER, HYDROW ROW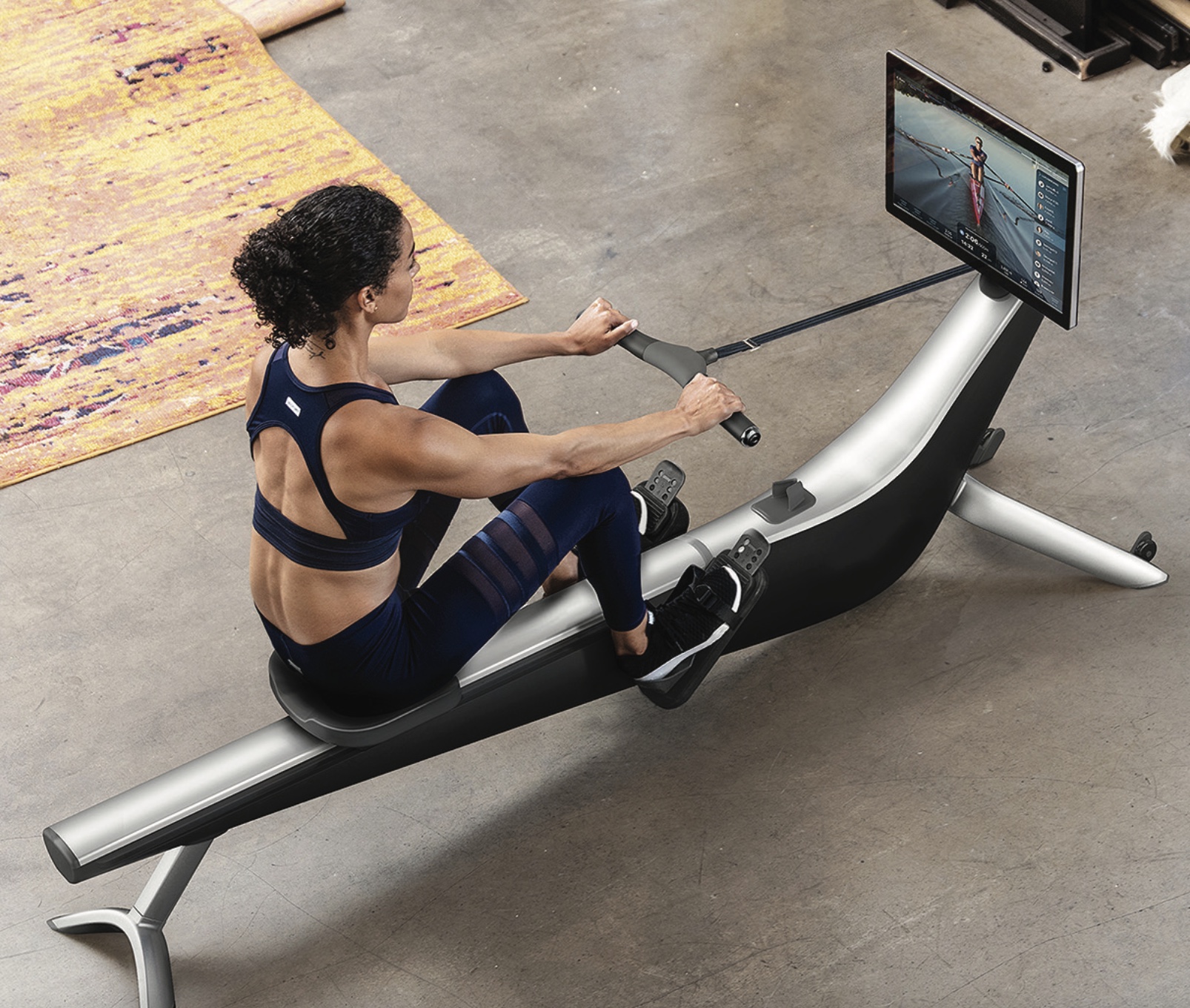 2,295 DOLLARS
How about buying a fitness rower for the home? Hydrow has a touch screen that displays the view you choose, and an electromagnetic traction mechanism that works on your muscles.
POLAROID NOW I TYPE INSTANT CAMERA, THE MANDALORIAN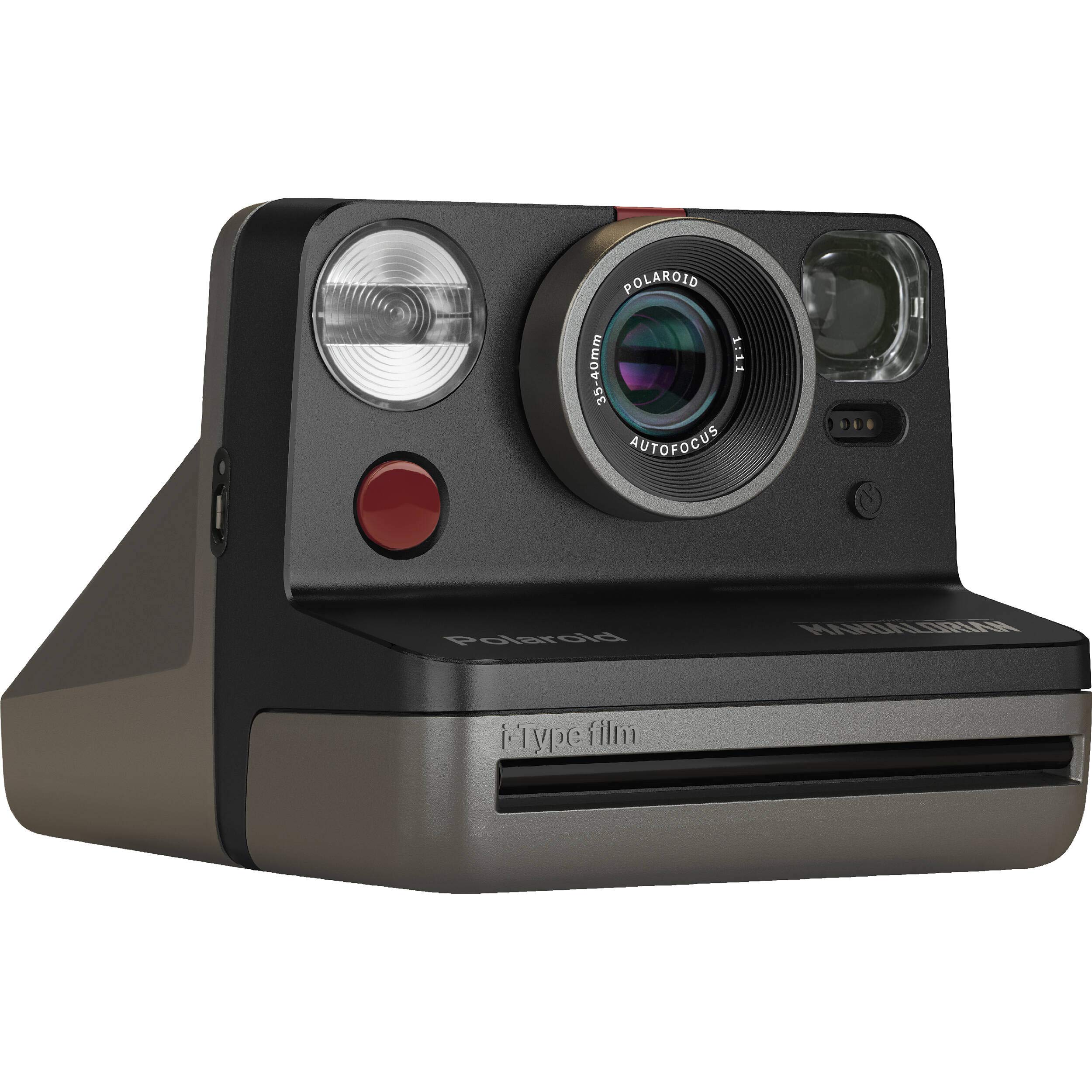 1,449 TRY
Star Wars: Mandalorian special edition is designed to help you capture precious moments. This USB rechargeable polaroid camera is a nostalgic and joyful gift.
ETRO LINENS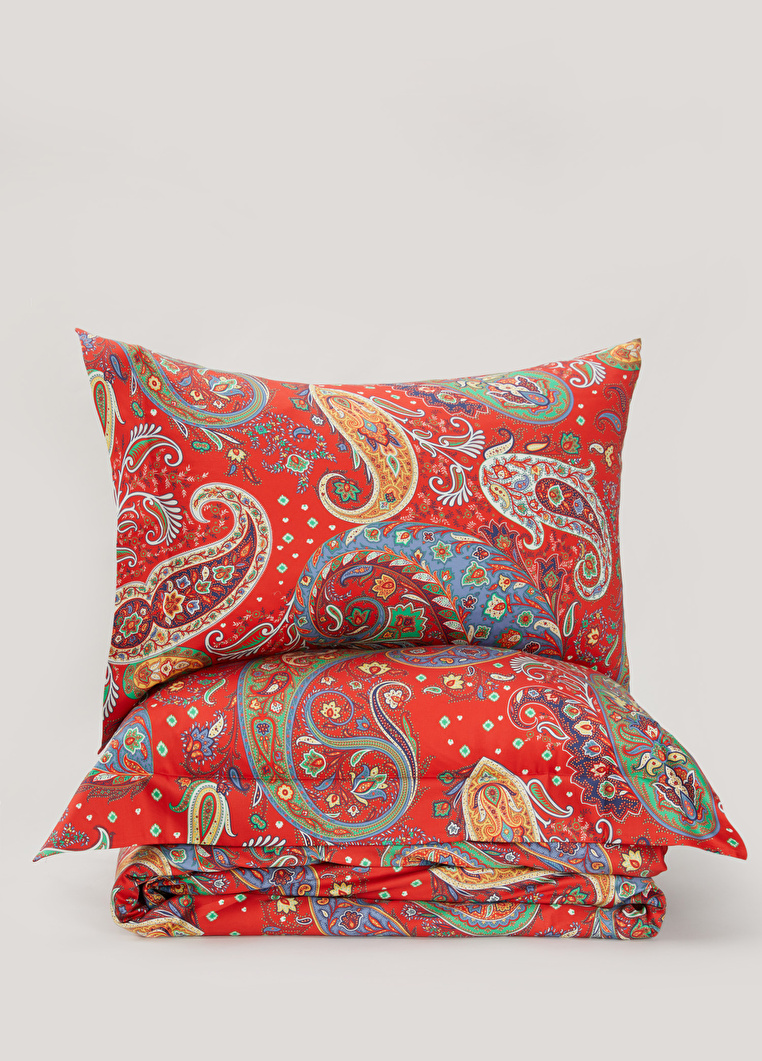 13,150 TRY
Designed with Etro's signature paisley pattern, the red cotton double duvet cover set brings color and elegance to bedrooms.
KILIAN GOOD GIRL GONE BAD PARFUME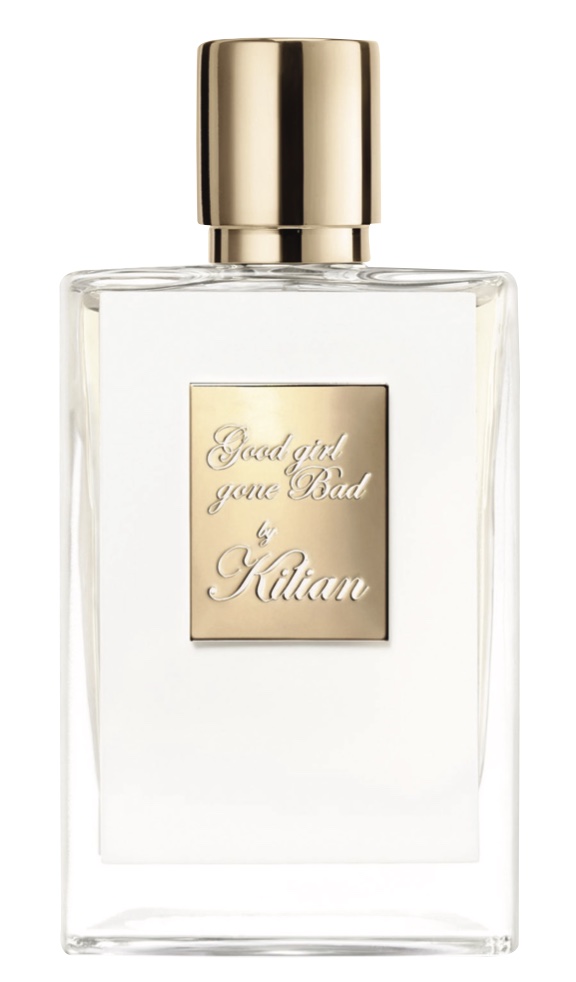 2,110 TRY
The iconic Good Girl Gone Bad by KILIAN in a refillable 50 ml bottle is both innocent and sensual.
DONKEY – SNOW GLOBE SCULPTURE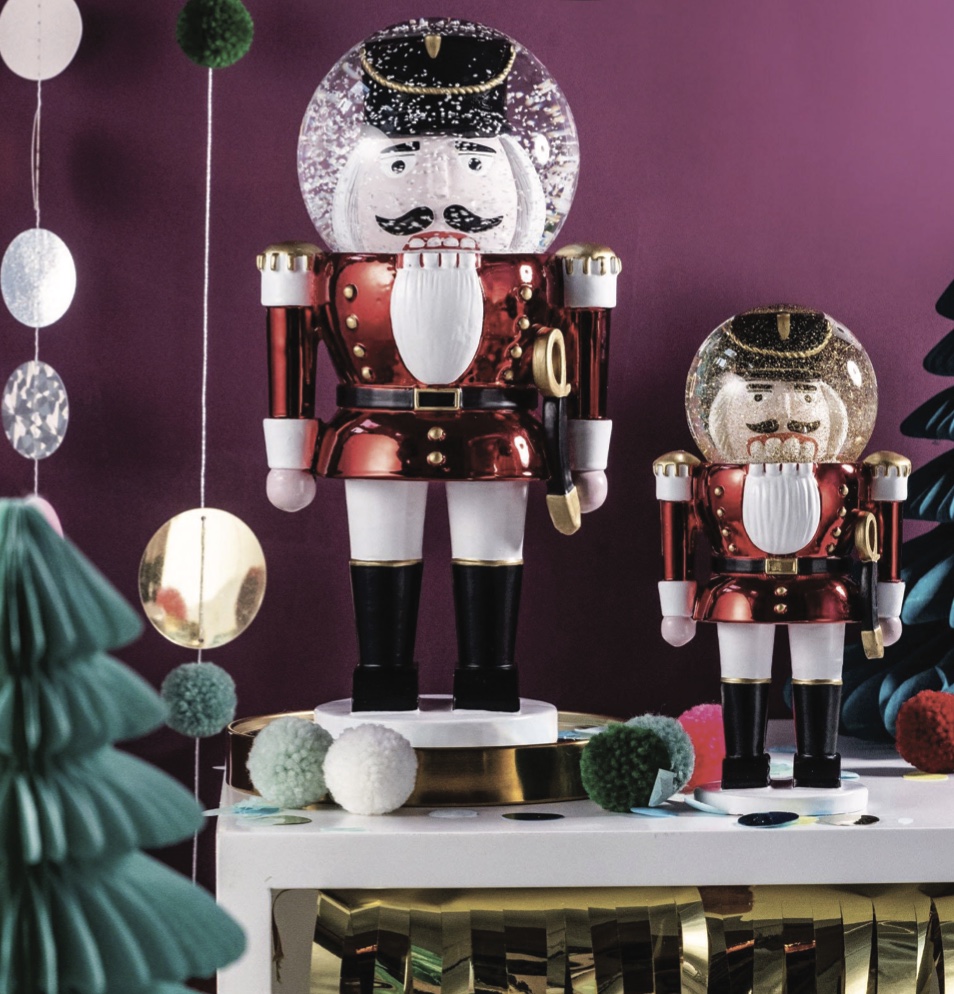 1,049 TRY
The snow globe detailed sculpture is 10x12x25 cm. in size.