NEW YEAR MEANS NEW HOPES. WE AIM TO INCREASE OUR OVERSEAS BUSINESS BY 10%, ACHIEVE NEW PROJECTS IN BODRUM AND İSTANBUL, AND MOST IMPORTANTLY TO MAINTAIN OUR PRESTIGIOUS PRESENCE, WHICH WE HAVE ESTABLISHED WITH OUR 18 THOUSAND EMPLOYEES IN FOUR COUNTRIES.
The year 2021, in which we have been celebrating our 30th anniversary, has been a year in which we have grown and developed institutionally, and we have been rewarded for working like an ant. For 10 years, we have been climbing up the list of "The World's Top 250 International Contractors" published by Engineering News Record (ENR). In 2021, we ranked 57th rising 23 places up the rankings compared to 2020. In Turkey we ranked 3rd an increase of two places. We achieved 10 million square meters of construction and our total turnover has approached 1.1 billion dollars.
In 30 years, we achieved more than 200 projects in total. Currently, we have a total of 59 ongoing projects in four countries. 47 of these are in Russia, five in England, four in the USA and three in Turkey.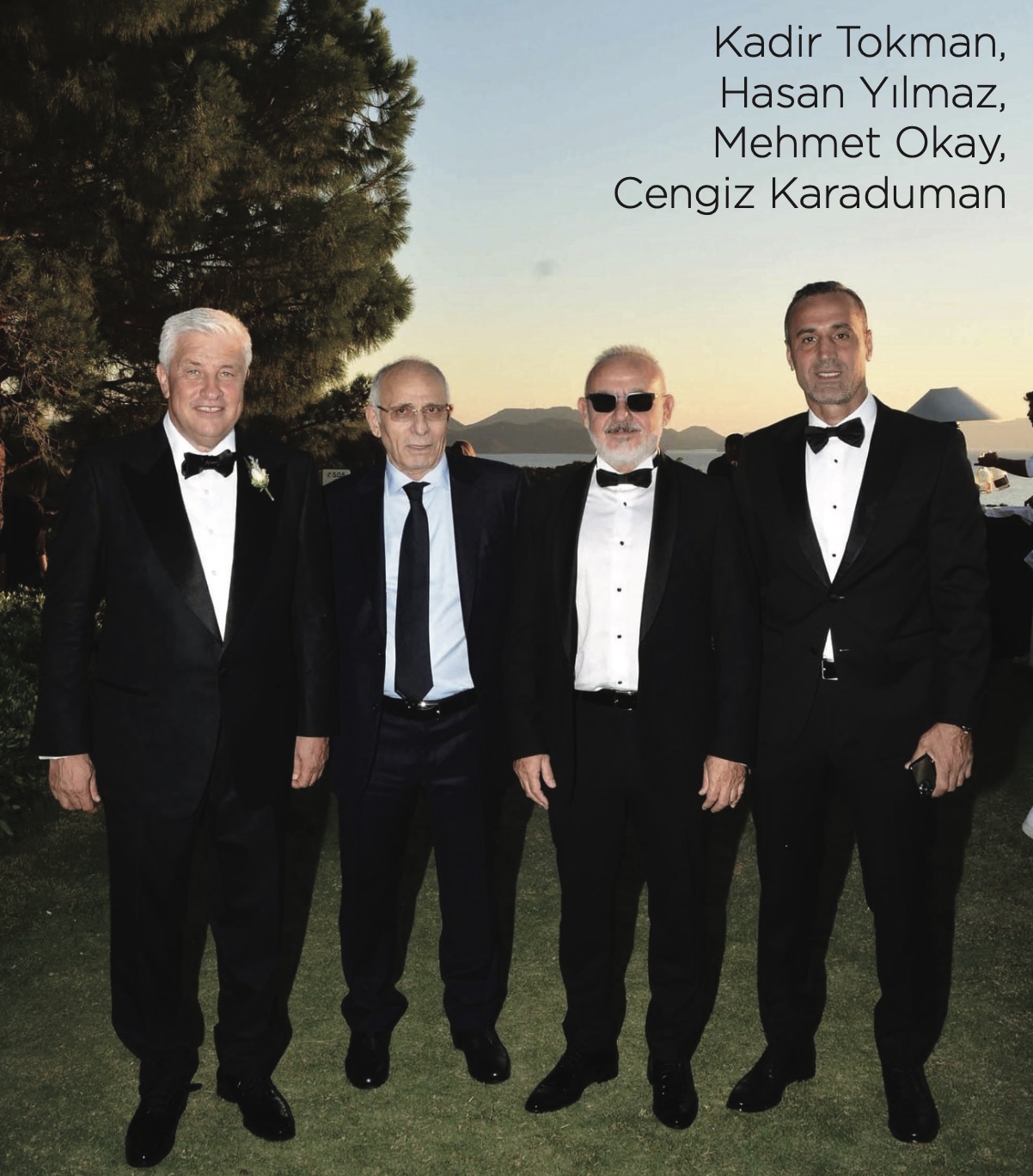 Our biggest competitor has always been ourselves; 2022 will be a year in which we will achieve a better performance than the previous year, expand our targets and multiply our success.
Today, we operate in four countries with our 18 thousand employees and we are advancing with firm steps in these geographies. Just like the past 30 years, we want to maintain in 2022 our solid presence in the four countries we are in with our team. Next year, we will continue our work without interruption in order to deliver our domestic and international projects within the promised timeframes. We expand our targets abroad by 10% every year and likewise, in 2022, we will continue to work with the target of at least 10% growth in the markets in which we operate.
We intend to accomplish new projects in İstanbul and Bodrum for the upcoming period, aiming to start our new projects in these cities in 2022.
Today, we have more than 59 active construction sites in Turkey, Russia, England, and the USA.
For the last two years, it has become much more important to adapt quickly to innovations. 2020 was a year in which perspectives changed and different business models emerged in our sector. Due to the COVID-19 pandemic, which is all over the world, we have experienced changes in every aspect of life, from our way of doing business to our human relations. 2021 came as the year of 'change and transformation' with great hopes. In this period, which we call the 'new normal', we realized that differentiation came to the fore, which was the biggest advantage for us and in this new period, we once again understood the value of analyzing and taking actions immediately. It is possible to say that the remote business model shines much more due to the disruption of travel and movement.
Ant Yapı has construction sites in various parts of the world and during the COVID-19 pandemic we have been communicating with our offices in the different countries through digital channels. Challenges have always existed and will continue, but the important thing is to take the right action at the right time. In 2021, we quickly adapted to the changes and continued on without slowing down.
Likewise, in 2022, we will take firm steps towards our goals by realizing projects that serve people and add value. We will continue to climb the steps among the most important construction companies in Turkey and the world.
ONGOING PROJECTS ABROAD
RUSSIA:
Tolmachevo Airport, Soho-Noho, Capital Towers, JK Ostrov, Skyview, Tverskaya Plaza, Afi Square, House on Tishinka, Reka, Paveletskaya, Mirny Airport, Radisson Hotel, Grand Tower, Poklonnaya 9, Medniy 3.14, Westerdam Residence Complex, Victory Park, Bvlgari Hotel & Residences, Apart Complex Hill 8, White Khamovniki, YE'S Botanic Garden, Hide, Vrubelya, NEBO, Svobodny, Foriver, JK Reka, JK Ostrov, JK Ever, JK Simvol
ENGLAND:
Park Modern
USA:
The Crown Building, Missoni Baia, 30-77 Vernon Blvd, 830 Brickell, UNA Residences
ONGOING PROJECTS
 ANTHAVEN BODRUM SECOND PHASE BEACH HOUSES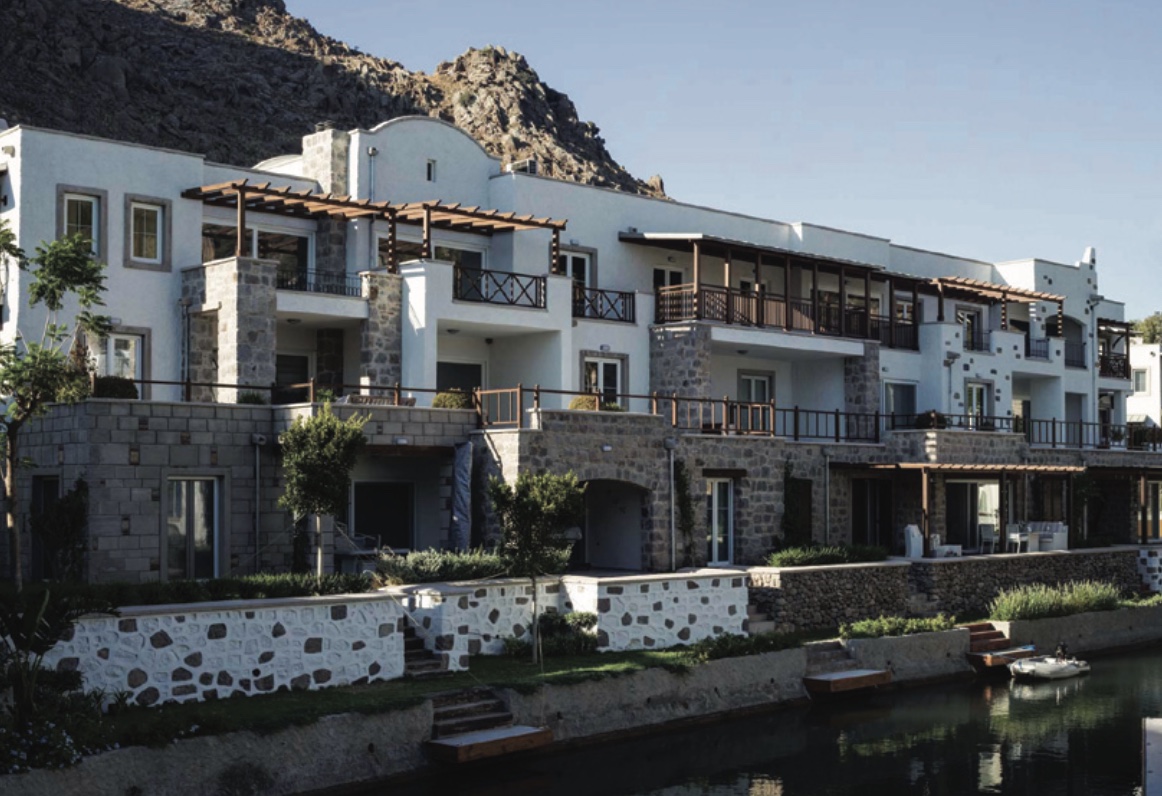 Anthaven, the first project of Ant Yapı in Bodrum, is being implemented as a mixed project that also includes different firsts. The concept architecture of the project was developed by Atelier Xavier Bohl and the first phase was delivered in the summer of 2020. The project has 162 houses and duplex villas. Anthaven is now waiting for its new residents with Beach Houses along the canal, Slope Houses with a sea view on the hillside, private mini piers, and an inner harbor for boats. Anthaven also houses Radisson's Premium brand, the Radisson Collection. We will continue the construction in 2022 of the second phase of beach houses for the project.
ANTTERAS BEYLERBEYİ SECOND PHASE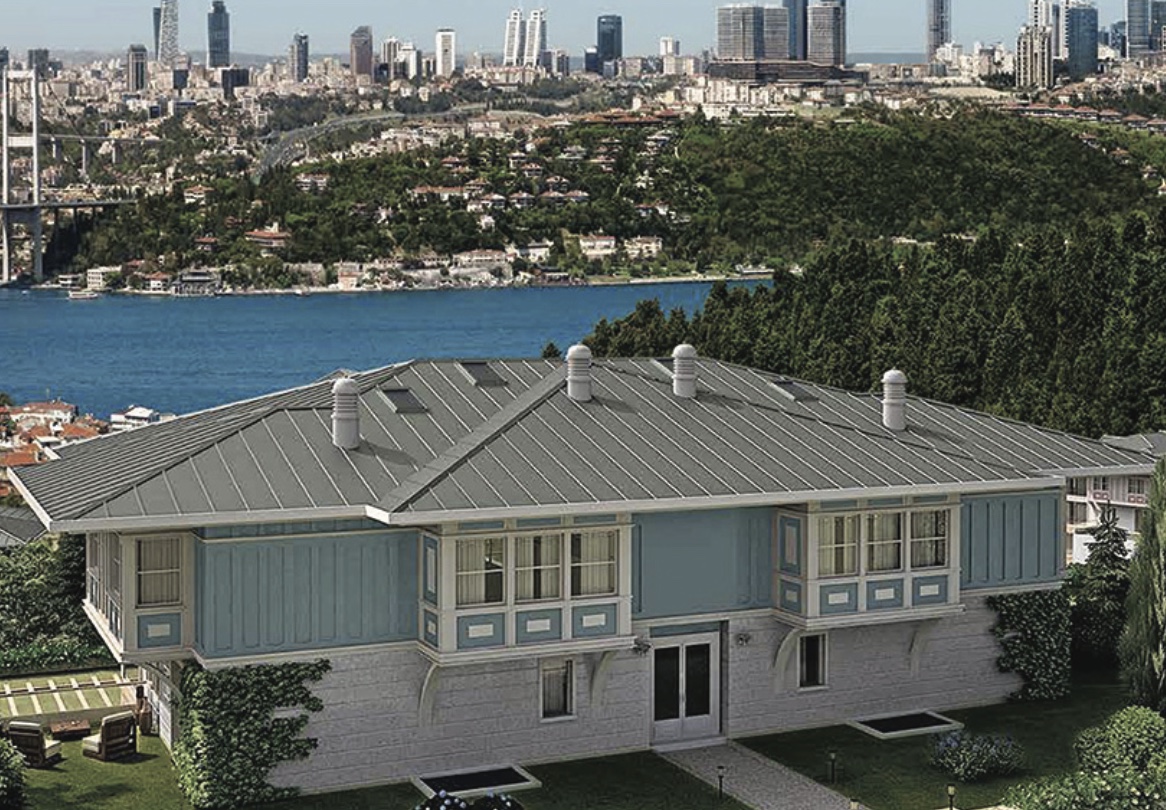 Antteras is located on the hills of Beylerbeyi within the boundaries of Kirazlıtepe-Küplüce and designed with respect to the historical texture of the area. With 28 thousand meters square land area and 33 thousand meters square construction area, the project is reminiscent of a neighborhood of wooden houses, a typical feature of old İstanbul. The first phase of the project has 88 houses, and we plan to start the construction of the second phase houses in 2022.
WE ARE RENOVATING THE ŞIŞECAM BUILDINGS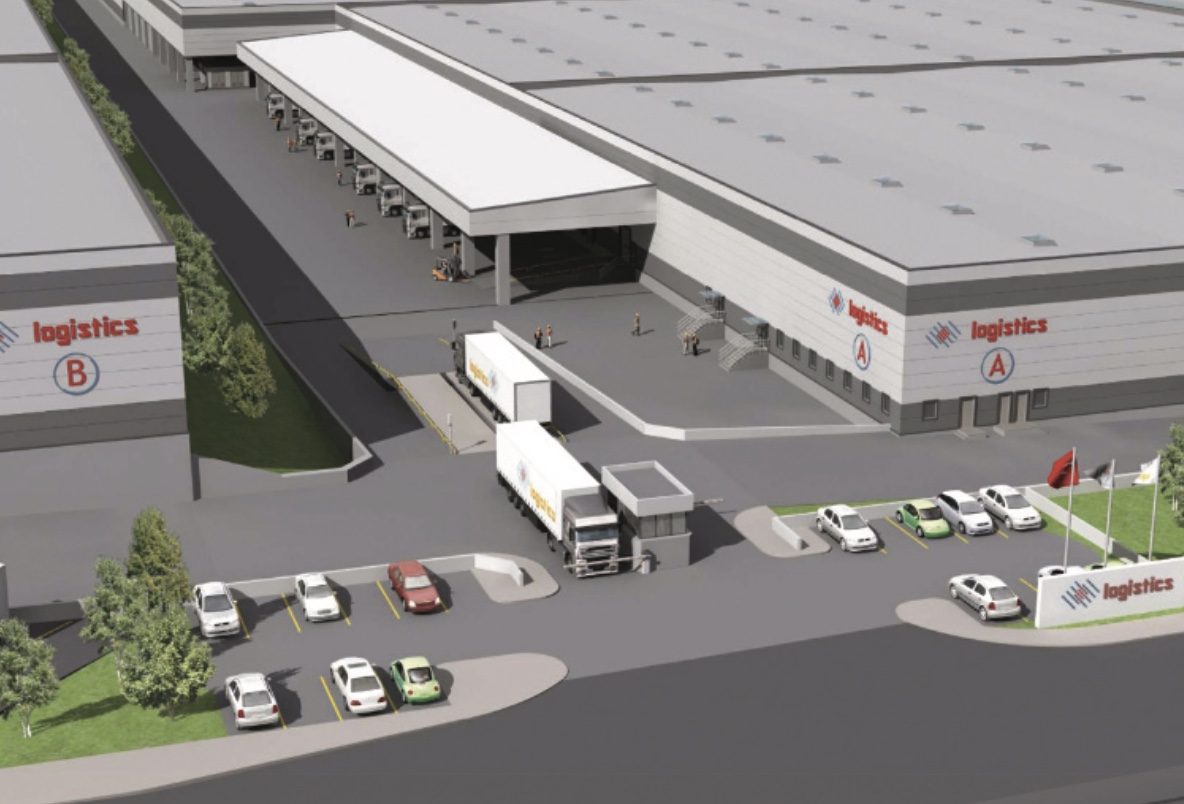 As Ant Yapı we have undertaken the renovation projects for the packaging facility in Mersin and the product warehouses of one of the long-established companies in Turkey, Türkiye Şişe ve Cam Fabrikaları, in Eskişehir. Within the scope of our projects, which are planned to be completed in nine months, we will work on a two-story industrial building of fourteen thousand and six hundred square meters in Mersin and two warehouses of forty-eight thousand square meters in Eskişehir. We aim to complete both projects carefully with the aim of creating a more functional facility.
İŞ GYO KASABA EVLERİ (TOWN HOUSES)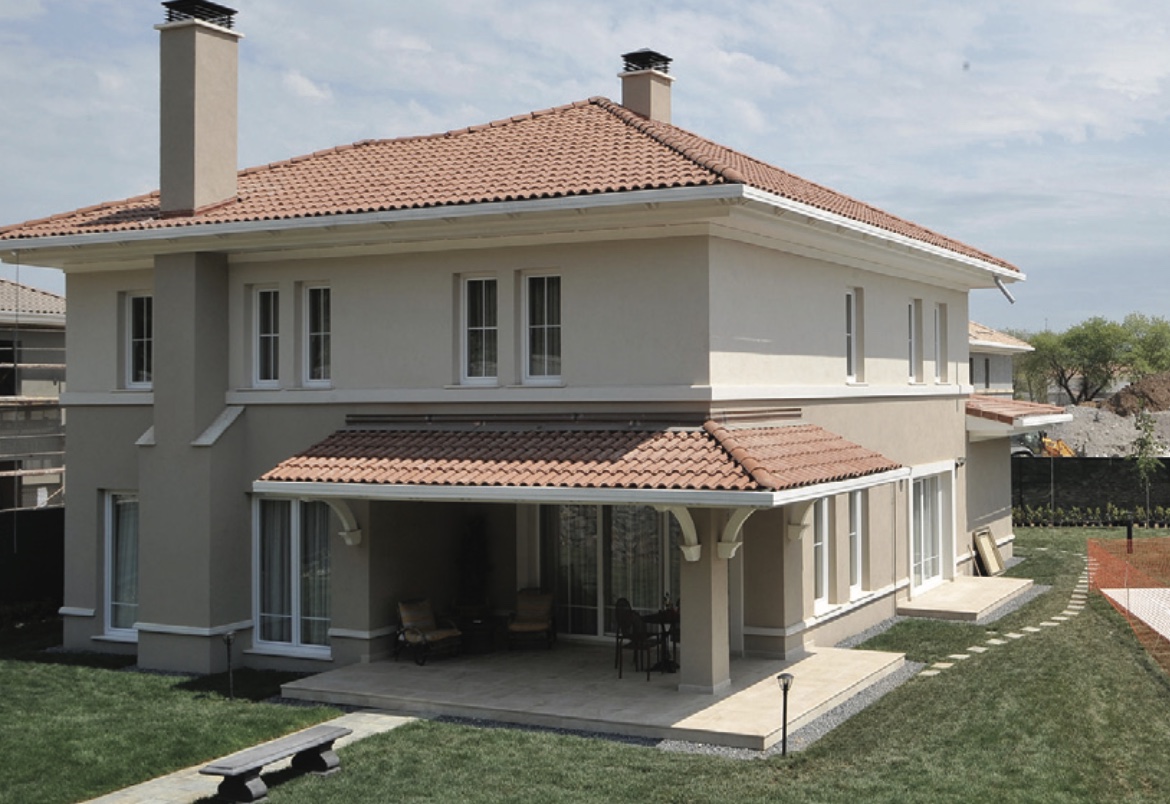 In March, İş Gayrimenkul Yatırım Ortaklığı (GYO) announced at the Public Disclosure Platform (KAP) that Ant Yapı secured the tender for the construction project of 16 villas that will be developed in Ömerli. We plan in 2022 to complete 16 duplex projects, which will be built on an area of 4,580 square meters.