Sonora Smart Dodd, whose father was an American Civil War veteran, thought that fathers should have a day too, to express our gratitude for fathers around the world. He wanted to give a special present to his father on his birthday (June 5), as he had raised his 6 children alone in the absence of their mother. However, as he couldn't achieve his objective on the planned day, the celebrations were postponed to the third Sunday of June. Thus, the first Father's Day was celebrated in Washington on June 19, 1910. Since 1966, these celebrations became official on the third week of June. For any celebrations of our father's, we have listed some gift ideas for different interests.
PINBALL MACHINE: FOR THOSE WHO ARE COMPETITIVE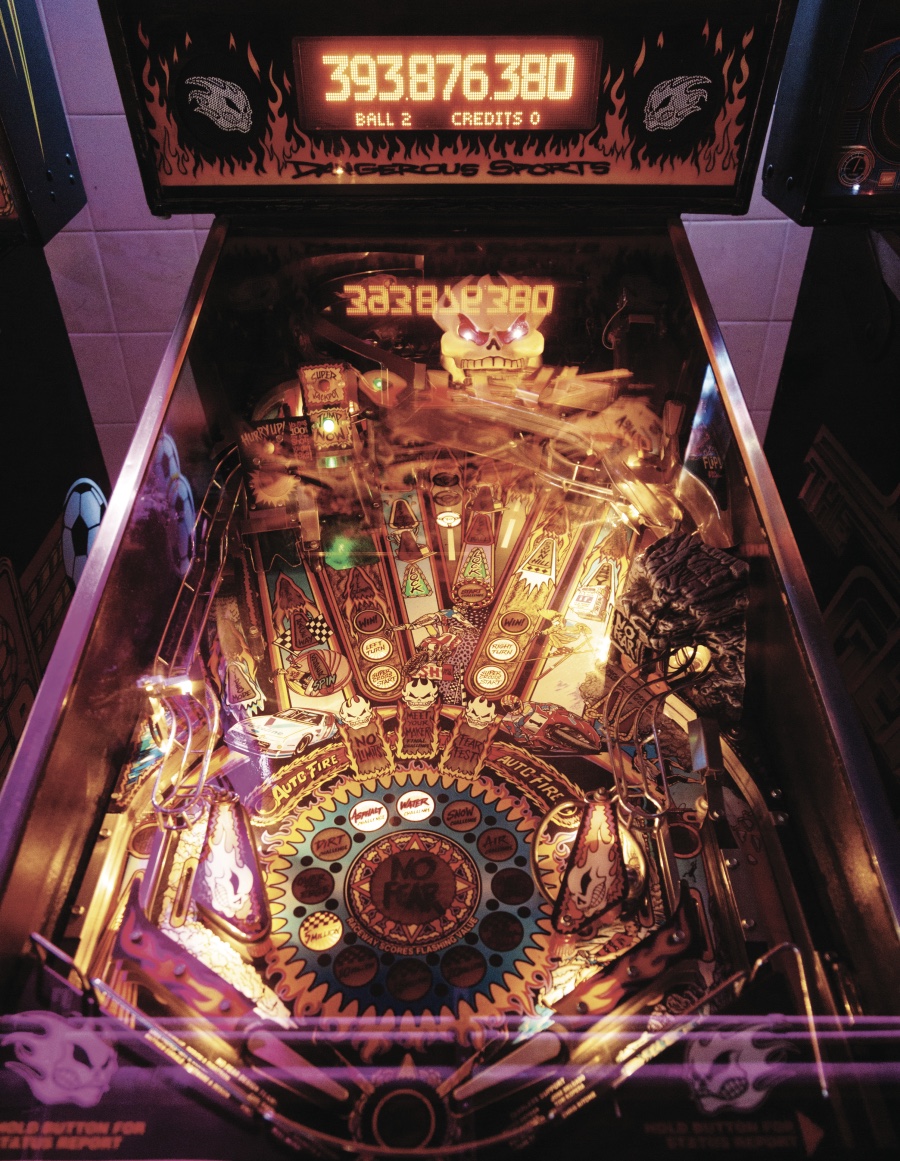 There is no child who can resist this machine. You can have fun together by reminding your father of the excitement that increases as the number of coins starts to decrease, or even by competing together.
www.makinaturkiye.com – 0850 511 16 66 
 WATCHES FOR CLASSIC-LOVERS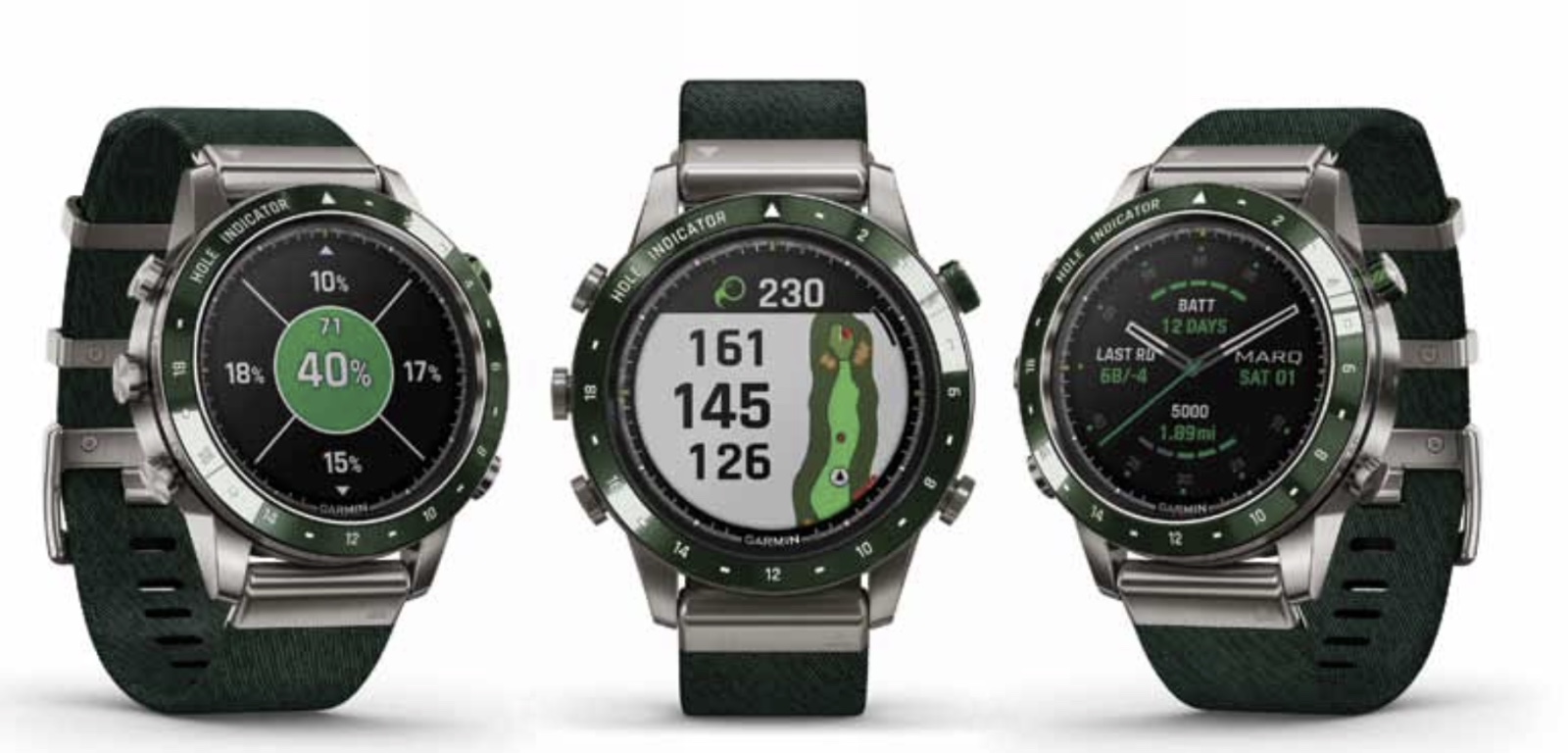 Watches are an indispensable part of our daily life. Watch technology has developed a lot over the years, and our fathers may have a hard time getting used to the new technologically designed watches. If you are thinking of gifting a watch that combines sports and a classic style for those who cannot give up the classic look, you can check out Garmin, and find watches suitable for different interests.
www.elcobilmarket.com 444 35 26
COLLECTOR'S ITEMS FOR AN ART FANATIC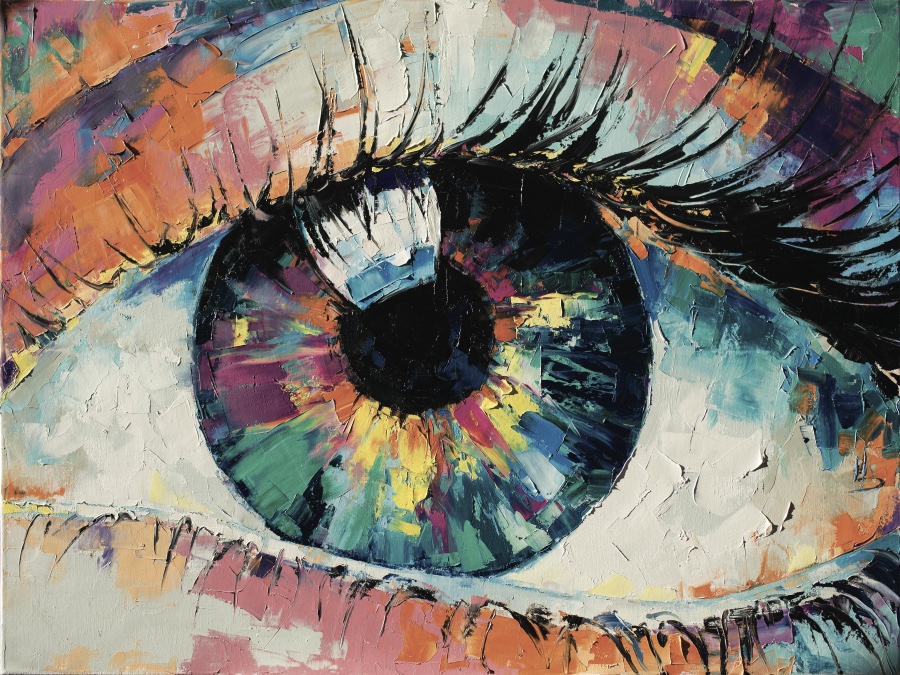 When choosing a gift, we want it to be special and usually something that is visible or always available. We like that when we use or see it, we are reminded of the memory. You can find a present for your father among thousands of works of art from photography to an oil painting, from sculptural designs to charcoal works. Whether at home or in the office, this precious piece of art will change the atmosphere of its environment.
VR GAMES FOR GAMERS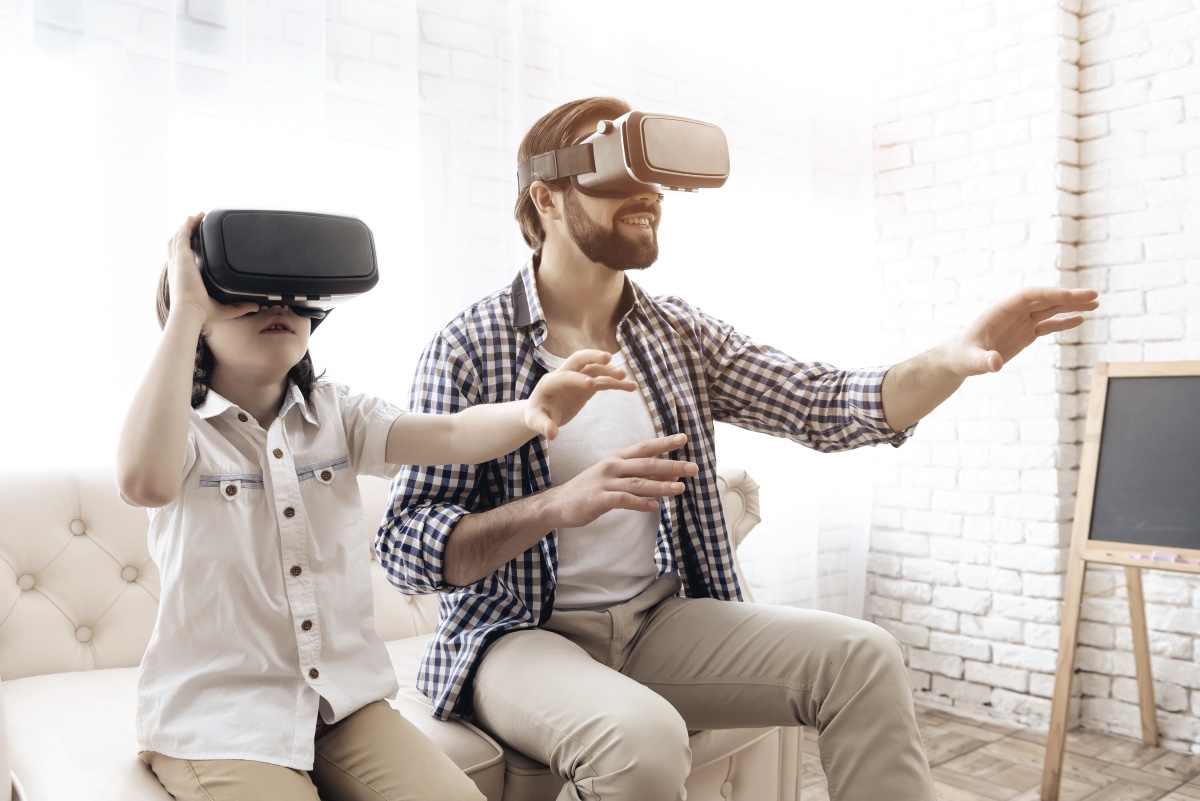 If you have a father who is fond of his Nintendo or has played the Mario game many times, this gift can be a great option. The virtual reality game is designed as a two-player package, which means you'll have double the fun. It can be a good opportunity to spend 'quality time' that we are all familiar with lately.
www.bodo.com/tr – 0850 241 91 38
 BARTENDER KIT: FOR THOSE WHO LIKE TO MIX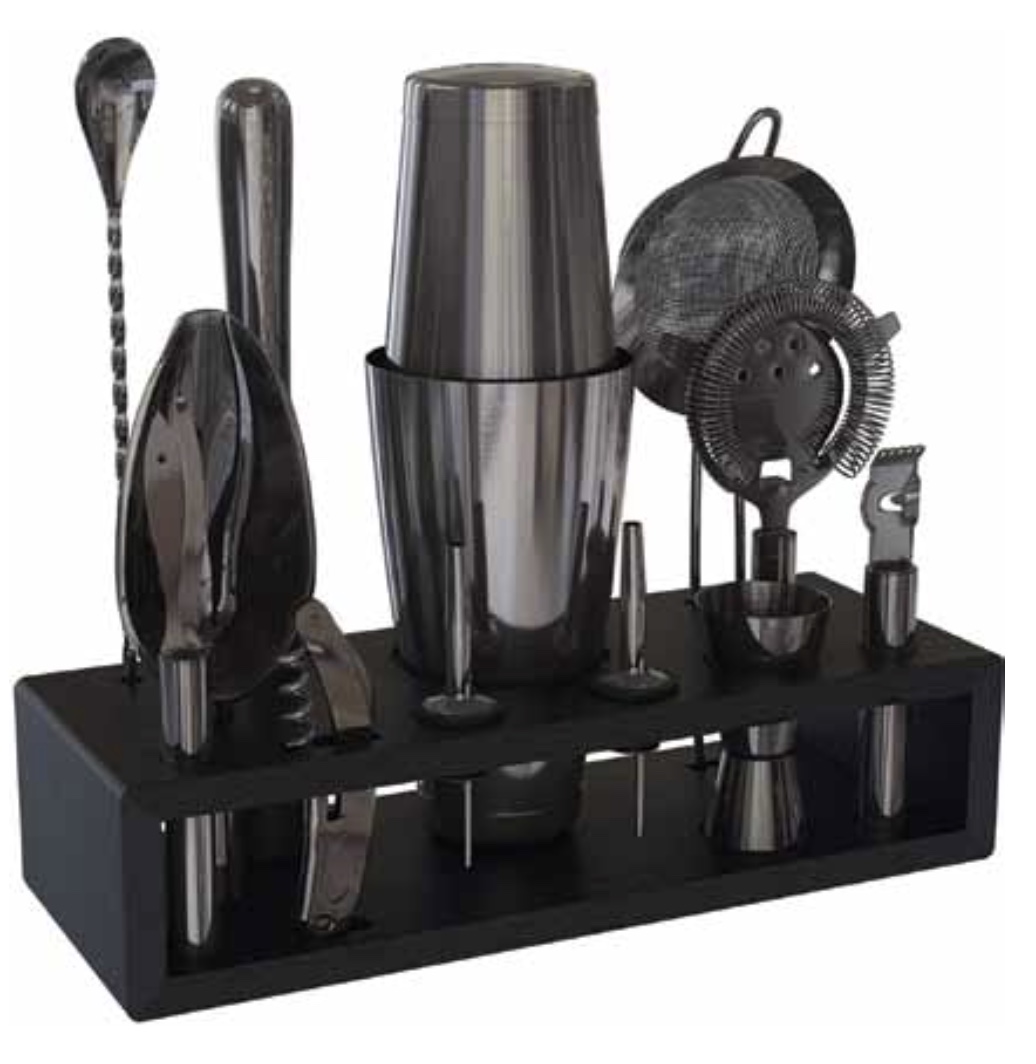 You can conquer your father's heart with this tiny bartender set. Prepared for our fathers who are trapped between the stresses of daily life and work life, this is a great way to have fun preparing a drink when they come home. These kits have all the necessary equipment for beginners. If you wish, you can buy an online mixology lesson with this kit.
www.monofe.com 0216 346 56 63
SPEAKERS FOR MUSIC LOVERS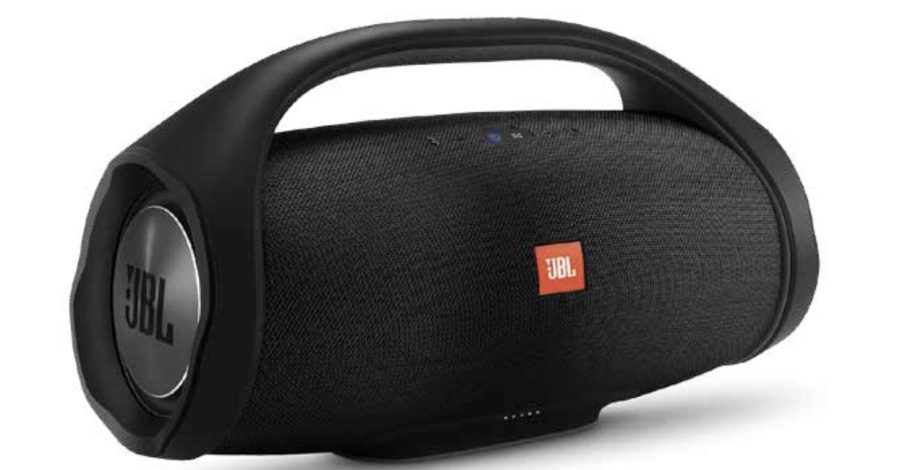 If you have a father who says that music heals the soul, then now he can listen to music wherever he wants thanks to a Bluetooth speaker. They are not waterproof, but these Bluetooth speakers are moisture resistant and can even be used in the bathroom. We recommend you choose a portable model that he can easily carry with him and control the music with just a single button. It is very important to experience the sound quality in the store when choosing a speaker. You can also purchase a protection package, to guarantee the electronic products you buy against possible user accidents.
www.mediamarkt.com.tr – 0850 252 40 00
MODERN RECORD PLAYERS FOR THOSE WITH A NOSTALGIC SOUL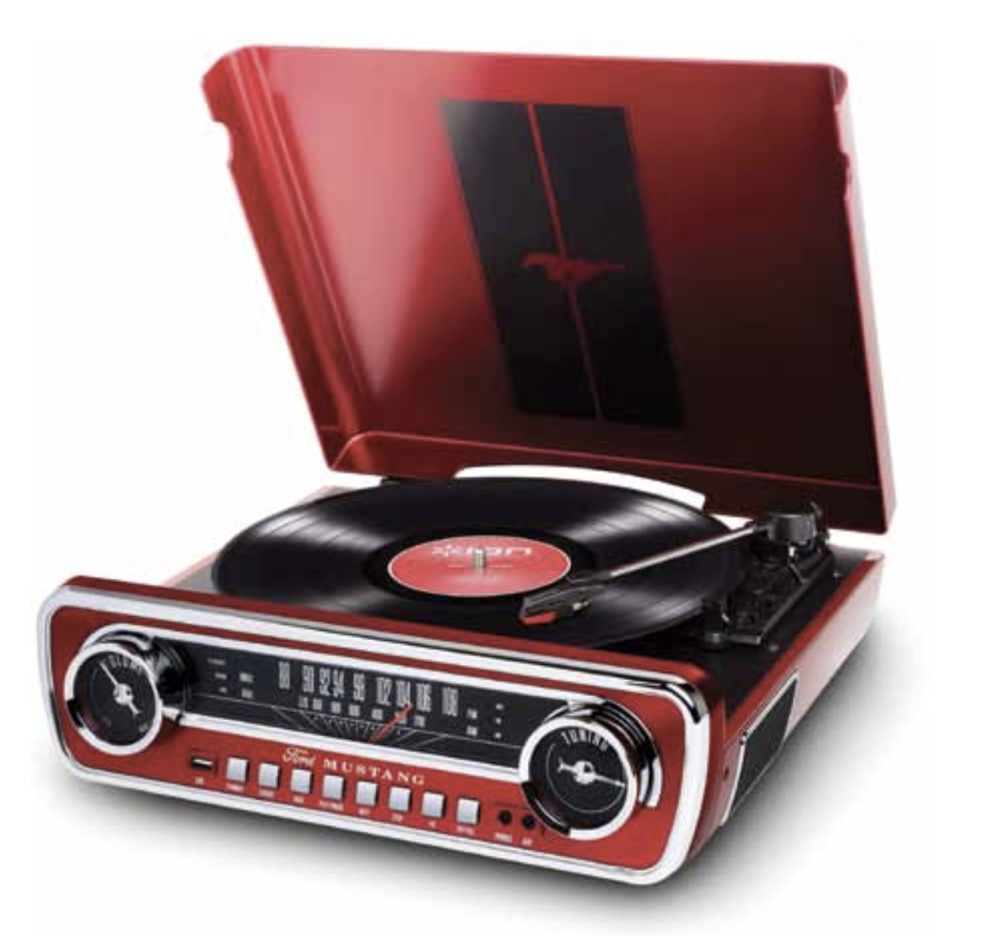 Record players are still favorite items for music lovers and there are a wide range of designs from classical to sporty. If your father prefers vinyl sounds to digital, you should take a look at this range of record players. You can listen to the old records together and at the same time, listen to your father reminisce about times you haven't heard before, because the music will revive his memories. In order for your gift to be enjoyed for many years, you should experience the sound quality in the store and research the parts and service conditions well. Among the well-known brands such as Ion, Sony, Pioneer, you can find a record player for your father's taste.
www.teknosa.com – 0850 222 55 99
GOPRO CAMERA FOR ADRENALINE SEEKERS
Today, we can quickly immortalize many memories with a click of a button and store them as we wish. However, especially in extreme sports, it becomes more difficult. If you have a father who is keen on technological products and loves to save memories, he can enjoy beautiful and unforgettable times with GOPRO Hero 8. Hero8 is voice controllable, has an advanced wind noise suppression feature. It is waterproof up to 10 meters, making it indispensable for action lovers.
www.hepsiburada.com. 0850 252 40 00