In addition to changing the way we watch television, digital platforms that offer Turkish audience stories that they cannot see on mainstream channels are now indispensable for many of us. Let's see what will be available for the upcoming season.
DEFNE AKMAN
As we are approaching the end of 2022, and series lovers have already started to make their future plans. They look forward to watching more interesting, better, more exciting programs. If you are one of them, we have a list of the outstanding TV series of 2023 for you. However, it should be noted that only platforms and productions that shared their plans until the publication of our magazine are included in this selection.
When digital platforms were introduced to our country, they not only changed the way we watched television, but also promised to provide Turkish audiences with stories that they could not see on mainstream channels. So, what are the exciting domestic TV series of 2023?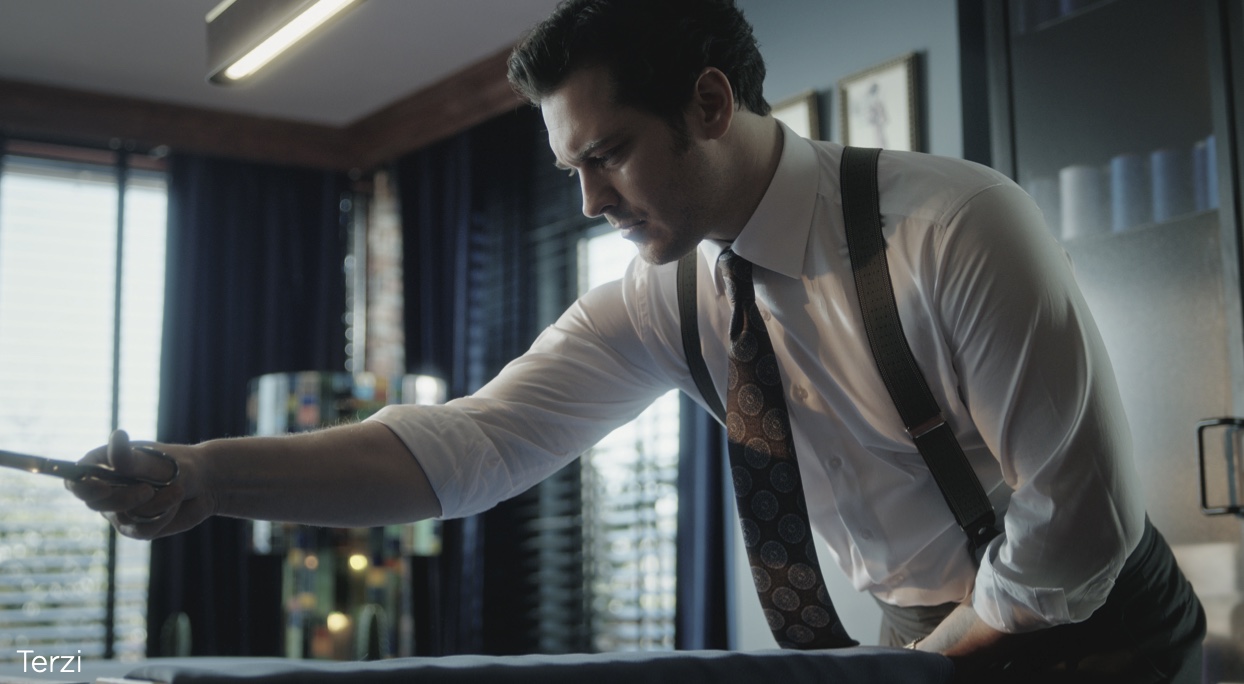 Let's start with Netflix. Çağatay Ulusoy, who previously took part in the productions of The Protector and Paper Lives, is the most popular Turkish actor on Netflix. In the new season, Mr. Ulusoy is returning to Netflix with The Tailor, adapted from a true story. Çağatay Ulusoy plays Peyami, a young tailor who inherited talent and a successful business from his grandfather. Olgun Şimşek is the mentally unstable Mustafa, whom Peyami takes care of; Salih Bademci acts in the role of Dimitri, the villain of the series. Other names in the squad are Berrak Tüzünataç, Ece Sükan and Evrim Alasya. The Tailor looks like a rather mysterious story.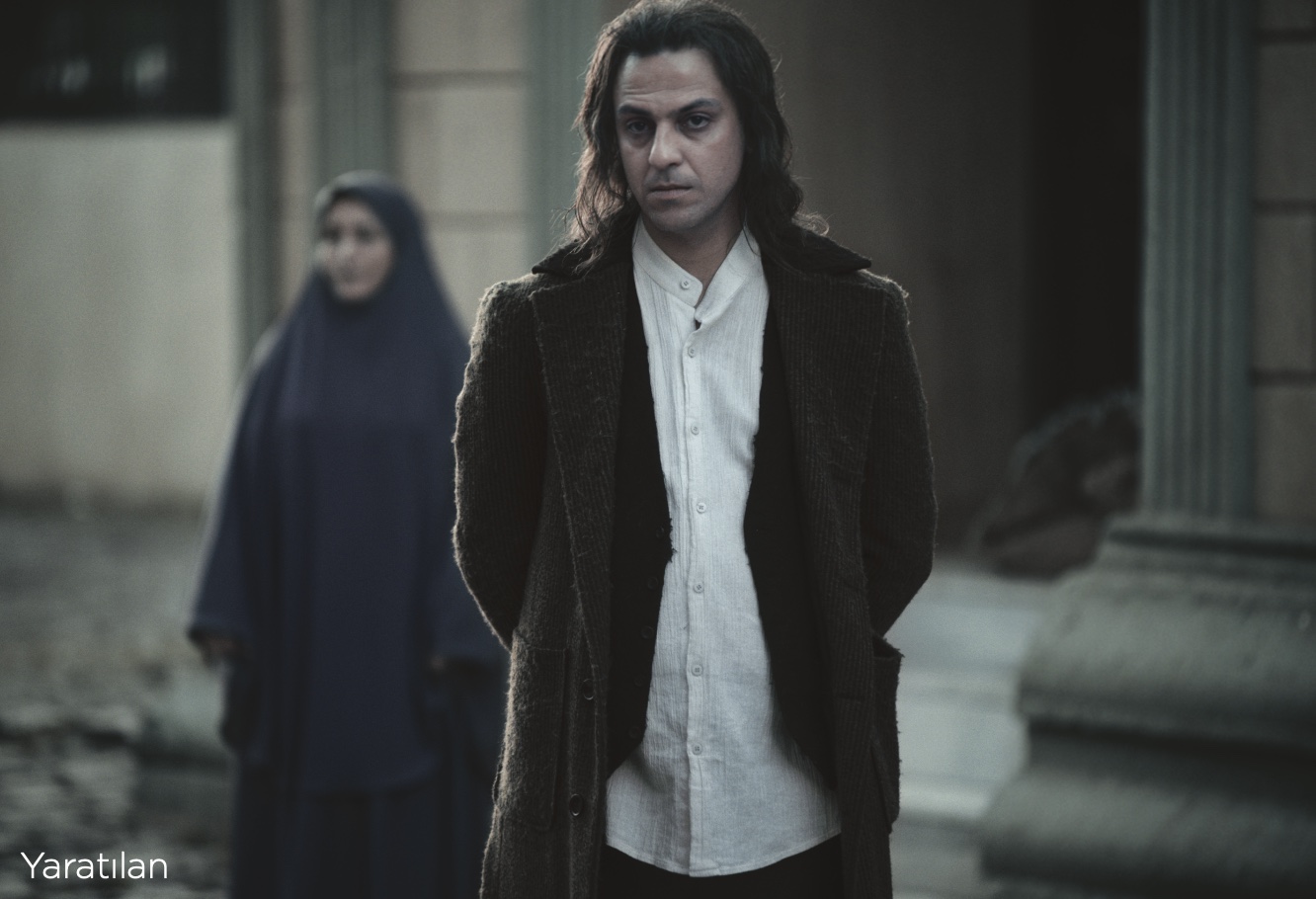 Frankenstein, which has been adapted for cinema and television many times, is perhaps one of the most famous heroes in the world. This time, we will watch the domestic adaptation of Mary Shelley's novel with the screenplay and direction by Çağan Irmak. Going back to the beginning of the 1900's, we will travel from Bursa to Istanbul and watch the results of a crazy experiment of a young medical student in Creature. While Taner Ölmez and Erkan Kolçak Köstendil share the lead roles in the series, there are also popular actors such as Bülent Şakrak and Macit Koper in the cast.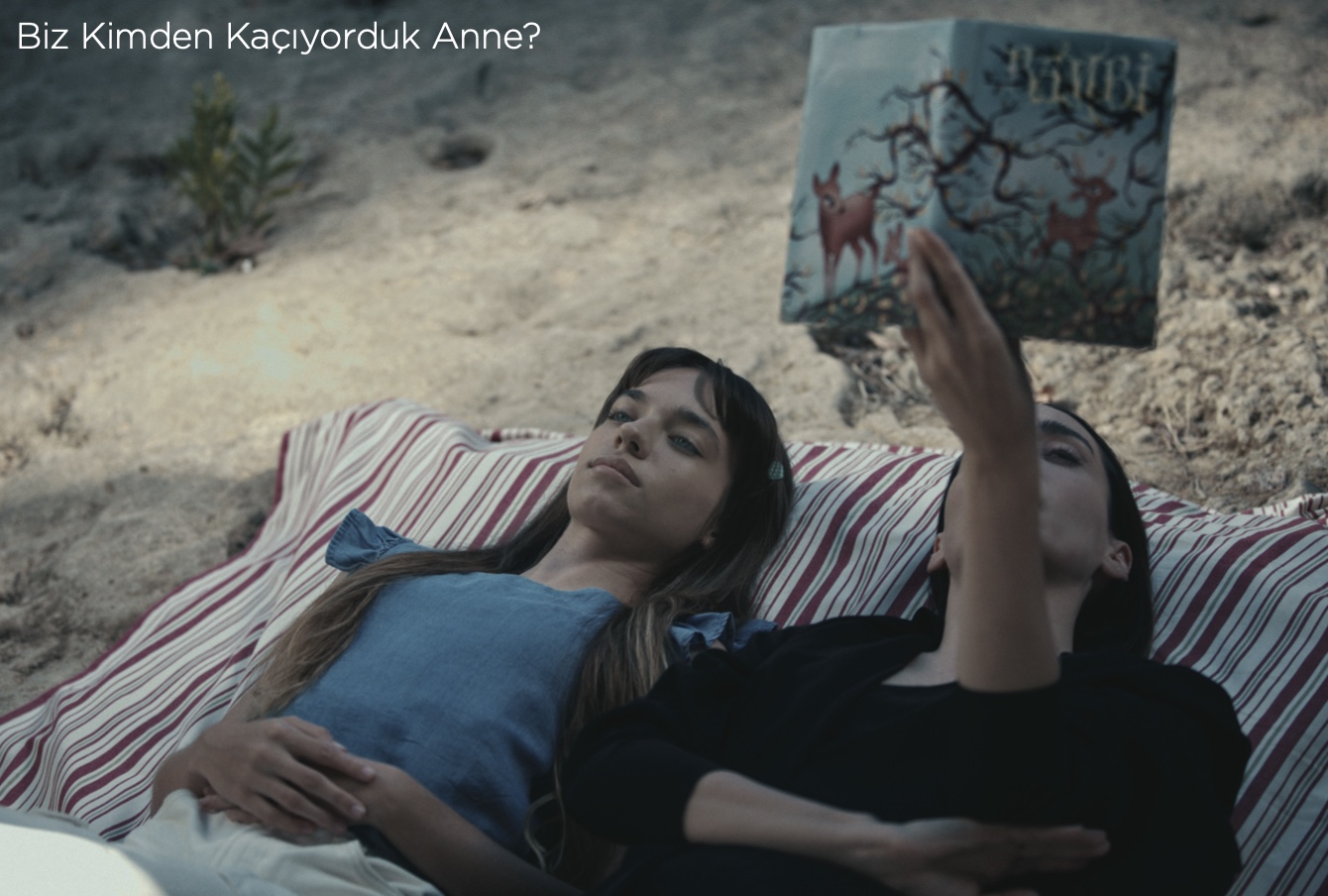 Based on Perihan Mağden's novel of the same name, Who Were We Running From? tells the run-away story of a mother and her daughter. It was scripted by Ertan Kurtulan after 16 years. The story of a mother and her young daughter Bambi on the run, away from someone, staying in luxury hotels, and keeping on the move, it is probably the most exciting story of the year. The mother is brought to life by the ever so talented Melisa Sözen. Musa Uzunlar, Hakan Boyav and Buçe Buse Kahraman are among the other actors in the project.
Supernatural fantasy is one of Netflix's favorite genres. For half-human half-snake Shahmaran of course, a better name could not be thought of than Serenay Sarıkaya, with her snake-like beauty. Burak Deniz accompanies Sarıkaya in this mythological story. Şahsu, who goes to Adana to confront his grandfather who abandoned her mother years ago, finds herself in the middle of a mysterious community called Mar. Let's see what mysteries will reveal in the realm of secrets. The director of the series, whose script was written by Pınar Bulut, is Umur Turagay.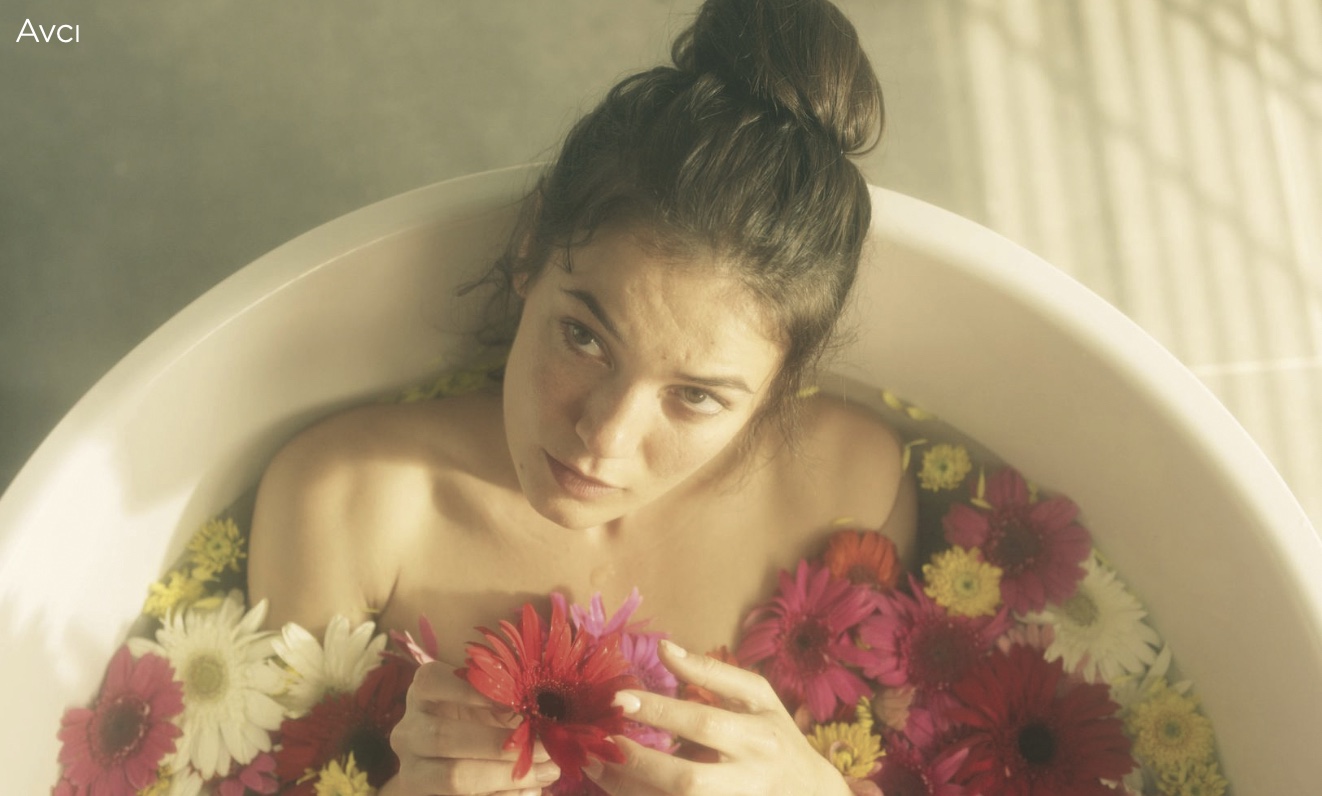 On Disney+, there is the Hunter a serial killer story starring Pınar Deniz and Uraz Kaygılaroğlu. Pınar Deniz portrays a woman who kills those who harm women, children and animals. Uraz Kaygılaroğlu, is a policeman determined to shed light on the murders. We'll see if they can create a native Girl with the Dragon Tattoo. Atatürk is one of the heroes that is both desired and feared to be played in our cinema and on television. Disney+ did not hesitate to take on this project during the 100th anniversary of our Republic. As of now, there is an impressive trailer showing Mustafa Kemal before the attack on Chunuk Bair. Aras Bulut Iynemli portrays Atatürk and we will see Songül Öden – starring as Zübeyde Hanım, Mehmet Günsür – starring as Ali Rıza Efendi and Sarp Akkaya – starring as Enver Pasha.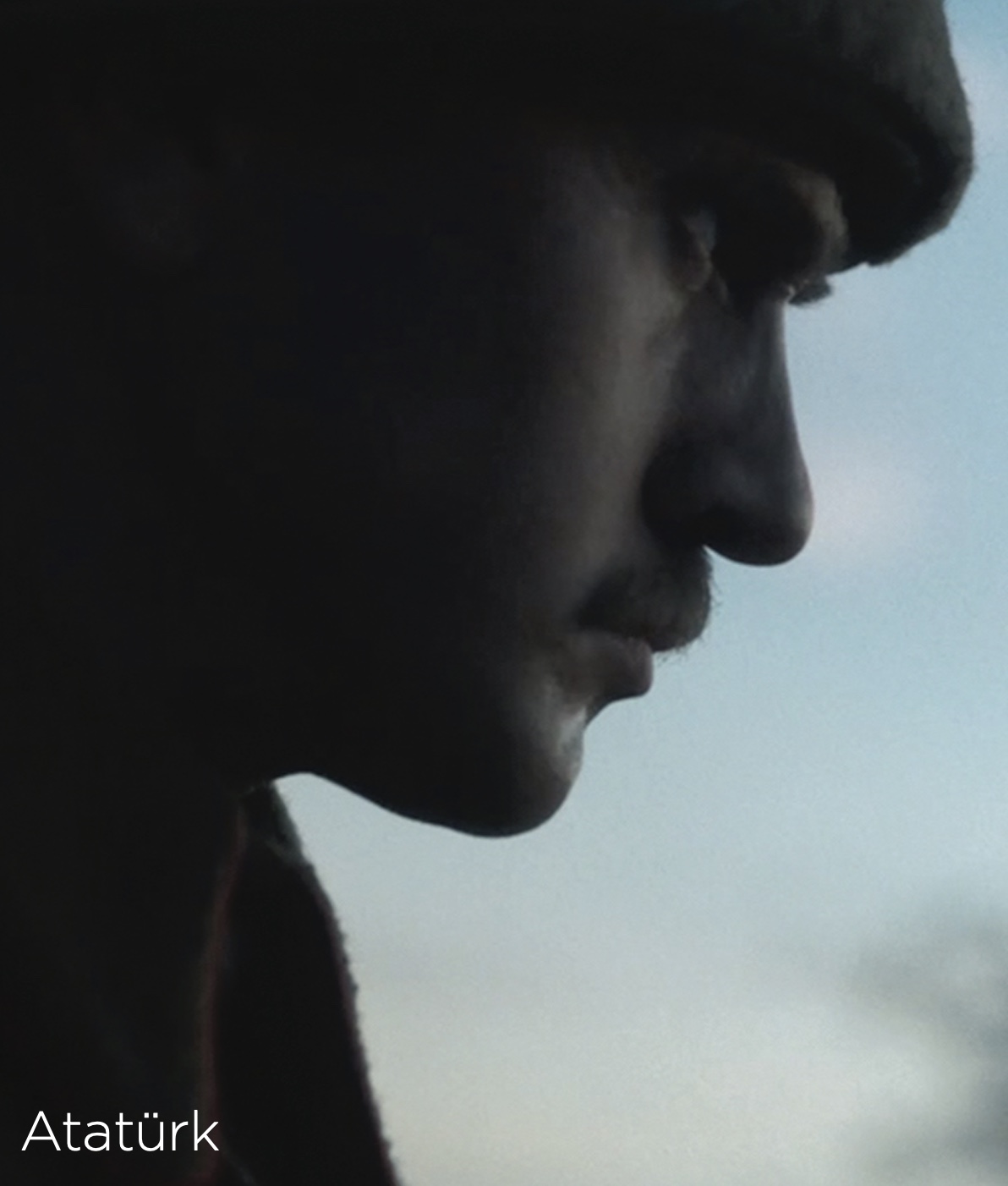 It is valuable to briefly mention other projects on Disney+. Halit Ergenç is returning with MedYapım's project Nomen. Ergenç plays a man who communicates with his wife telepathically in the dystopian series. Meryem Uzerli brings life to the character of Reyhan, who runs a restaurant with her husband in Ru. Aslı Enver plays the lead role in the TV series Arayış. The director of the series is the famous director Emin Alper, who has recently made a name for himself with his success in Burning Days.
WHAT IS GOING ON AROUND THE WORLD?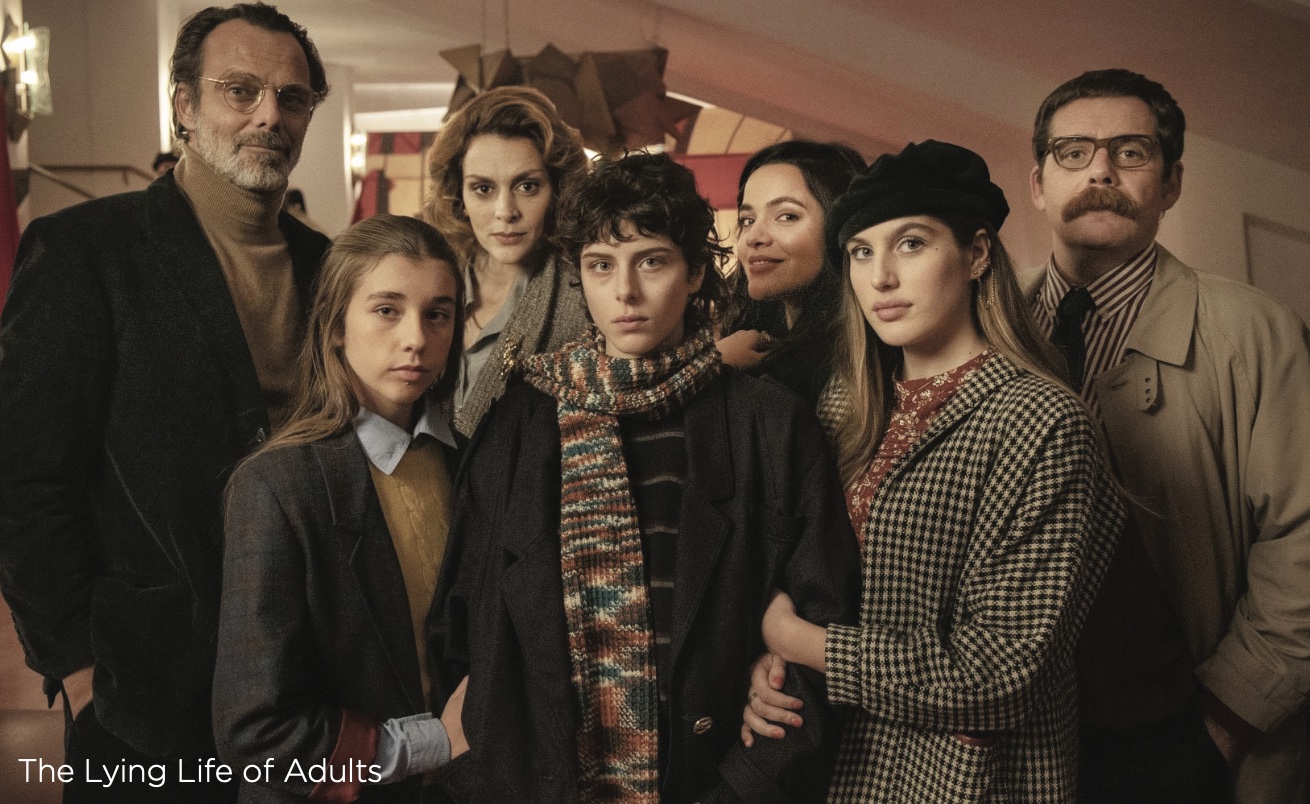 As far as the world's cinema is concerned… The famous writer Elena Ferrante will show us what adolescent anger is. Adapted from Ferrante's novel of the same name, The Lying Life of Adults hits Netflix on January 4th. The six-episode series is directed by Edoardo De Angelis. Giordana Marengo plays Giovanna who tries to live her teenage life in 1990's Naples. In The Last of Us, adapted from the computer game, humans are transformed into zombie-like creatures by an epidemic. Pedro Pascal plays Joel, a survivor of the epidemic. Bella Ramsey plays a young girl named Elli. We will probably see this ambitious series, which will be broadcast on HBO in January, on beIN Connect in our country.
Adapted from Liu Cixin's famous novel, the epic story of humanity prepared to come into contact with living things from other planets, 3 Body Problem is one of the most eagerly awaited series around the world. At the Netflix global event TUDUM, producers D.B. Weiss, David Benioff and Alexander Woo shared behind-the-scenes footage of the sci-fi series, giving the good news that the first season of the series will be released in 2023. Among the actors of the series are Benedict Wong and Tsai Chin, as well as John Bradley and Liam Cunningham, whom we know from Game of Thrones.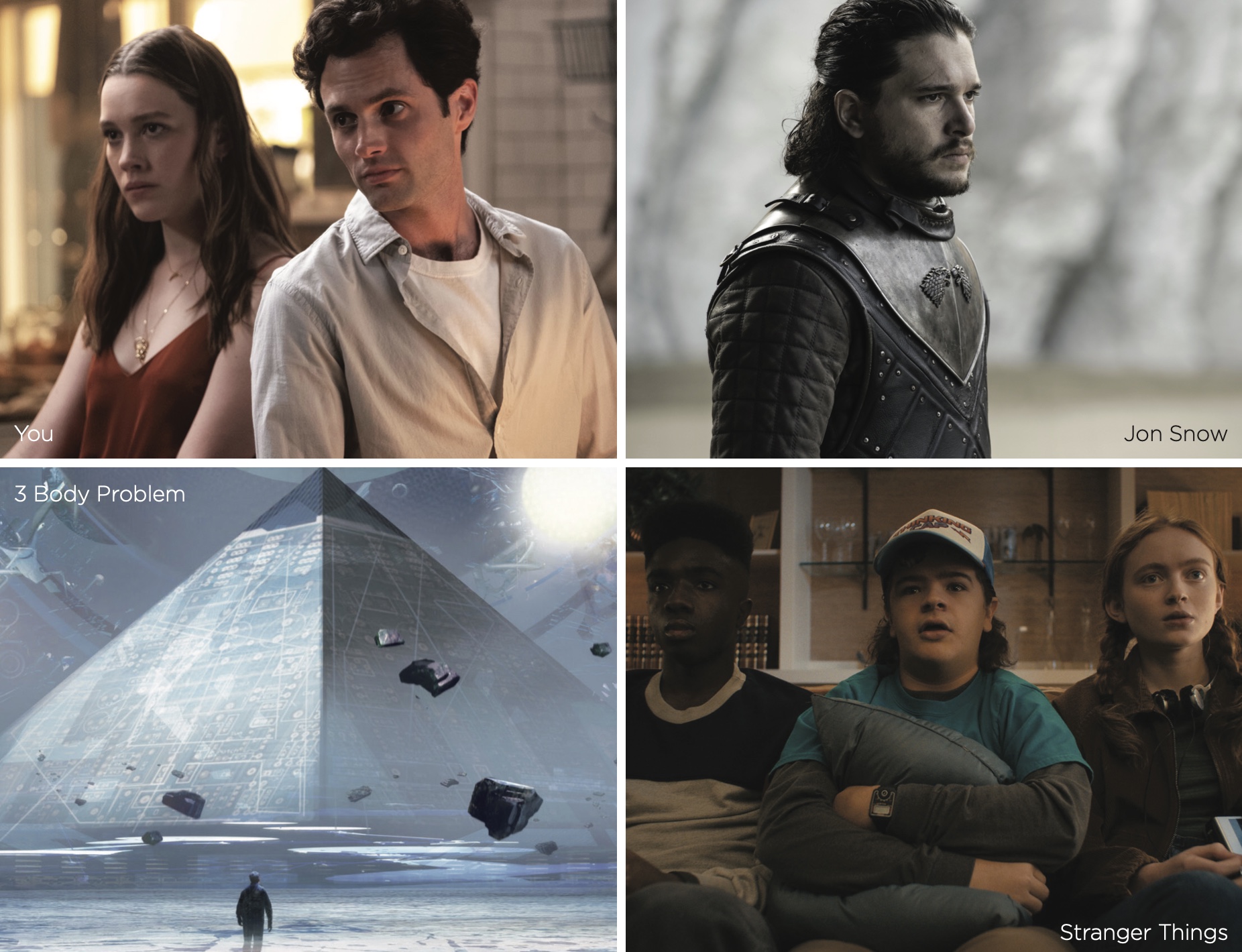 The producer of Succession Adam McKay's new project, Kings of America, is based on a true story. The series centers around Walmart and tells the story of three women whose lives are intertwined, starring Glenn Close and Amy Adams. The first episode is directed by McKay, who also directed Don't Look Up. Netflix has not yet announced the release date of the series. For Marvel fans, there's a six-episode Secret Invasion that will air on Disney+. Samuel L Jackson is returning to the screen as S.H.I.E.LD. Also in the series is Nick Fury and Ben Mendelsohn, known as Skrull from Captain Marvel.
As for the series that are returning, You returns with its fourth season, in which we witness the adventures of Joe Goldberg, the most dangerous bookseller in the world, brought to life by Penn Badgley in February. In 2022, Stranger Things, one of the most watched series on Netflix will return for a fifth season and the sixth season of the legendary sci-fi anthology Black Mirror will also return to Netflix. The second season of Loki is expected to be on Disney+ screens in the summer of 2023, and Aksoka, which Star Wars fans are eagerly awaiting, also in 2023.