Sanitas Spa at the Radisson Collection Hotel Bodrum delivered a very special program for those who wanted to be physically and spiritually renewed. At the health camp that took place on 20-25 September, Dr. Ayça Kaya and psychologist Ferhat Aydın also gave their support.
Whether summer or winter, vacation means a mental and physical renewal…some of us spend all day on the beach, by the sea, relieving ourselves of fatigue, and some of us are full of energy. At the Radisson Collection Hotel Bodrum, located in magnificent nature with a unique view of Aspat Bay, we welcome those who want to relax and those who want to enjoy an active holiday, with our 80 rooms and suites, our spa, swimming pools and two brand new restaurants, as well as some special events from time to time…
On this occasion, we hosted a unique event for those who wanted to pursue quiet discoveries during the holidays: Vitafit Health Camp with the participation of internal medicine specialist Dr. Ayça Kaya and Psychologist Ferhat Aydın Organized a program.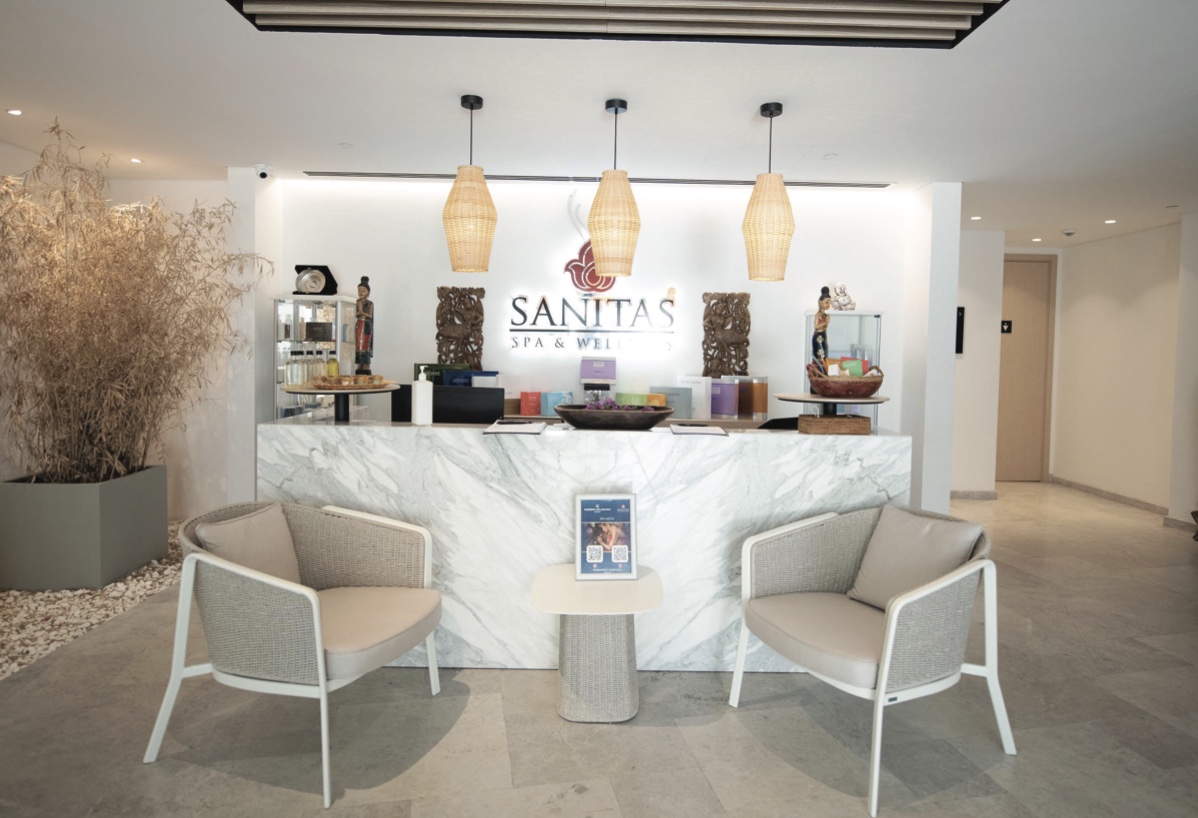 Dr. Ayça Kaya performed a personal examination for each guest participating in the program and studied their body analysis. In addition to the programs prepared and the results of the analyzes, the program aimed to raise the awareness by conducting interviews on controlled weight loss. At Vitafit Health Camp, guests also received the necessary glutathione minerals and vitamin supplements for their bodies under the supervision of a health professional. Healthy detox drinks and personalized menus were also some of the privileged services offered throughout the camp in cooperation with Sanitas Spa.
Ferhat Aydın, the creator and practitioner of the concept of Bar Psychologist-Psycho-show, which was first implemented both in Türkiye and around the world, gave speeches on the topic of psychology and met with guests during the camp. Aydın, in the Psycho-show format, which is presented with the motto "If people do not go to a psychologist, let the psychologist come to them", provides basic psychology information to the guests while adding humor to it. The event, which aimed to provide guests with an informative and fun experience, was presented with a special concept called the 'Drink and talk show'.