At Ant Construction, we continue to add new projects to our portfolio both in Türkiye and abroad. Most recently, we added another development to our portfolio in England. This new project is in Folkestone, Kent a prestigious area of the country.
Leas Pavilion is an Edwardian tea-room built in 1902 in the coastal town of Folkestone in the South East of England. Today, it's a building with a theater, a movie theater, a pool hall, and a night club. Ant Construction will finish this project in 2024, it has a contract value of £40 million and includes renovating the building along with constructing a nine-storey residential block with 91 luxurious sea view flats.
TRADITIONAL ENGLISH ARCHITECTURE MEETS MODERN ARCHITECTURE
Leas Pavilion, which will be renovated with an approach that will remain faithful to its roots of traditional English architecture and history and blend them with modern design, will also have a luxurious residential building. We will build 91 modern, luxury flats on the construction site that covers 12,400 square meters, of which we have the responsibility of both renovation and residential construction. Leas Pavilion, which has been a go-to local venue for cultural activities, art, and entertainment for over 100 years, draws its strength from its opulent atmosphere and its proximity to London and the English Channel.
Ant Construction Chairman of the Board Mehmet Okay, stated they are very happy about the project, and said: "It's possible to see Ant Construction's name on very important projects in Russia, England and the USA right now. To date, we have implemented our 13 Eaton Place, 20-22 Eaton Place, Apex House, Belgravia Gate and Harcourt House projects in England, and we're happy that we have completed the rough-in of our Park Modern project. Today, we started our 7th project in England, Leas Pavilion, one of the most important Edwardian tea rooms. Along with renovating this beautiful example of traditional English architecture, we're taking Leas Pavilion to the next level with the residential blocks that will rise on its right and left sides. Our new project will come to life with a contract value of £40 million. We are very happy and proud to take on the responsibility of renovating Leas Pavilion".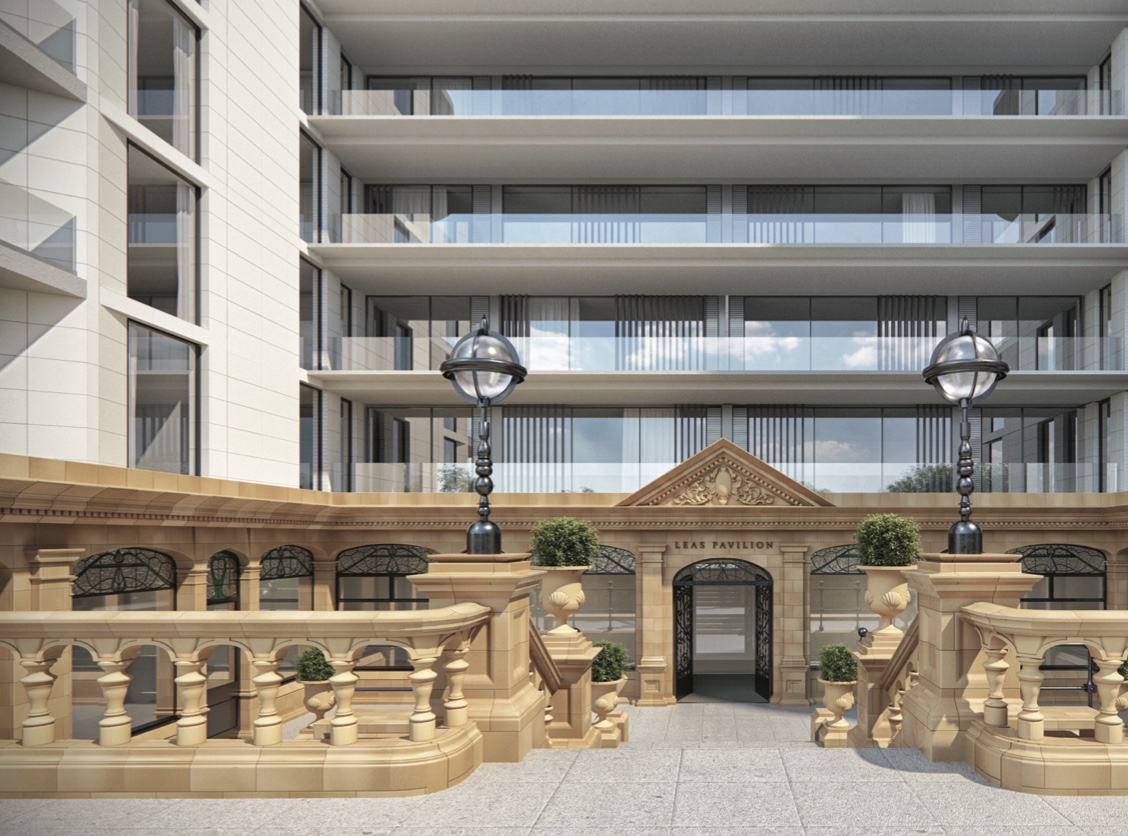 WE ARE CREATING SPACES WITH HIGH EQ
We, Ant Construction, with our professional management style, and reliable structure that never compromises on quality and helps us successfully fulfil our promises in full, were founded in 1991 to undertake a wide range of projects in the construction field.  After our restructuring in the 2000s, we have successfully implemented projects such as residential buildings, hotels, schools, cultural centers, business centers, malls, entertainment centers in Turkey and abroad. Since the day we started our company, we have completed over 10 million square meters of area with our projects thanks to our positive approach, which is also the reason we've been successfully fulfilling our promises and carrying out projects, our professional team, and the way we prioritize following modern technology and innovations.
Ant Construction continues to work for you by creating the best solutions in accordance with the "friends of Ant Construction", which is what we call our business partners, with our high IQ contract works abroad, and with high IQ+EQ investment projects in Türkiye.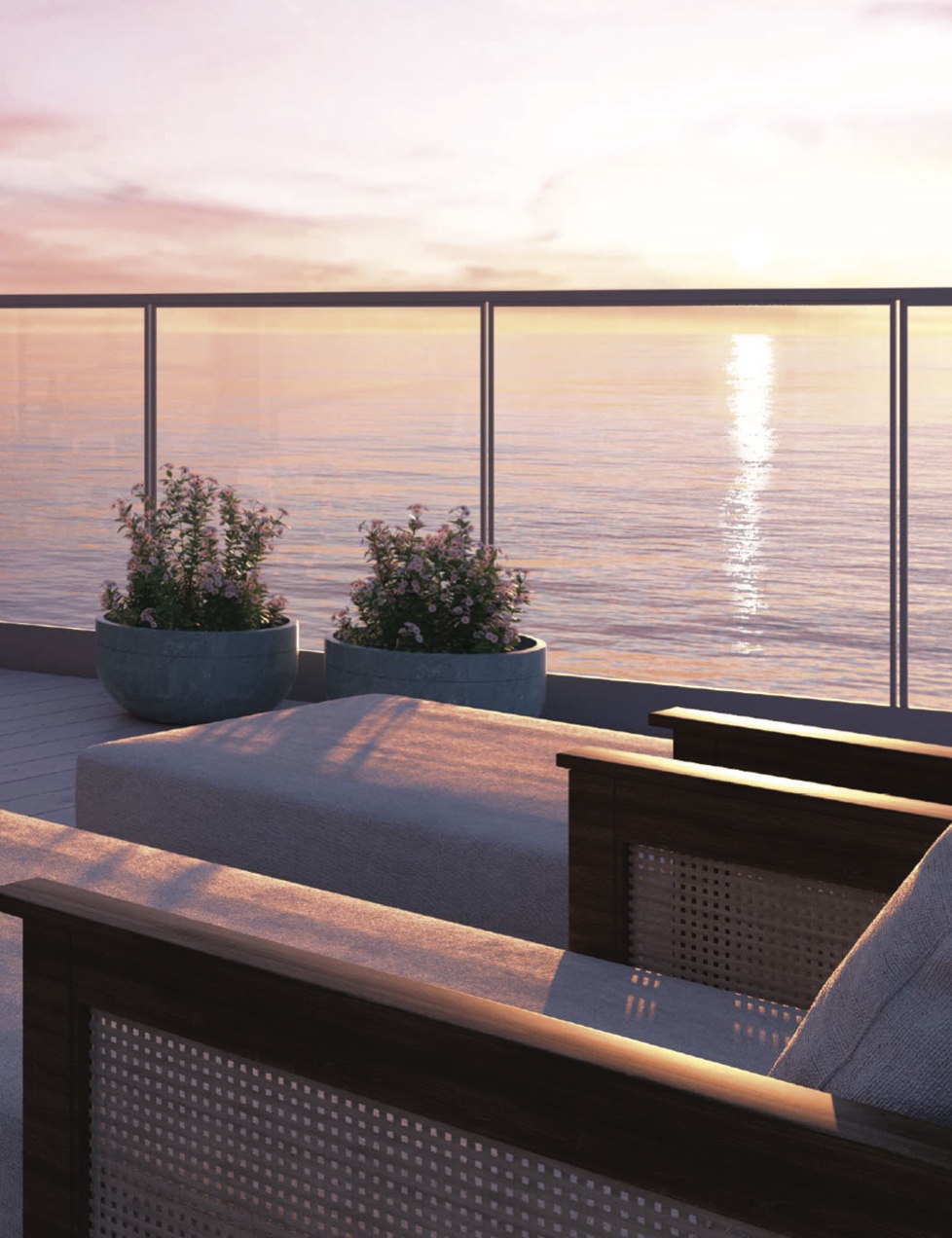 PROJECT INFORMATION
Name: Leas Pavilion
Location: Folkestone, England
Content: Renovation and residential project
Size: 12,400 m2
Capacity: Renovation of Leas Pavilion and a nine-storey residential block with 91 luxury sea view flats
Contract Value: £40 million
Significance: Leas Pavilion, has been a go-to local venue for cultural activities, art and entertainment for over 100 years, and is one of the most important Edwardian tea rooms. Its proximity to both London and the English Channel, and its luxury environment makes its location charming.