We are carrying out another important Project in Russia. In the first months of 2022 we will open the underground shopping center called Paveletskaya Plaza, which is under construction in Paveletskaya Square, one of the historical centers in Moscow, the capital of Russia.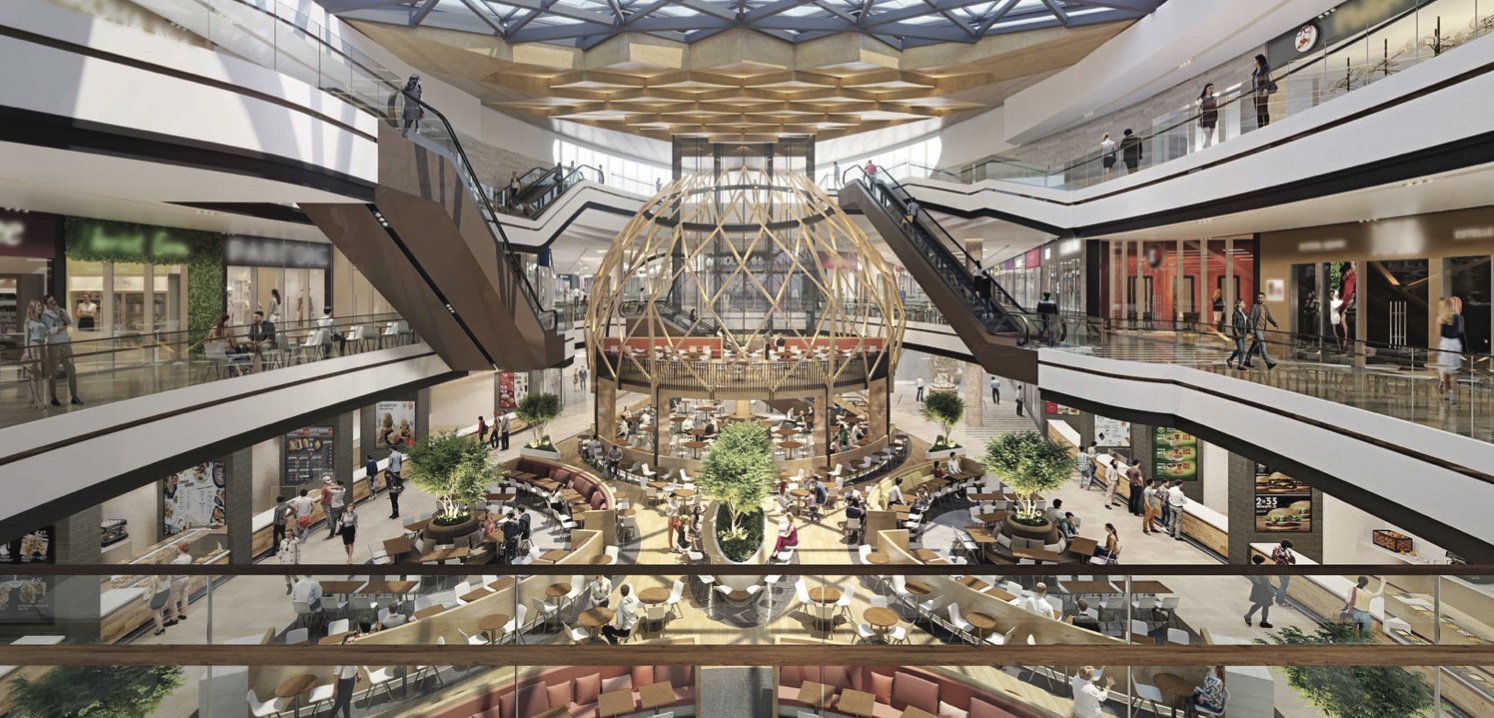 Russia is one of the markets where we are the strongest and as a brand we are among the top 100 in 'The Top 250 International Contractors' list. The project we are carrying out is a shopping mall which we refer to as the historical silhouette of Moscow, it is an underground shopping mall named Paveletskaya Plaza, which is being built in Paveletskaya Square, one of the historical centers of Moscow the capital of Russia. Being built on a total area of 73,000 square meters, the project connects Paveletskaya train station, Paveletskaya metro station, and passenger stops on the Sodovoe Koltso.
There will be 190 stores in the shopping mall being built in line with the historical texture and climatic conditions of the region. We also aim to offer a variety of gastronomic experiences, with restaurants offering different cuisines our goal is to offer more than a shopping experience, but a cultural mosaic to visitors.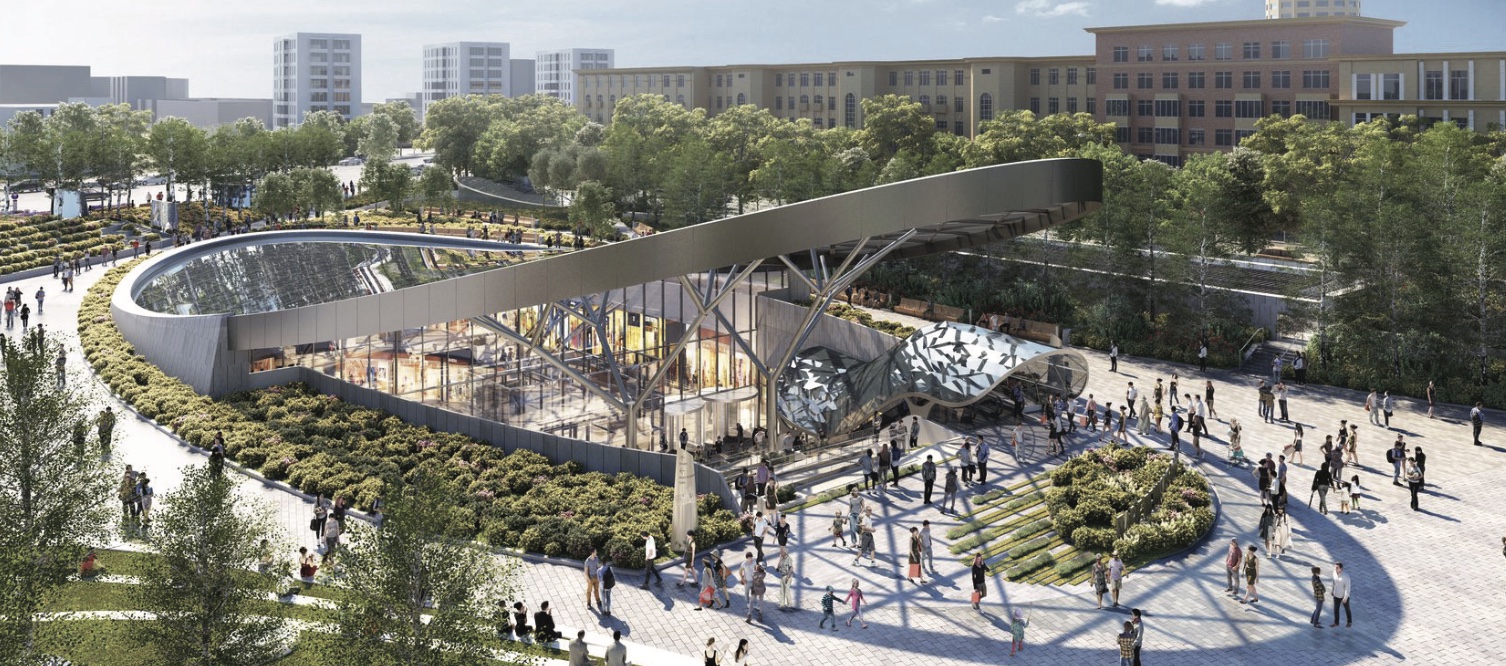 THERE WILL BE LIGHT GALLERIES
Architectural expectations are constantly changing in construction thanks to developing technology and shopping malls also need change. Nowadays many shopping lovers agree that going from store to store under artificial lights makes you feel like you are in a capsule, and it is not so enjoyable. Therefore, while designing the Paveletskaya Plaza, we aimed to create an area where visitors want to spend quality time. The Paveletskaya Plaza, is designed as an underground shopping center, however it offers the natural lighting of indoor and outdoor spaces with light galleries, the underground stores receive natural light directly, allowing visitors to see the sky.
There is a city park area and venues designated for city events, festivals, and concerts in the mall. Approximately one fourth of the total area is reserved for restaurants, cafes, and fast-food brands. The square, where Paveletskaya Plaza is located, was decorated with a musical fountain, resting area, lit swings, and benches, while approximately 350 coniferous and deciduous trees were planted with 18,000 bushes and flowers. It is aimed that Paveletskaya Plaza will begin hosting its visitors at the beginning of 2022.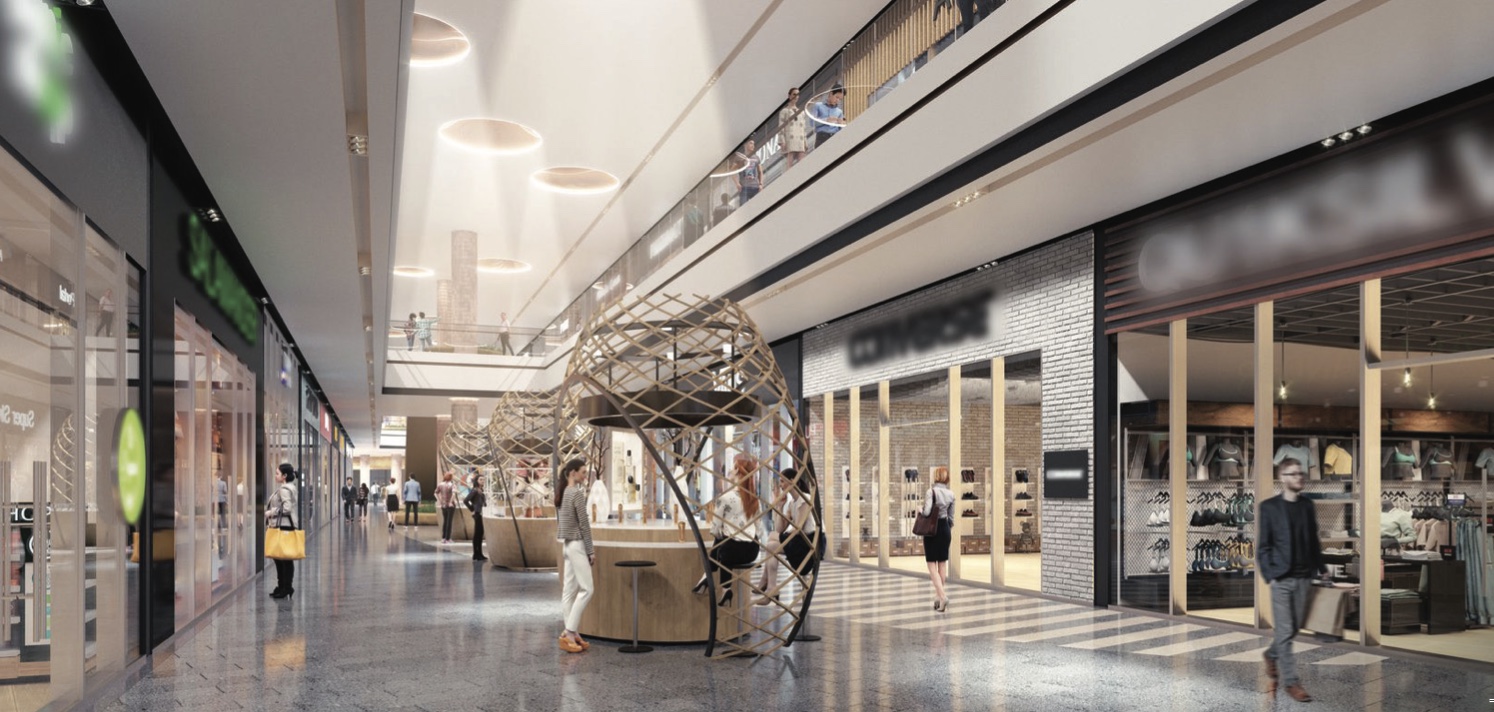 IT WILL OPEN IN EARLY 2022
Under Paveletskaya Plaza will be the biggest underground mall in Moscow, Ant Yapı Chair Mehmet Okay says: "We will open Paveletskaya Plaza, which we started to build in August 2019 and plan to realize as we promised, in the first months of 2022, at a cost of 110 million Euros. The mall, connecting the metro and other transportation networks, is located on the transit route of 140,000 train passengers daily, excluding vehicle traffic. We believe that Paveletskaya Plaza, which provides comfortable shopping opportunities for its visitors with its 300-vehicle capacity indoor car park, will increase the dynamism of the region."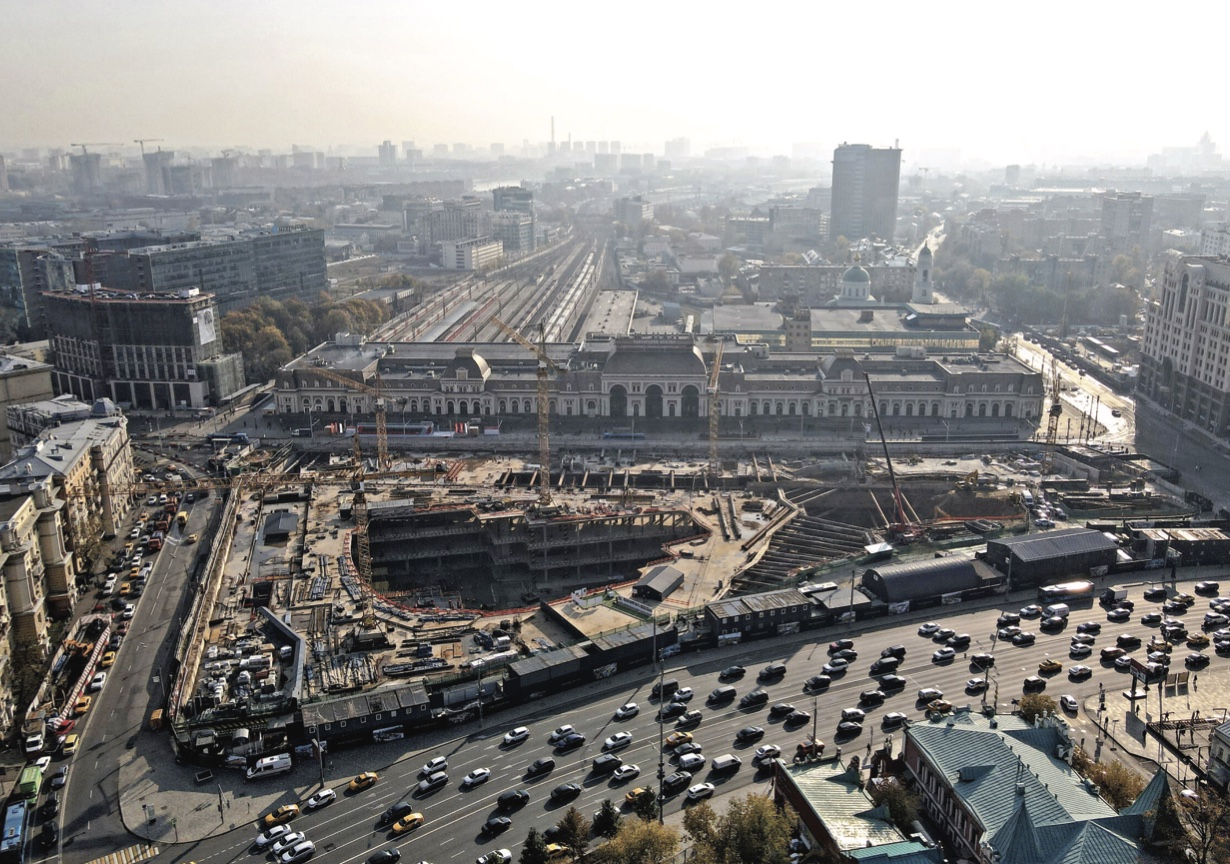 Emphasizing that Russia is an important market for Ant Yapı since its foundation Mehmet Okay says: "28 years ago, our first overseas operation started with Russia. At the point we have reached today, we have achieved many firsts and important projects in various cities in Russia and especially in Moscow. OKO Towers, the highest building in Europe, Sochi Olympic Village and Domodedovo Airport, Tolmachevo Airport, IQ Quarter Moscow City Terminal, Bvlgari Hotel, Capital Towers, Mirny Airport are just some of them. As Ant Yapı, we have carried out qualified works both at home and abroad since our foundation. To date, we have implemented a total of 10 million square meters of projects in the countries where we operate. In the coming period, we will continue to achieve great works in Russia and in other countries where we are present."
Once again, we would like to thank our team who have worked with us and everyone who gives their hearts to Ant Yapı while we took steps to accomplish the best. We will continue to maintain the Ant Yapı's reputation all over the world with comfortable architectural structures that respect nature and human space.