Radisson Blu Hotel Istanbul Asia hosted a joyful event: 'Petworking Pawty'.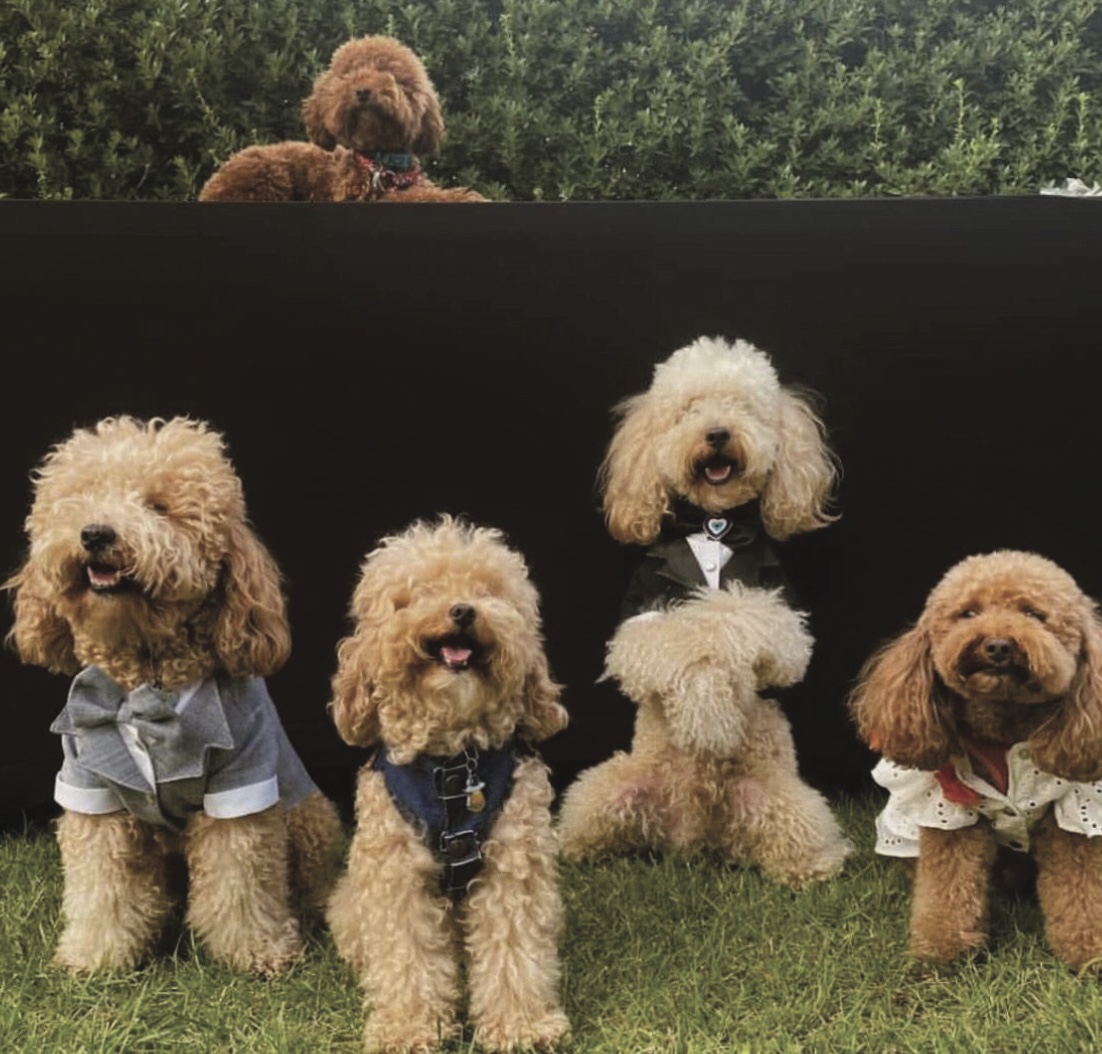 Radisson Blu Hotel Istanbul Asia famous for its pet friendly ideas held a special event with our paw friends on September 18. The paw friends and their owners were hosted at this free event in the open area at the Blu Lounge.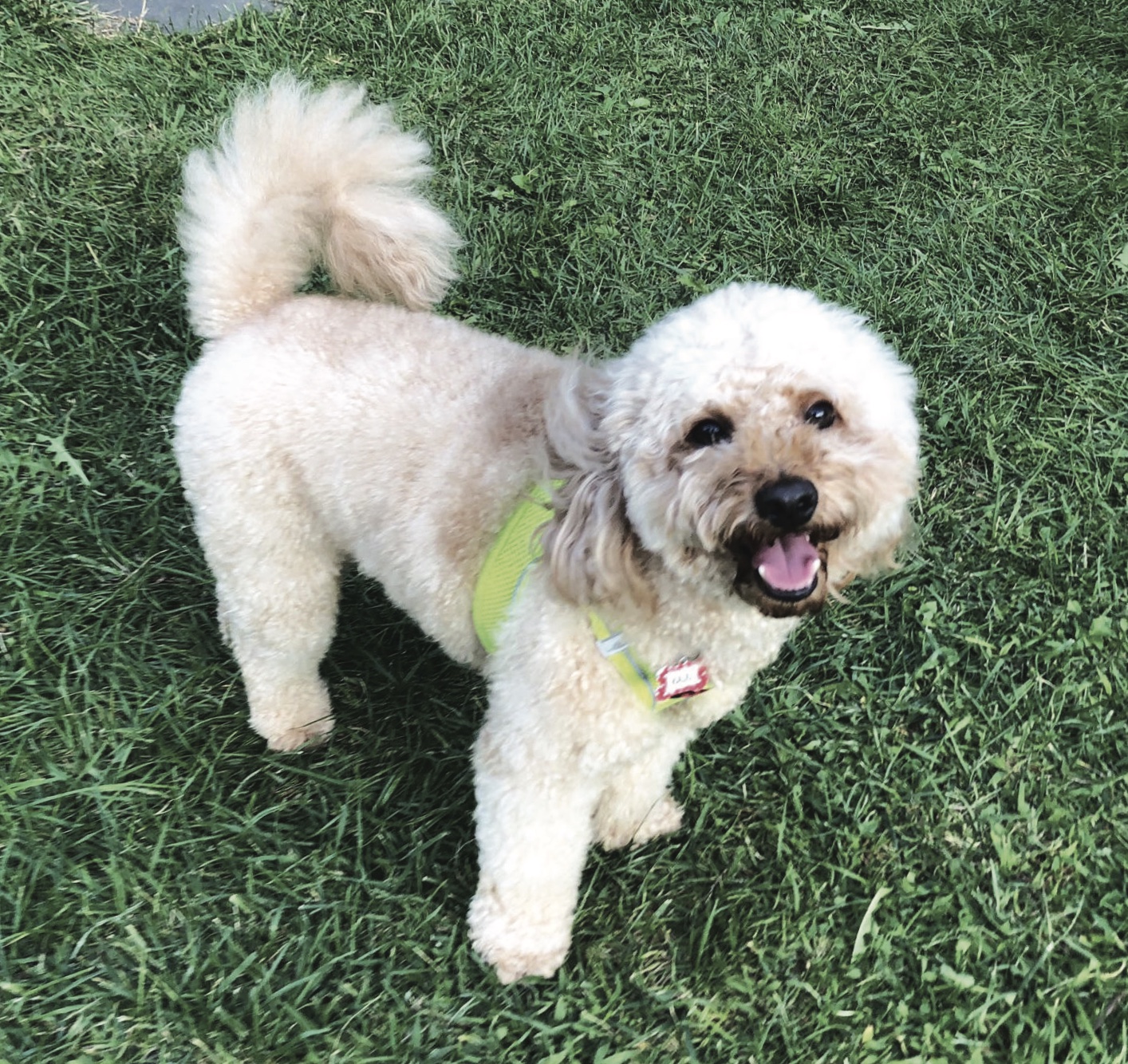 There were colorful accessories, food bowls, dog care products and healthy dog snacks at the 'pawty'.
Doğan Ertekin from Pati Chef, who makes healthy cakes for dogs, provided information about nutrition, vet Cankat Özgenç from Botanivo offered information about petcare, and the pet hairdresser Didem Can presented information about shaving and hair treatments.
Another speaker at the event was dog trainer Demet Zorer. While the fashion show organized by Azra Türker the founder of Bidolapponçik attracted a lot of attention, the participants also learned a lot about pet hairdressing from Çiğdem Ersoy of Rio's World. While the dogs played and socialized with each other, the dog owners left the event with unforgettable memories.