Ant Yapı and Anthaven enthusiastically hosted the Spring Rally and the Western Anatolia Rally Classic Car Championship, organized after a one-year hiatus in the 2021 Demir Berberoğlu Season of the Turkish Automobile Sports Federation.
The Spring Rally and Western Anatolia Rally of the Classic Car Championship were held in Bodrum. Eighty-seven cars participated in the races, the oldest being a 1958 model Mercedes 190SL and the latest 1991 Mazda MX5. In the tour category called Turing, the racers spent a pleasant weekend on a route of the Bodrum peninsula, which is fascinating with its historical and natural beauty.
The teams came together on the tracks for the first time after a one-year hiatus due to the pandemic. It consisted of the 'Constant Speed Tests' based on the principle of covering the distance between checkpoints on roads open to traffic, at a certain speed, without errors in both races.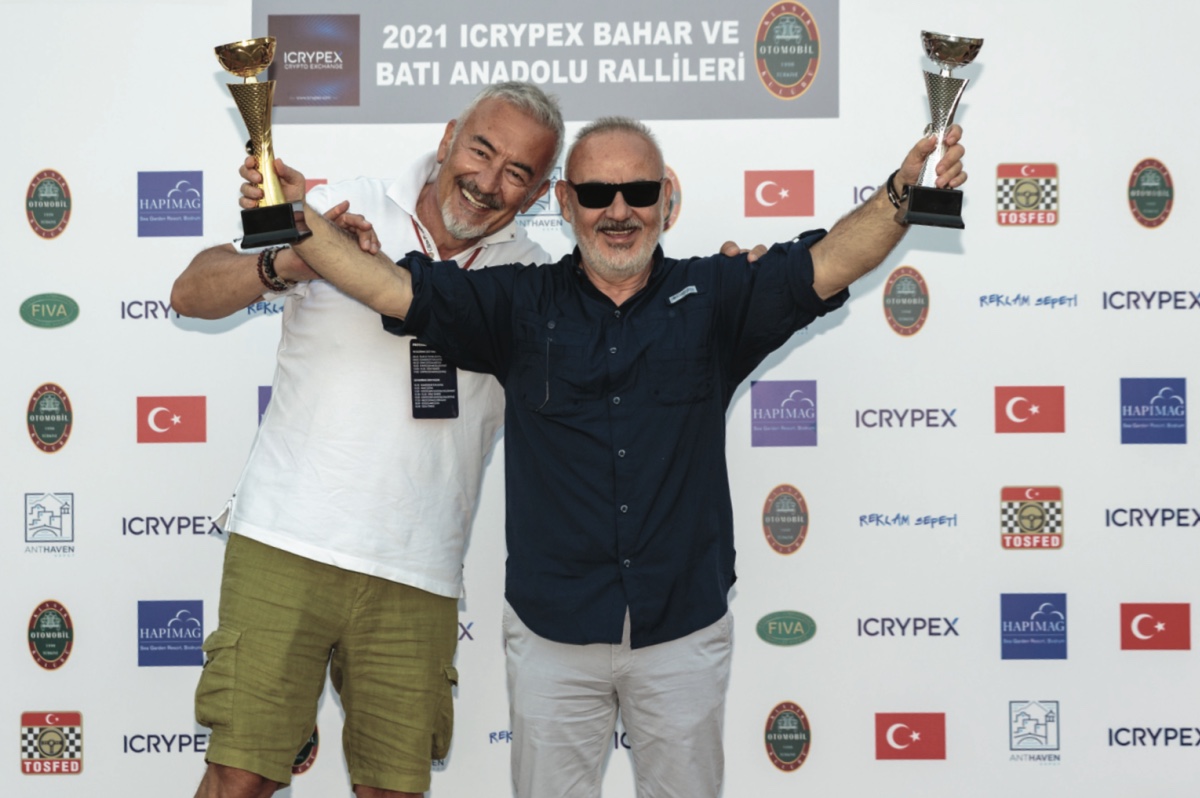 The Spring Rally started in the Yalı Neighborhood and headed towards Gökova Bay on Saturday morning, June 19th. After a break in Ören in Milas, the racers returned to Yalıçiftlik in Bodrum to complete the first track. After the laps in Kızılağaç, the Western Anatolia Rally headed from Bodrum to the finish line in Anthaven in Akyarlar.
After two days of fierce competition, the racers classic cars were exhibited for visitors in front of the hotel in Anthaven. The event concluded with an award ceremony organized in Anthaven on Sunday, June 20th.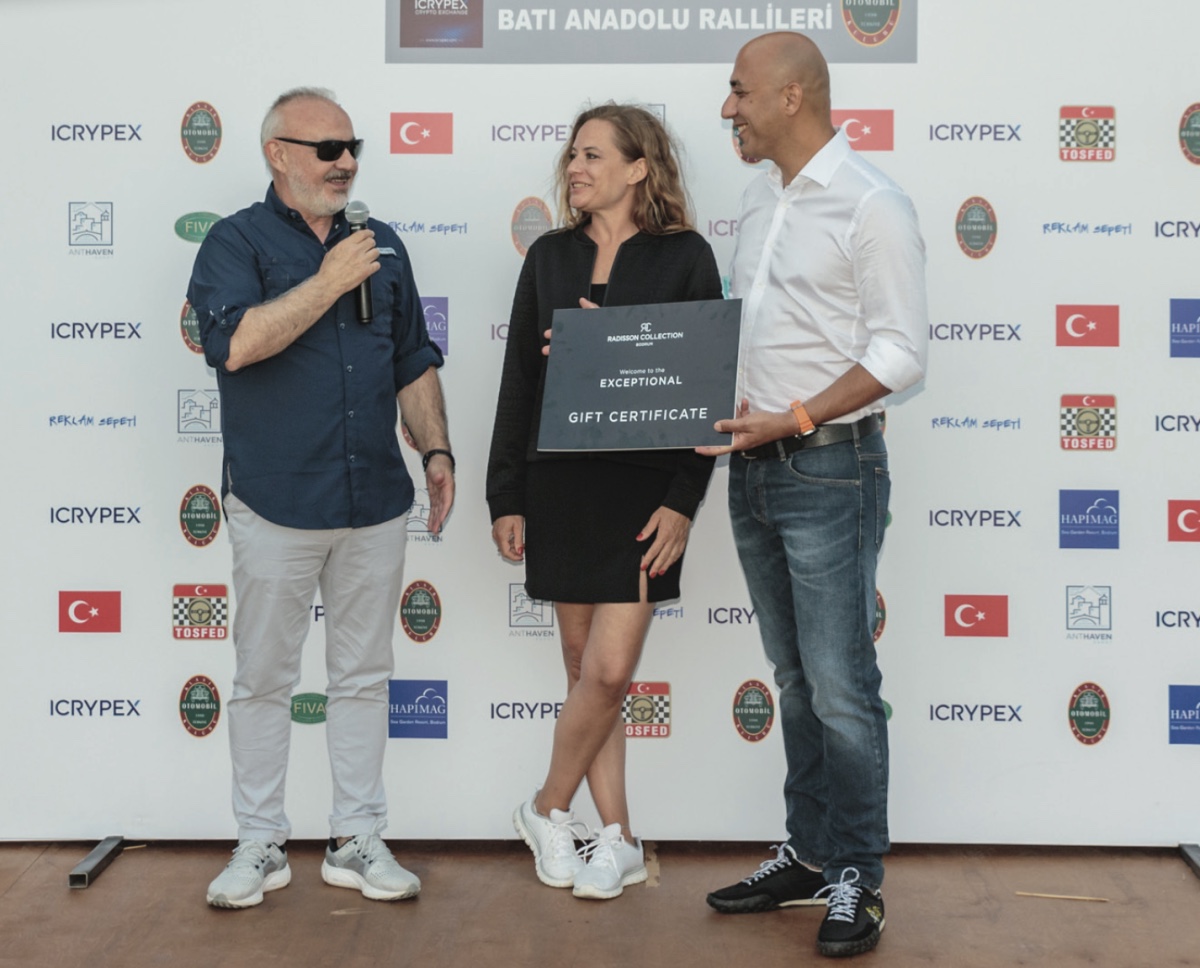 During the races the classic car drivers enjoyed the nature of Bodrum through the most beautiful bays where blue and green meet, and those who saw the classic cars on the road were fascinated by them. The racers were thrilled to gather for the races after such a long time.
Mehmet Okay, Chairman of the Board of Ant Yapı, who is also a classic car enthusiast, said, "I have a classic car and we participate in races with it from time to time. Although I could not participate in these races, we were proud to be a part of the organization by hosting it. After the exciting two-day race, we exhibited our friends' classic cars in Anthaven and held our award ceremony. In addition, the entire team of the recently opened Radisson Collection Hotel Bodrum, organized a nice cocktail event for participants. It was a very successful occasion, and we were honored and delighted to host."
Classic Automobile Club President Durgut Berberoğlu presented Ant Yapı Chairman of the Board Mehmet Okay with a plaque of appreciation and a trophy. The winners of the 'Radisson Anthaven Lap', one of the special laps of the rally, were awarded accommodation for two at the Radisson Collection Hotel Bodrum.