Our 36-year-old neighbor living in Antteras with his small family of three, Emre Gençmehmetoğlu, wanted to live in a beautiful house with a garden in the middle of Istanbul so much so that he made his dream come true. To get to know Mr. Gençmehmetoğlu, who is a member of a family that's been in the international trade business for 51 years, we had a very enjoyable conversation.
Mr. Gençmehmetoğlu, first, we would like to introduce you to your neighbors. Can you tell us a little bit about yourself and your family?
Sure… I'm 36 years old and I graduated from Istanbul Bilgi University as an Economy major. In September 2017, I married my wife, Merve and with the birth of our daughter Alin in 2021, we started our small family of three for now.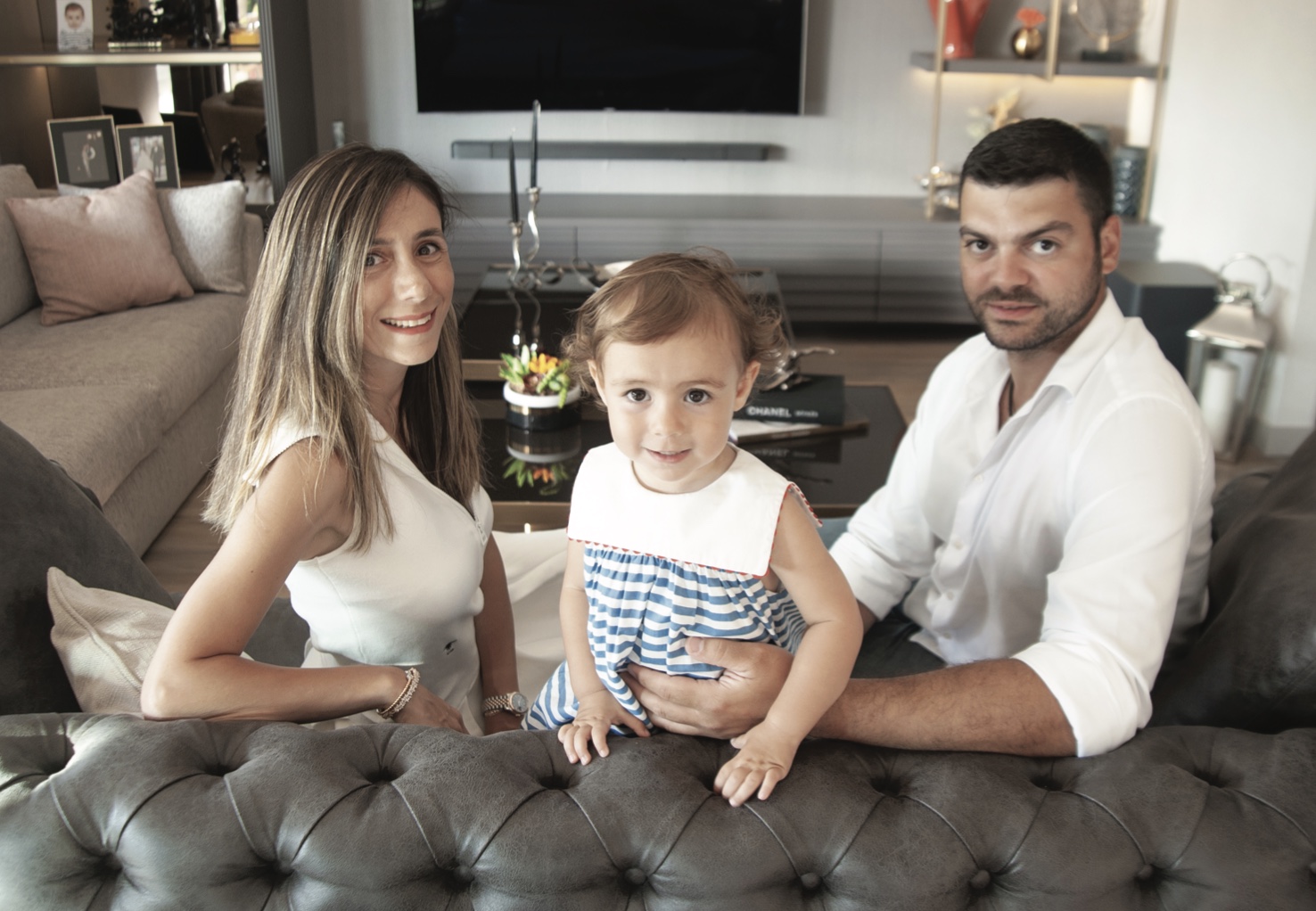 What are your hobbies and personal interests? Do you work out?
Due to a health issue when I was a child, I started doing sports when I was quite young. I started with swimming and then tried various other sports both professionally and non-professionally. I've had national and international achievements, in particular in swimming, basketball and snowboarding. As a die-hard Galatasaray fan, I have a strong interest in soccer and water sports that continues today. As an adrenaline junkie, I was especially interested in extreme sports, however that was before my daughter Alin was born!
Do you travel? What are your favorite countries and cities?
Yes, of course. I travel both domestically and internationally for both vacation and business. I travel to countries in Africa a lot for my work, but when it comes to my favorites, I would say USA and Italy are at the top of my list, followed by Phuket and Prague. I think I could go on for a while (laughs), traveling is so nice. I actually enjoy it wherever I go, because seeing the world broadens one's horizons and you learn and explore a lot of new things. That's why I don't want to think about my favorite and limit myself to one place, I just enjoy traveling.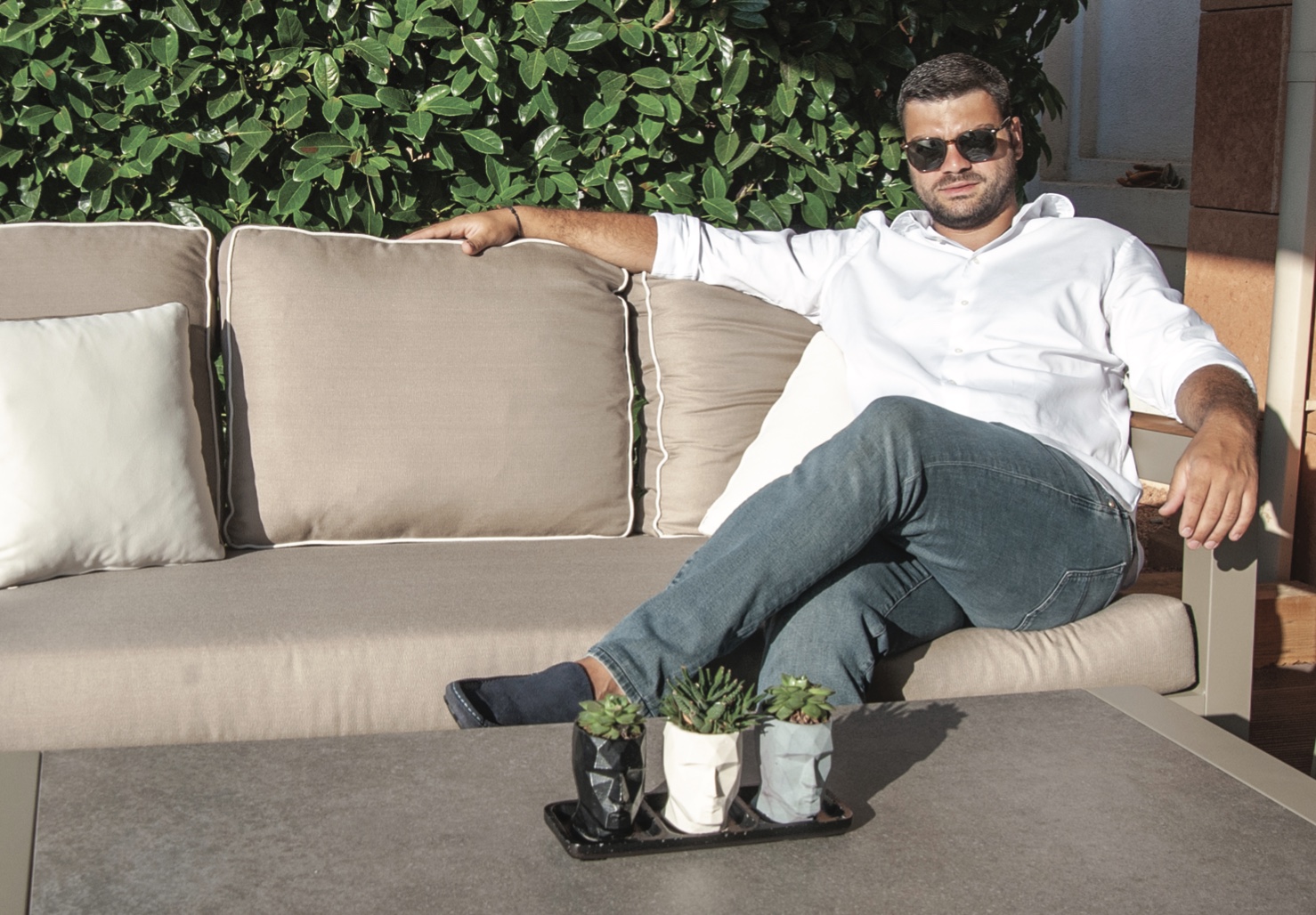 When and how did you move into Antteras? How is living here for you and your family? What kinds of advantages does it provide you?
We moved into Antteras on the 27 April 2021. The story of us moving here is really interesting. I actually always had it in my mind to move into a house with a garden, and I looked around for a long time. But when you look for a garden in Istanbul, unfortunately you run into projects that are either far from downtown or trying to pass communal areas off as gardens. When I found out I was going to have my daughter Alin, I said to myself: "I will find that garden no matter what." Then when I talked to Evren Durası, who has been a dear friend of mine for many years and now my next-door neighbor, I found out he had a house here.  When I visited to see if there were any other places, there weren't any garden-level apartments left but there were some top floor duplex apartments. When I started talking to the sales office, they told me a garden-level duplex apartment didn't seem possible, but I should still wait to hear from them. Time seemed to pass so slowly that weekend.  The following Monday we got the good news that the apartment was ours! I think living in a comfortable, elite complex in the middle of Istanbul and being neighbors with one of my best friends is a rare blessing these days.
Both a luxurious life and the warmth of a neighborhood… Having all kinds of places around to meet your needs really helps improve your quality of life and Mr. Mehmet (Okay) really did everything he could to help us benefit from this opportunity. I would like to once again to thank him through this interview.
Have you ever bought a place from Ant Construction before or are you considering buying another place from us? Have you had a chance to look into our other projects?
I haven't but some of my wife's relatives' own places from Ant Construction projects and I have in mind to hopefully look into Bodrum Anthaven and the new section that will be built. I've looked into Anthaven and I've had the chance to see the finished parts. I haven't talked to anyone about the section yet, hopefully I'll contact them as soon as possible.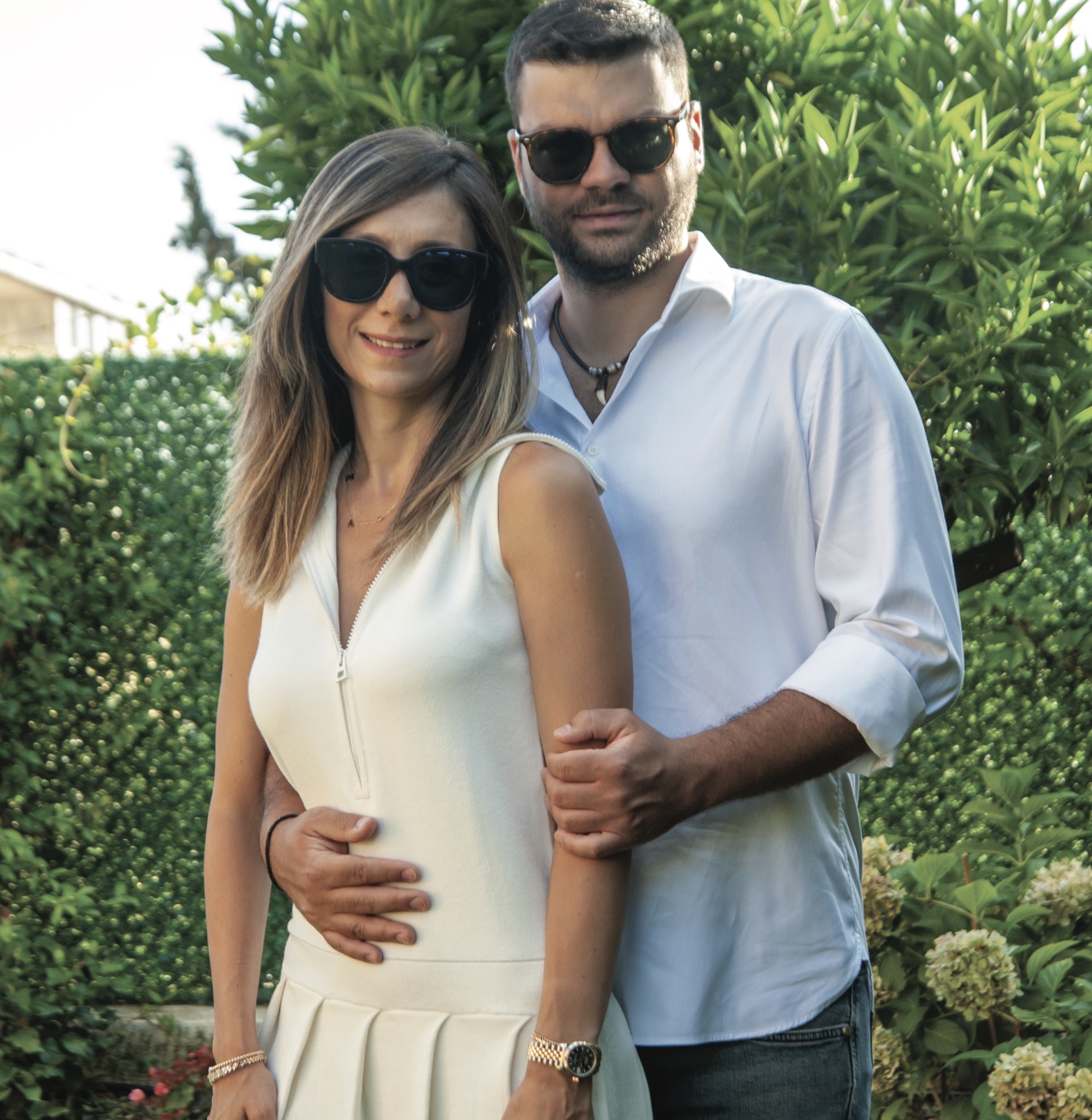 We know you're in the international trade business. Can you tell us a little about your job?
Actually, my family has been in this business for 51 years. I started my professional life with banking and continued with management jobs in various companies, then I started to be more active in my family business. We've been focusing on African countries for the last 12 years. We supply, and if requested, apply government tenders related to electricity, energy, and infrastructure.
What are the advantages and disadvantages of being in the international trade business in Türkiye these days?
Earning money in foreign currency seems like the biggest advantage for those who live in Türkiye, but I think being known in global markets, establishing a presence, and the network you can build if you have good references in your industry are much more important. Unfortunately, the problems that occur during the supply of raw materials and fluctuating prices have been significantly impacting the pricing policy of orders for the last two years. This situation can sometimes have a negative impact especially on clients we've been working with for a long time, which I think might be the biggest disadvantage, because I think trust is the most important thing to earn in this business.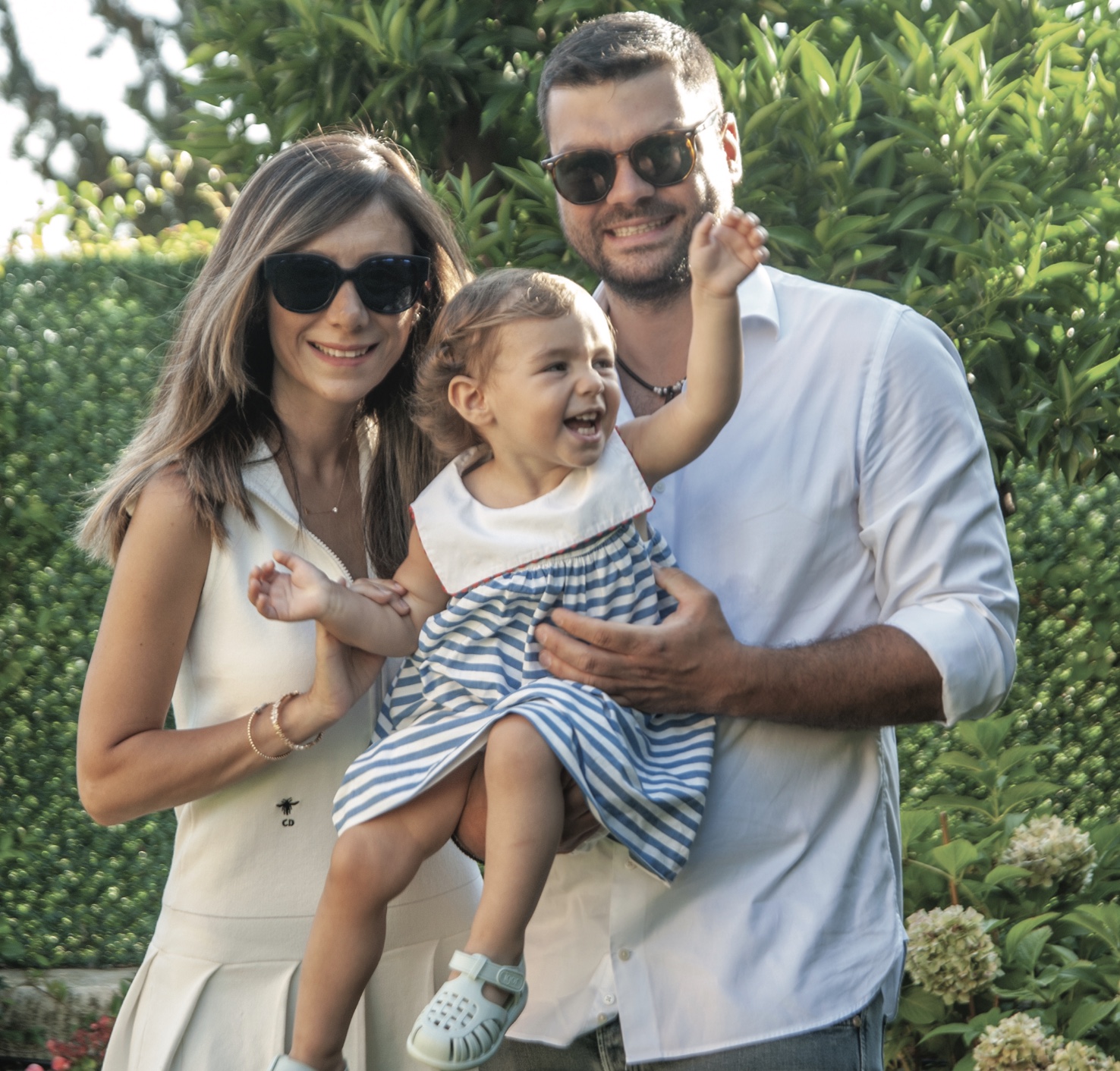 What advice do you have for young people planning to get into international trading?
I'm not one for cliches, so I don't want to say "working a lot.", as you can't be successful in life without working anyway. So, my biggest advice for them is to take risks because that's how you stand out, but there is a limit to taking risks and most importantly one needs to have a plan. Blindly taking risks and steps for something that obviously doesn't have a future does more harm than good. So, I would say a good plan, working with the right people and having faith in their business along with the risks they take are the keys to success in this industry, but most importantly, never losing ones head over the money made.