Father's Day is the day to remind your father how much he is loved and how grateful you are. You can start the celebrations by preparing a Father's Day breakfast to show your love for your father, who has protected you since the first day he held you in his arms and supports you to live happily and comfortably.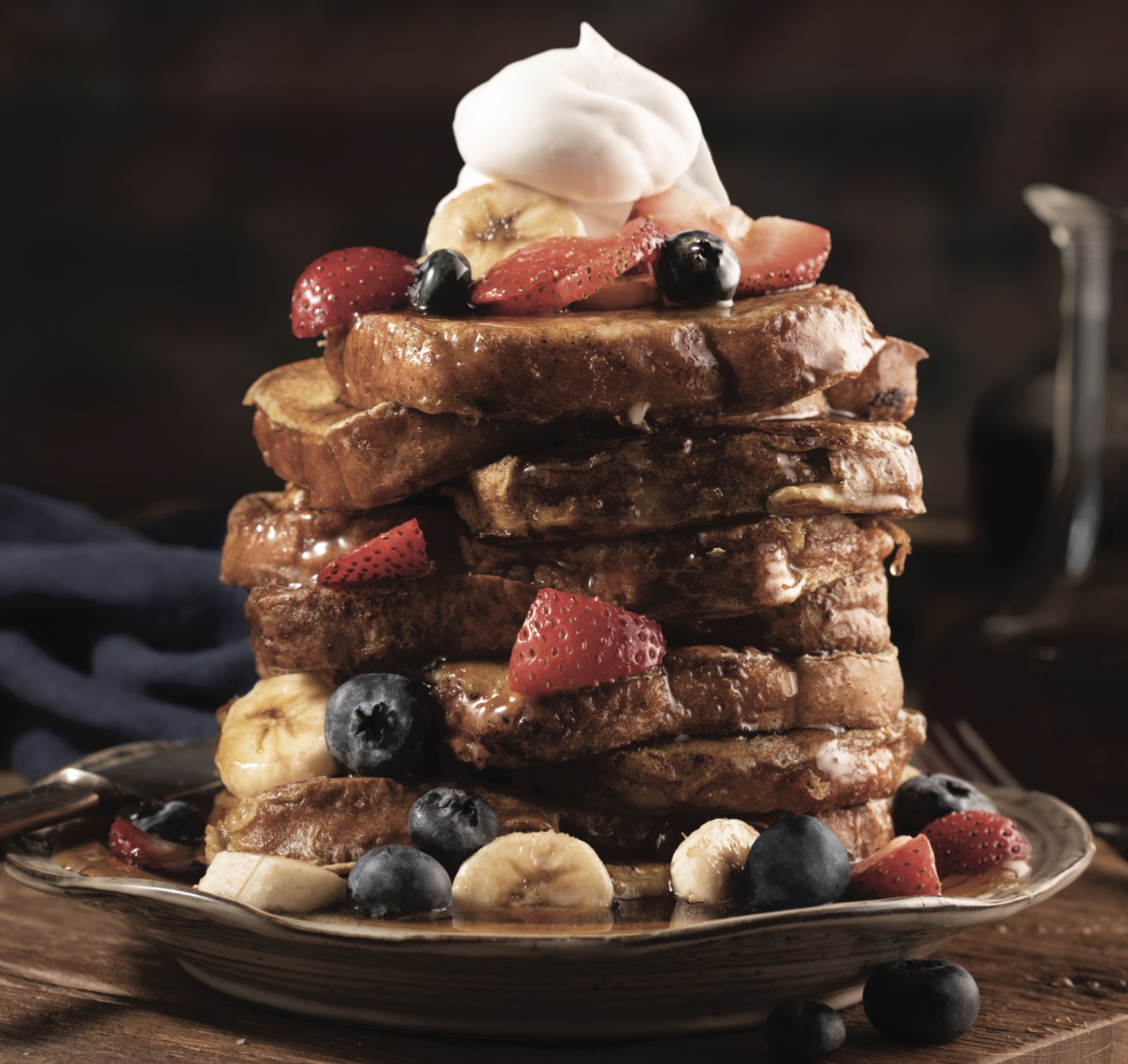 FRENCH TOAST
Ingredients:
4 eggs

1/4 cup whole-fat milk

1.5 tablespoons of granulated sugar

1 teaspoon vanilla extract

1 teaspoon ground cinnamon

1/4 teaspoon powdered nutmeg

4 tablespoons of butter

8 slices of stale bread
Topping:
Hot maple syrup and butter
PREPARATION:
Whisk together the eggs, milk, sugar, vanilla, cinnamon, and nutmeg in a large mixing bowl. Melt the butter on a large skillet over medium heat. Dip bread in egg mixture and place in the heated skillet. Fry slices for 2-3 minutes until golden brown, then flip to cook the other side.  Drizzle warm maple syrup over the bread and serve with a knob of butter.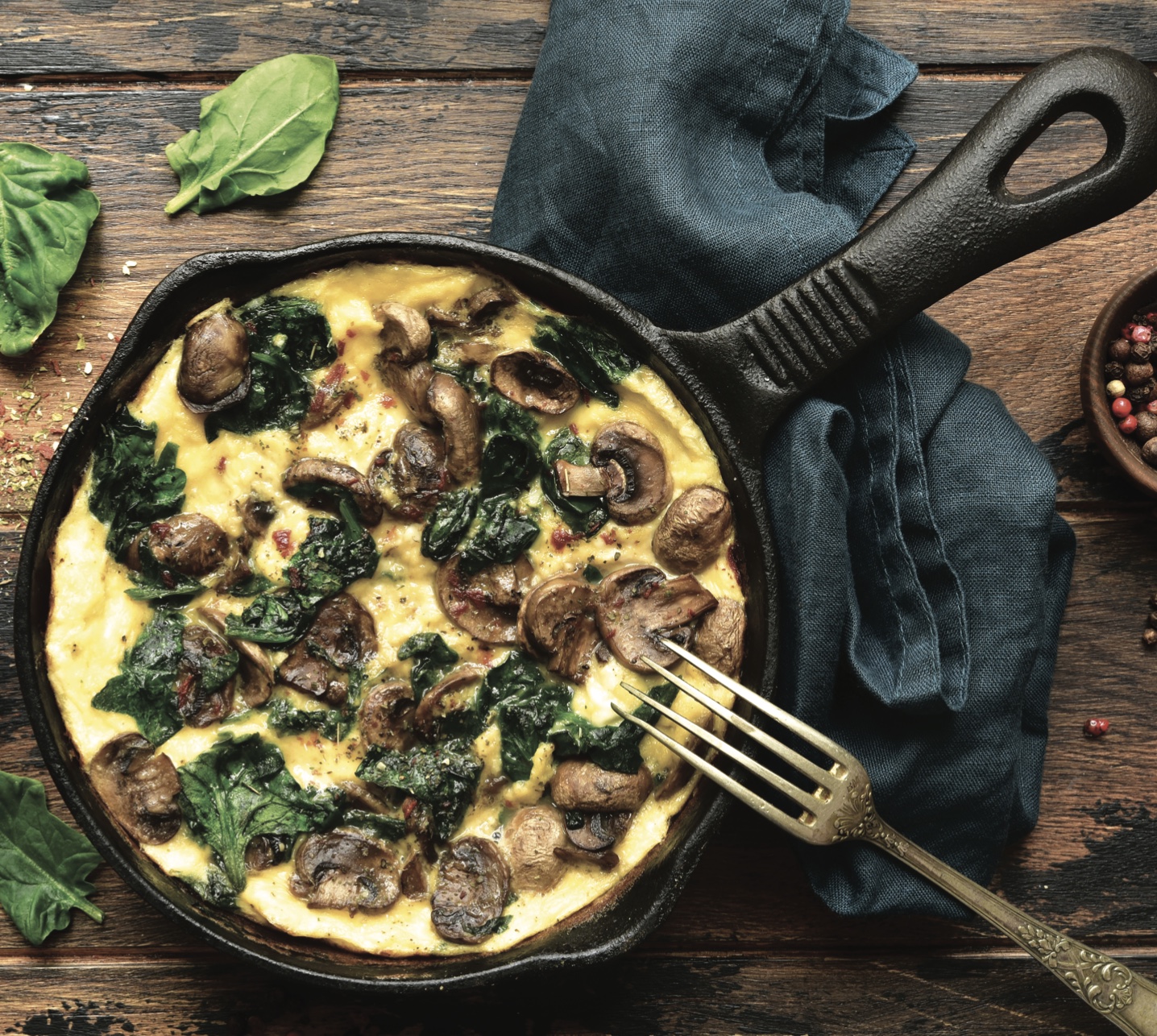 MUSHROOM AND SPINACH FRITTATA
Ingredients:
8 eggs

1/3 cup cream

1 cup grated mozzarella

A pinch of red pepper flakes

2 tablespoons of extra virgin olive oil

1 shallot onion, chopped

3 cloves of garlic, minced

250 gr. portobello mushrooms, sliced

3 cups baby spinach

1/2 cup ricotta cheese

Salt

Freshly ground black pepper
PREPARATION:
Preheat the oven to 190°C. In a medium bowl, whisk together the eggs, cream, mozzarella, salt, pepper, and a pinch of red pepper flakes. In a large skillet over medium heat, heat the oil. Add the shallots and garlic and cook until soft, after 5 minutes add the mushrooms and sauté on high heat until the mushrooms are soft. Add the spinach and cook until wilted. Season with salt and pepper. Pour the egg mixture into the pan, then sprinkle the ricotta over the entire pan and transfer the pan to the oven. Bake for about 10-12 minutes, until the eggs are puffed and cooked through.
MINCE AND WALNUT PUFF PASTRY
Ingredients:
For dough:

1.5-2 cups of flour

1 egg

½ cup of water

1 teaspoon baking powder

½ teaspoon of salt
For stuffing:
Olive oil

1 medium onion – chopped

2 cloves of garlic, crushed

350 gr. mince

1 pinch of cumin

1 pinch allspice

1 pinch of cinnamon

1 tablespoon of currants

1 cup walnuts, coarsely chopped

Salt

Freshly ground black pepper

A few sprigs of parsley
PREPARATION:
Mix the ingredients for dough and knead the dough for 10 minutes in a bowl and let it rest for 1 hour. Sauté the onion and garlic in a pan, add the minced meat and fry it. Season with spices. Strain the currants you have kept in boiling water and add them to the mixture with walnuts. Roll out the dough on a lightly floured surface to 1-2 mm and cut into circles. Put in the minced meat and close the other edges tightly. Fry in hot deep oil. Sprinkle parsley leaves on top and serve hot with guacamole and tomato sauce.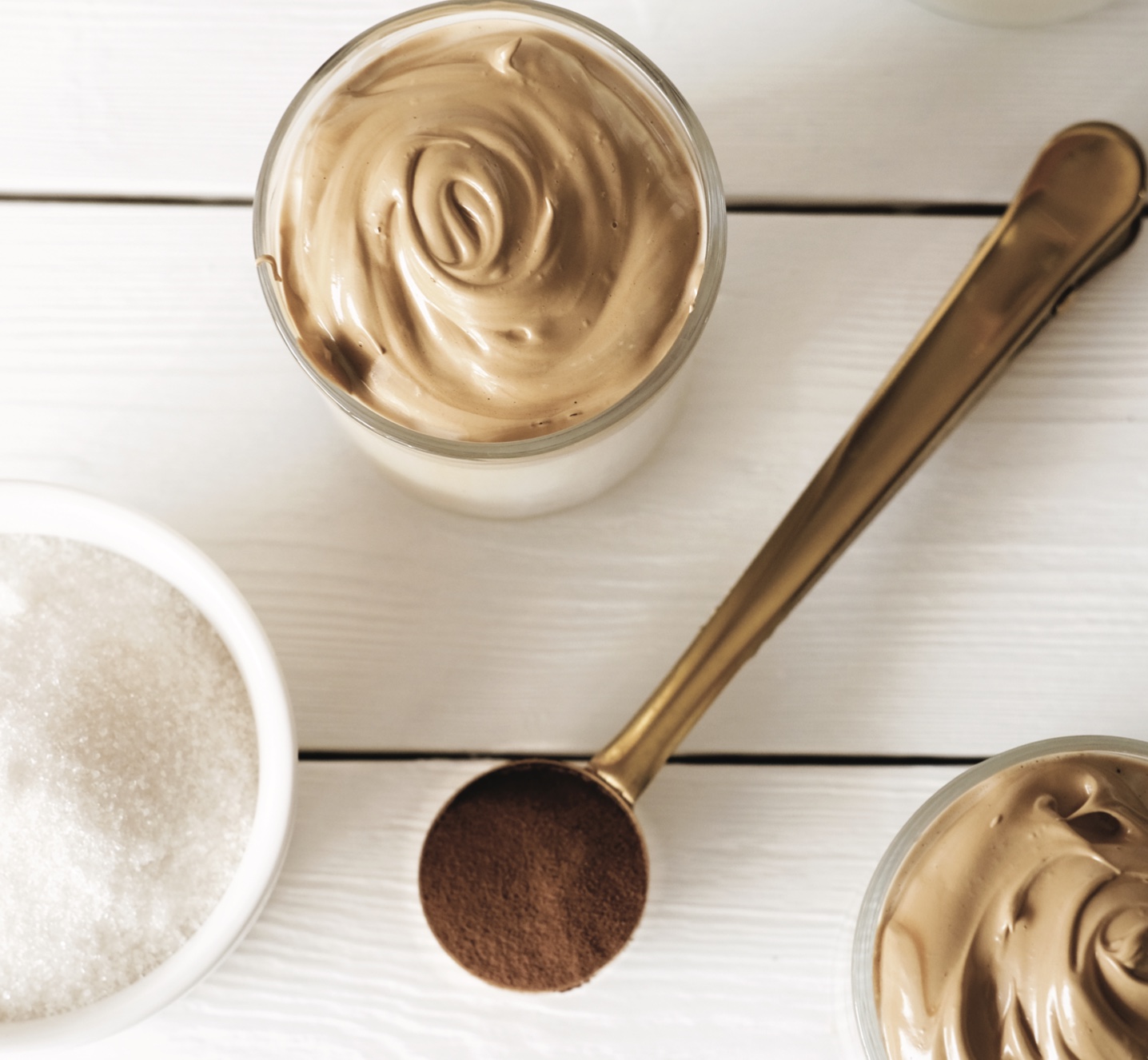 ESPRESSO MOUSSE
Ingredients:
1/2 teaspoon unflavored powdered gelatin

4 large egg yolks

1/4 cup granulated sugar

pinch of salt

2 cups cream

3 tablespoons instant espresso powder

1.5 tablespoons of powdered sugar
PREPARATION:
Sprinkle gelatin over 2 tablespoons of water in a bowl and let it melt. In a medium bowl, whisk the egg yolks, granulated sugar, and a pinch of salt until the egg color turns pale. Heat 1 cup of cream and espresso powder over medium heat. Combine the warm cream mixture with the egg mixture and pour it back into the saucepan. Cook, stirring constantly, until thickened. Transfer to a bowl and add the melted gelatin and whisk. Cover it with cling film and let it cool at room temperature. In a bowl, whisk 1 glass of cream and powdered sugar until foamy and fold into the cooled mixture. Divide into containers, keep in the fridge for 1 hour to 1 day and serve cold.