The month of worship and patience, Ramadan has arrived… This year, we will enjoy the crispy pita breads, delicious gullacs, tasty sherbets and all kinds of dishes with our family and friends at large tables, and we will experience the peace of worship and the happiness of sharing once again. Let's take a look at the iftaar menus at the Ant Yapı hotels, where we can gather at iftaar tables.
ANTWELL EATWELL RESTAURANT AND TERRACE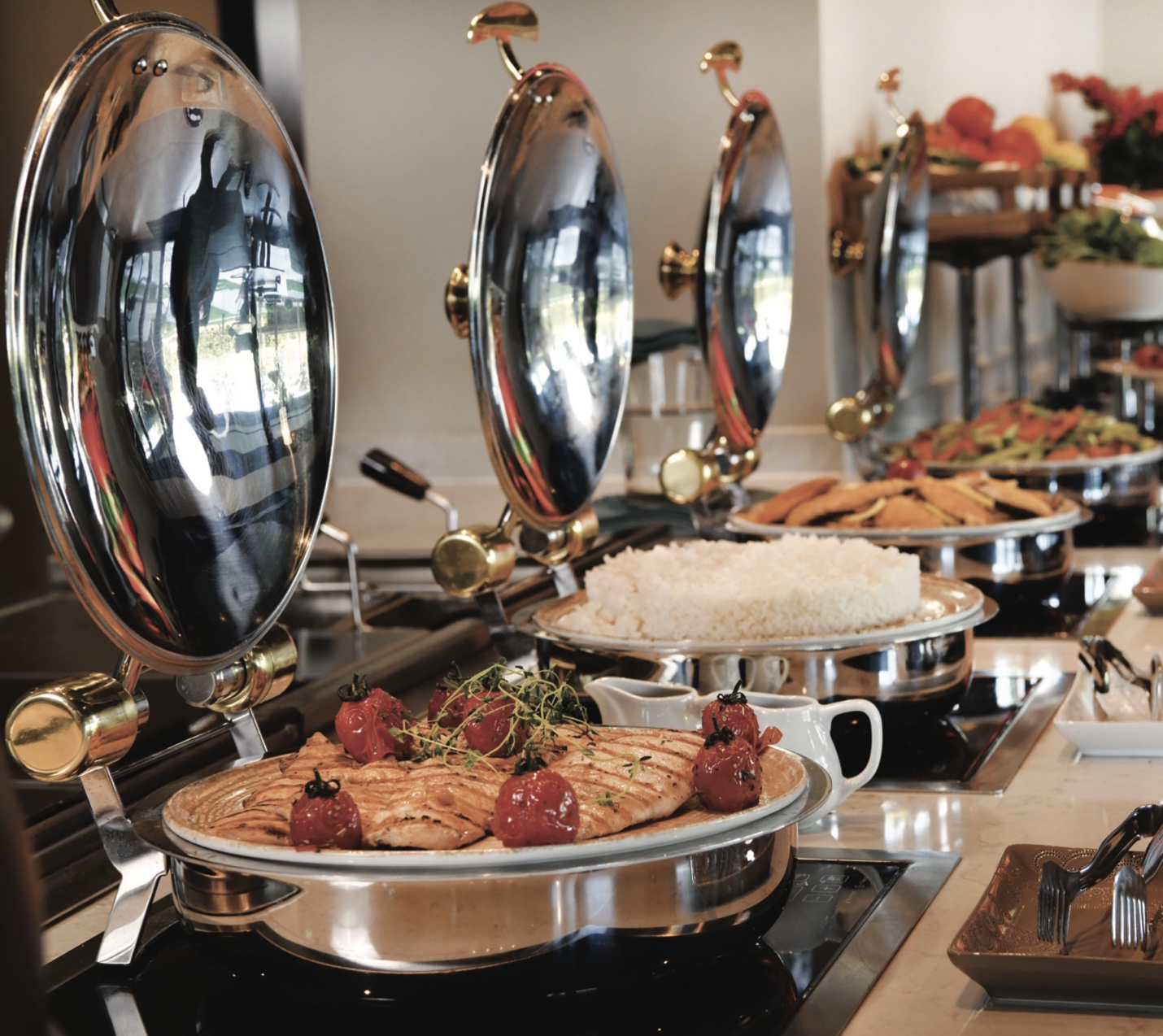 IFTAAR MENU
IFTAAR PLATE
Dates, Dried Apricots and Figs, Butter, Honeycomb Honey-Cream, Cheese, Olives, and Delicatessen Selections, Tomato, and Cucumber
Wedding Soup with Wheat or Lentil Soup
Water Börek with Cheese and Stuffed Meatballs; Garden Salad with Olive Oil & Lemon
Grilled Cajun Flavored Chicken Steak, Sauteed Vegetables and Thyme Mashed Potatoes or Sultan's Delight
Grilled Tomato and Green Pepper
Almond-Pomegranate Gullac or Walnut Baklava
Soft Drink, Sherbet, Unlimited Tea
250 TL per person
ANTHILL ANTRE RESTAURANT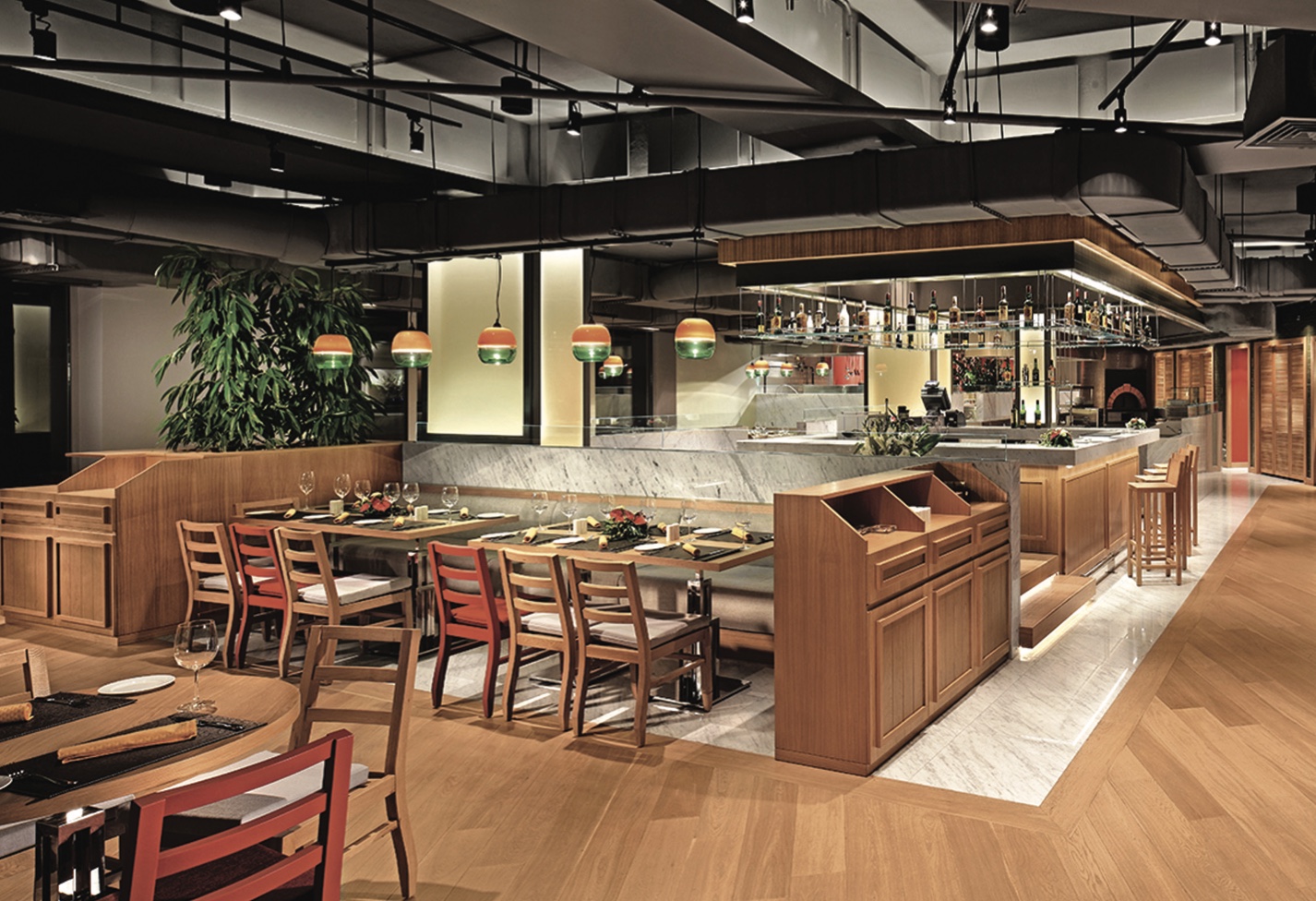 IFTAAR MENU
MENU – 1
IFTAAR PLATE
Soup of the Day (with croutons)
Mediterranean Salad; Mediterranean Greens, Tomato, Cucumber, Corn, Olive, Extra Virgin Olive Oil, Lemon
Classic Grilled Meatballs Turkish Rice, Roasted Tomato and Hot Pepper, French Fries, Served on Lavash
Rice Pudding with Gum Mastic (with powdered walnuts)
140 TL per person
MENU-2
IFTAAR PLATE
Soup of the Day (with croutons)
Shepherd Salad; Tomato, Cucumber, Charleston Pepper, Parsley, Extra Virgin Olive Oil with Lemon
Grilled Chicken with Eggplant Puree; Grilled chicken breast marinated with fresh thyme and rosemary, eggplant puree, roasted tomatoes, hot peppers, and Turkish rice.
Turkish Semolina Halva (with mesh almonds and creamy ice cream)
120 TL per person
Different menu options are available for groups of 20 and above.
FRASER PLACE ANTASYA ISTANBUL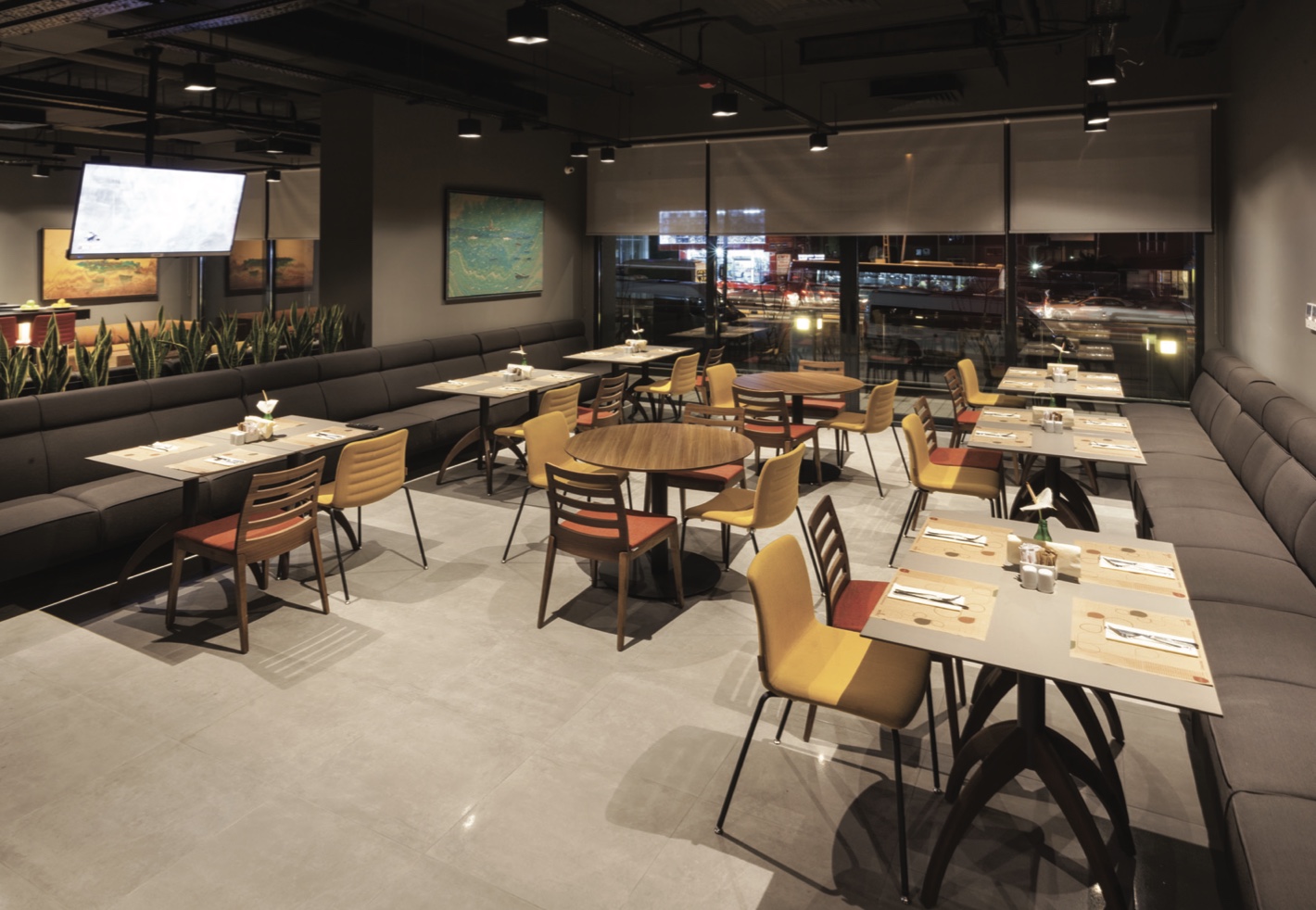 IFTAAR MENU
With Sufi Music
IFTAAR PLATE
Medina dates, varieties of olive, butter, fresh kashar cheese, ezine white cheese, honeycomb honey, cream, tomatoes, cucumbers, dried apricots, dried figs, sausage, and stuffed grape leaves.
Strained Lentil Soup (with croutons) or Turkish Yogurt Soup (with butter)
White Cheese Shepherd Salad
Pastrami Kashar Pachanga Pastry or White Cheese Puff Pastry
Meatball Skewer with Butter and Yogurt (with pita, fresh yogurt and butter sauce) or Chicken Skewer with bulgur pilaf, lavash, roasted tomato, roasted pepper and sumac onion
Gullac with Walnuts or Rice Pudding with Hazelnuts
189 TL per person
RADISSON BLU HOTEL ISTANBUL ASIA

IFTAAR MENU
IFTAAR PLATE (MIXED)
White Cheese, Kashar Cheese, Tulum Cheese, Tomato, Cucumber, Olive, Soudjouk, Honey, Butter, Jam Date, Apricot, Jezerye, Walnut, Sherbet Option
Roasted Tomato Soup
Capia Pepper Pastry with Eggplant in Crispy Baklava Dough with Acuka Tomato, Yogurt Sauce
Wrapped Beef with Fresh Spicy Sauteed Vegetables, Roasted Potato Soufflé, Thyme Sauce
Mixed Seasonal Fruit Plate
Kadaif with Walnut served with Vanilla Ice Cream
Pita, Mini Roll Bread
Turkish tea, filter coffee and unlimited soft drinks, sherbet included
460 TL + 18% VAT per person (Different menu options available)
RADISSON COLLECTION HOTEL BODRUM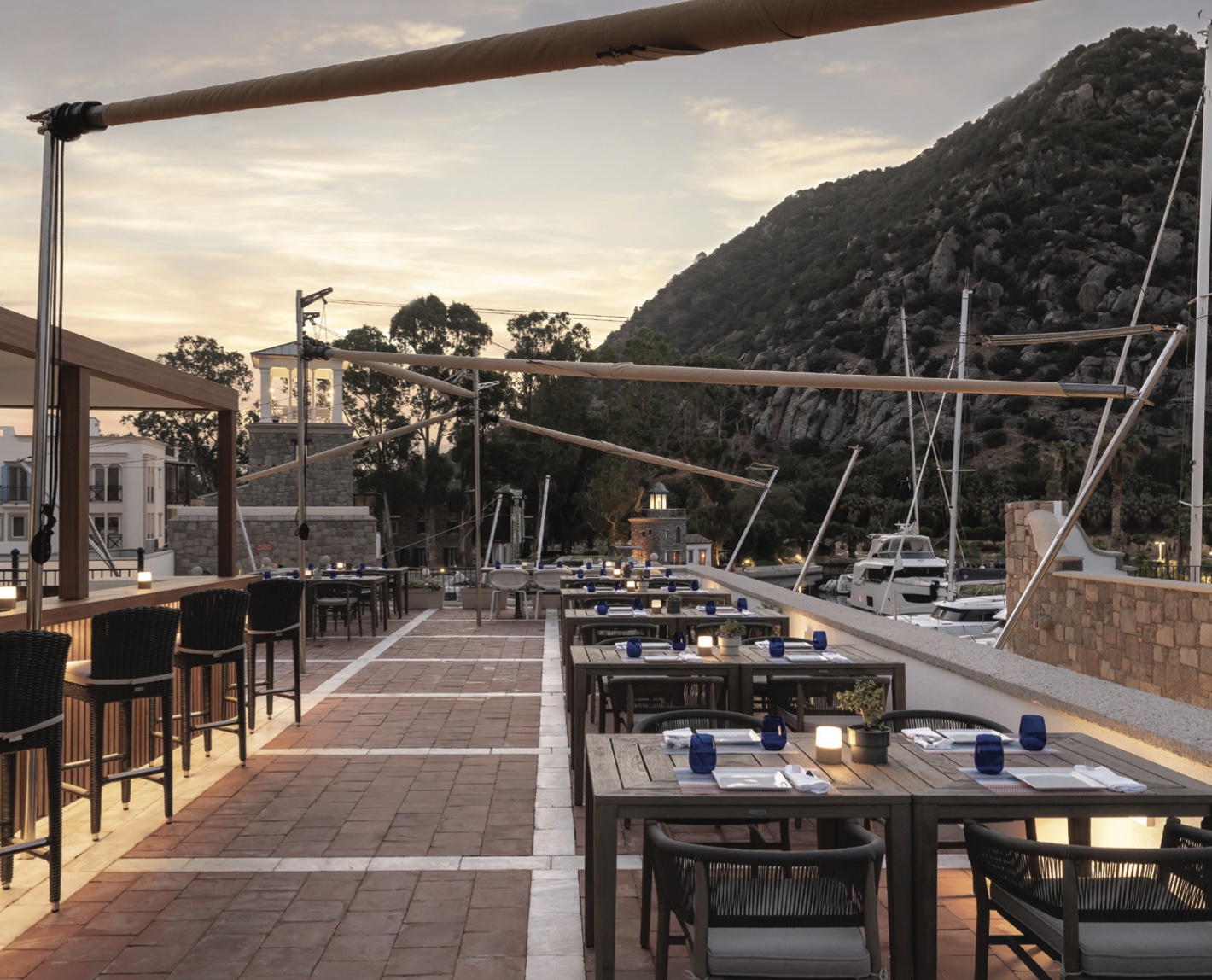 Radisson Collection Hotel Bodrum, is located in the magnificent Aspat Bay of Bodrum. It attracts attention with its Mediterranean architecture, small inner port and natural water channels, combining natural beauty and luxury. At the Radisson Collection Hotel Bodrum, Iftaar menus are prepared individually at the request of our guests.