It is obvious that most of Anthaven's residents have a passion for the sea, when you see the rows of boats weighing anchor in our port. We will be setting sail to new adventures thanks to the Anthaven Yacht Club, which has recently been founded.
We officially founded the Anthaven Yacht Club in April, where our neighbors in Anthaven can socialize and get to know each other better with a great team spirit. However, we haven't yet organized a meeting or started subscriptions due to the pandemic. In September we finally began accepting members and for the residents who wanted to join the club, we set up a registration desk 'Anthaven Yacht Club Desk' during the concert by Ayhan Sicimoğlu on the 8th September 2021. Some of our neighbors completed the registration forms, and those not at the concert applied via e-mail. Now we are ready to experience new adventures with our neighbors who want to set sail on new journeys as a team in this club.
One of the purposes of this club is to encourage and popularize the marina, with yachting, sailing, water sports, fishing, and sharing the marine culture in Turkey especially in Anthaven, Aspat/Bodrum. In addition, it is among our goals to work for the protection of the seas, rivers, canals, and bays. While improving the social relations between water sports enthusiasts living in Anthaven, we also plan to cooperate with various organizations and non-governmental associations to implement different projects. In addition to yachting and sailing, it is among our aims to prepare the infrastructure for all water sports, to run courses, and organize events.
We will bring together Anthaven residents with the same hobbies and passions, in different ways through the organization of cruises, fishing tournaments, and sailing races. In addition, we will welcome to our place famous sailors, who have contributed to the development of Turkish maritime, and organize interviews and workshops encouraging young people to sail and participate in water sports.
We are delighted to share with you, our esteemed neighbors, our aims and membership procedures once again.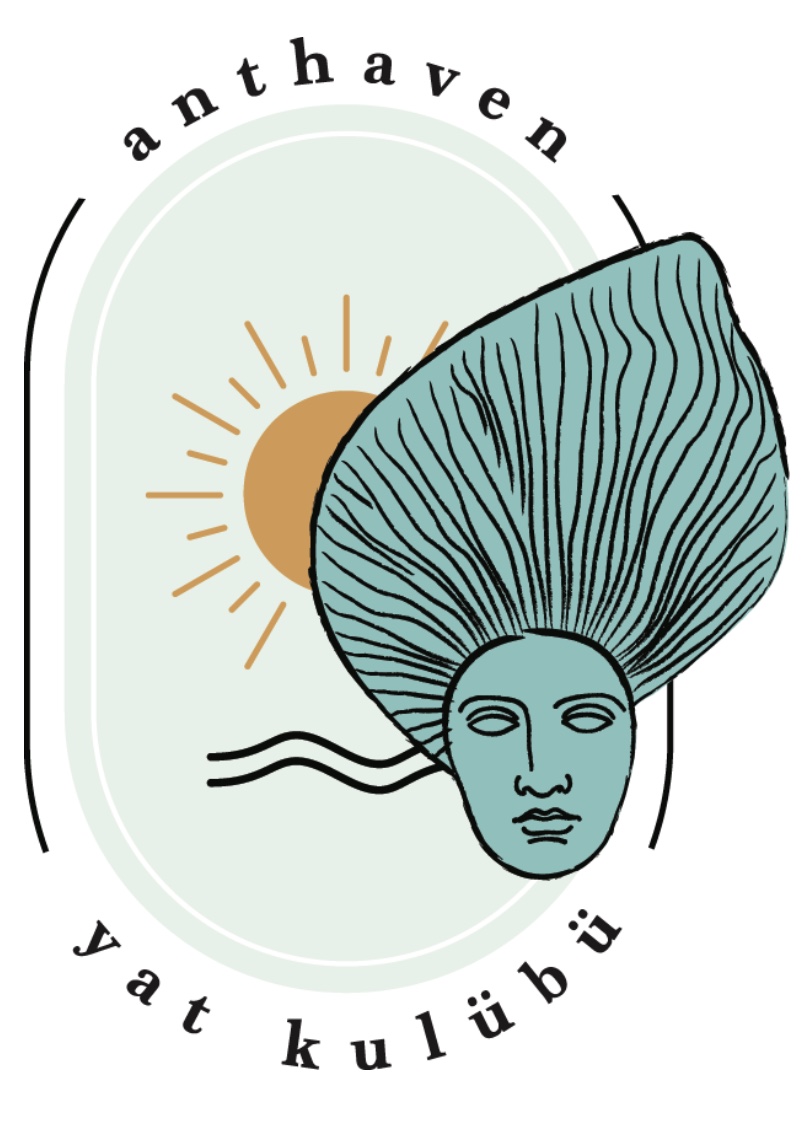 CONDITIONS FOR MEMBERSHIP
Every person and legal entity who is willing to follow and adopt the aims and principles of the association and accepts to work in this regard, meeting the conditions stipulated by the legislation, has the right to become a member of this association.
*However; those whose reputation does not match the clubs values, those who have been expelled from membership by a Board decision, those who have any debt to the club regardless of the nature, and those who do not fulfill their entry obligations cannot become a member of the association.
* Foreigners must have obtained a right to residency in Turkey in order to become a member. This condition does not apply to honorary membership.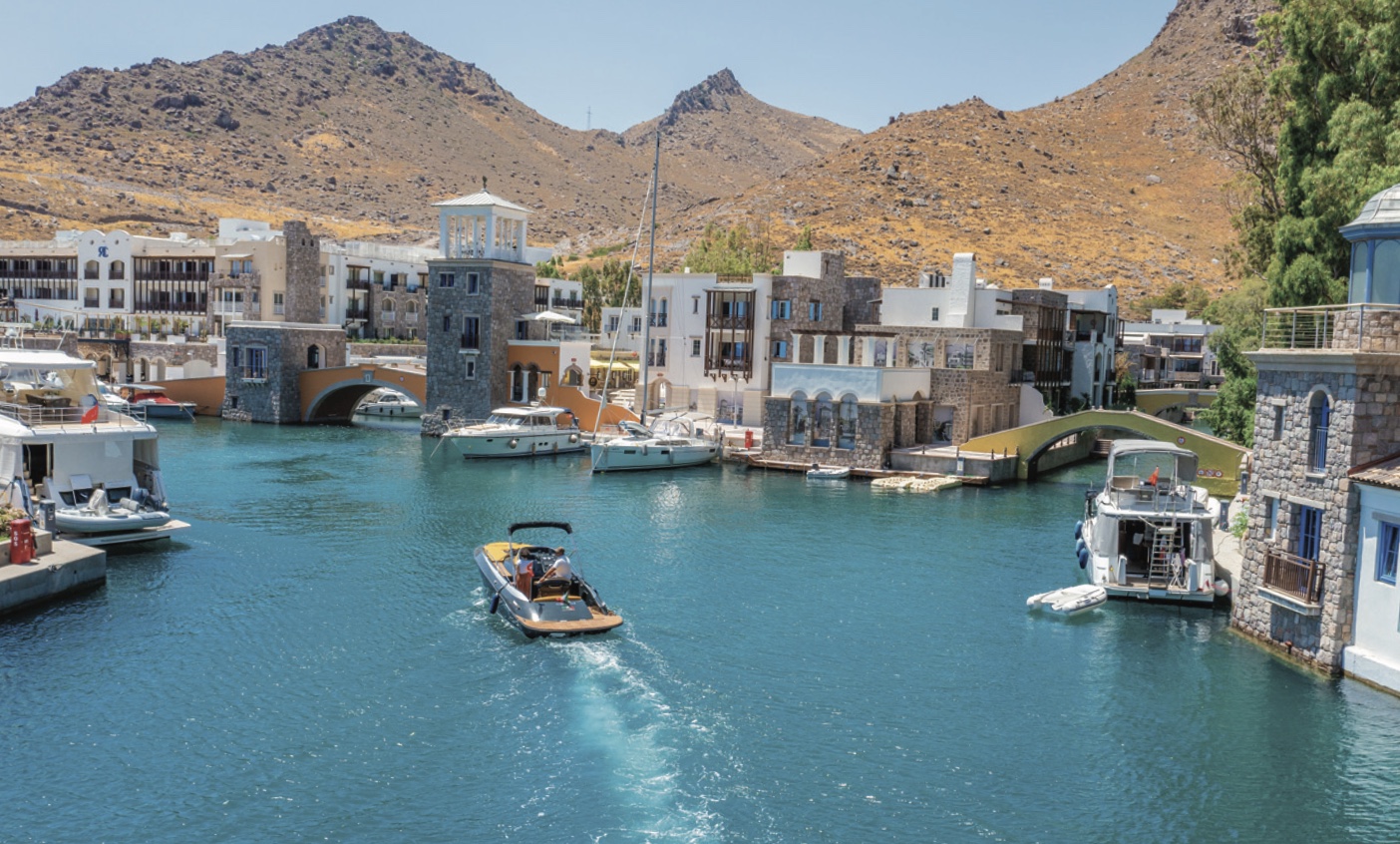 MEMBERSHIP TYPES
FULL MEMBERSHIP
Is for those who believe in the establishment purpose of the club and its way of working and have registered in accordance with the relevant articles of this statute.
HONARARY MEMBERSHIP
Those who have made significant contributions to the club's purpose, maritime and yachting, and are accepted to the membership by a decision from the Board of Directors. They do not have the right to vote or to be elected, they are required to pay dues. They can however be exempted from subscription fees by a decision from the Board of Directors. They are registered in a separate registry from the members registry.
GUEST MEMBERSHIP
Those who can contribute to the club's purpose and work are elected as Guest Members by a decision from the Board of Directors, for a maximum of one year. They do not have a right to vote or to be elected, they do not pay dues.
ATHLETES MEMBERSHIP
A licensed athlete registered in the relevant regional directorate may be accepted as an Athlete Member upon the proposal of the Commodore or by a decision from the Board of Directors ex officio, in proportion to the needs and possibilities of the club, and provided that they only benefit from the club's facilities and materials as long as they are doing sports. Athlete Members do not pay entrance fees and dues, cannot be elected to club bodies, and cannot vote in elections. Athletes under the age of 18 must bring written permission from their parents or legal guardians. No entry fee is charged from the Athlete Members if they are original members.
AIMS
To organize yachting, sailing, fishing races, rallies, excursions, and tournaments in accordance with international rules, as well as participating in races, tournaments and organizations organized by similar clubs.
To protect nature and increase environmental awareness, to spread this information and to set an example.
To contribute to the sporting, social, and cultural lives of the members.
To prepare the infrastructure for all water sports as well as yachting and sailing, to organize courses and events.
To develop solutions for any common issues of its members, to work in order to effectively communicate problems, to establish relations with the relevant Official Institutions and Organizations, and to also provide legal consultancy services if necessary.